You've tried yoga videos and a ton of HIIT workouts, but now you're looking to switch things up. Dance workout videos are a fantastic way to work some much-needed cardio into your day, while also learning new moves to impress your family and friends. Whether you're looking for a Zumba routine or the entire choreography to J.Lo's Super Bowl routine, we've got you covered. And the best part? They're all completely free on YouTube.
1. Dance #LikeNina
The Vampire Diaries star Nina Dobrev teams up with Reebok and Les Mills for this 40-minute dance workout. Les Mills, which partners with fitness clubs around the world, is known for its extensive list of virtual fitness classes. From hip-hop to EDM, the group teaches you some of Dobrev's favorite dance moves. (And did we mention she completely crushes the routine?)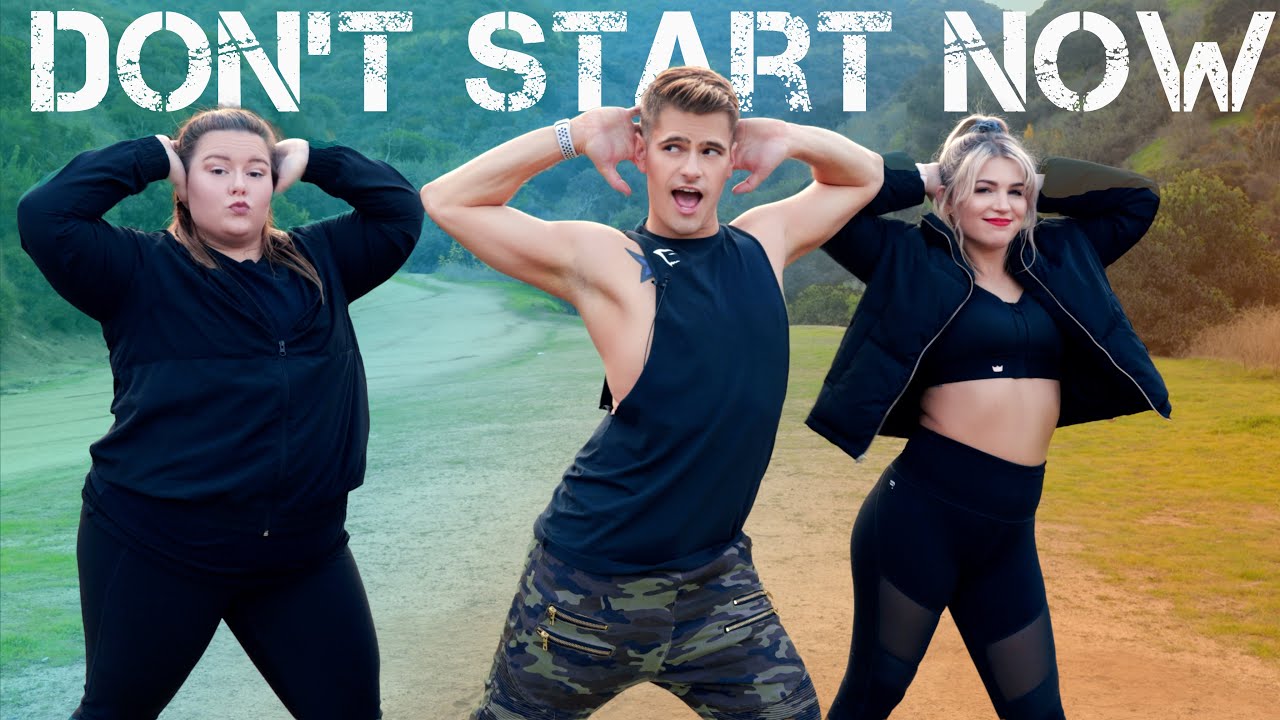 2. Caleb Marshall 'Don't Start Now' Dance Workout
You've been putting your favorite pop song on repeat, so why not add some choreography to complete your at-home performance? Caleb Marshall, the mastermind behind YouTube channel The Fitness Marshall, is here to help. From Lizzo to Dua Lipa, add a group of the videos to your workout playlist and bust a move.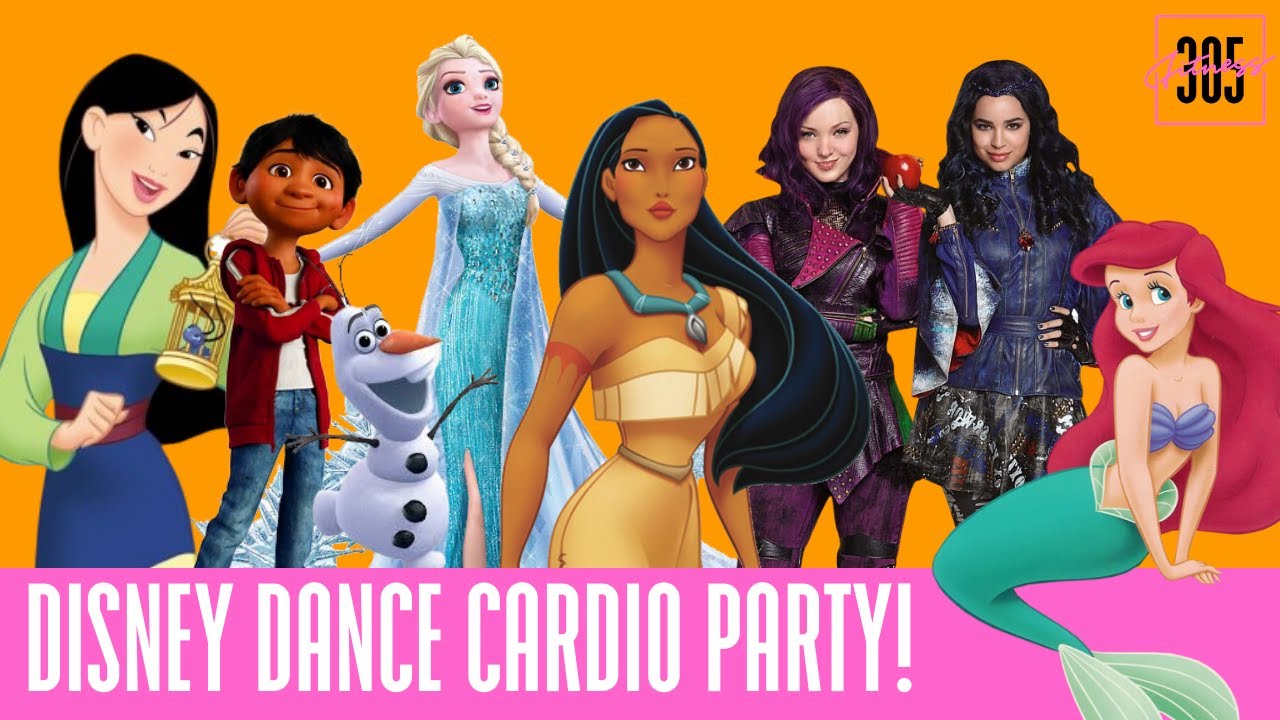 3. 305 Fitness Disney Cardio
We've raved about 305 Fitness's awesome dance classes (which you can find in New York City, Washington D.C. and Boston). But if you don't live near a studio (or prefer to dance alone), catch a daily live stream where it feels like the instructor is right in your home. And the classes aren't only for adults. Disney Cardio is a workout for the whole family (yesss, another idea to keep your kids entertained).
4. Live Love Party 'Senorita' Dance Fitness
Raise your hand if you love Zumba. (Same.) Live Love Party is bringing the Latin fitness craze to your living room, and they'll keep you moving from the minute you press play. And if this video's 22 million views are any indication, the Shawn Mendes and Camila Cabello duet deserves some calorie-burning moves.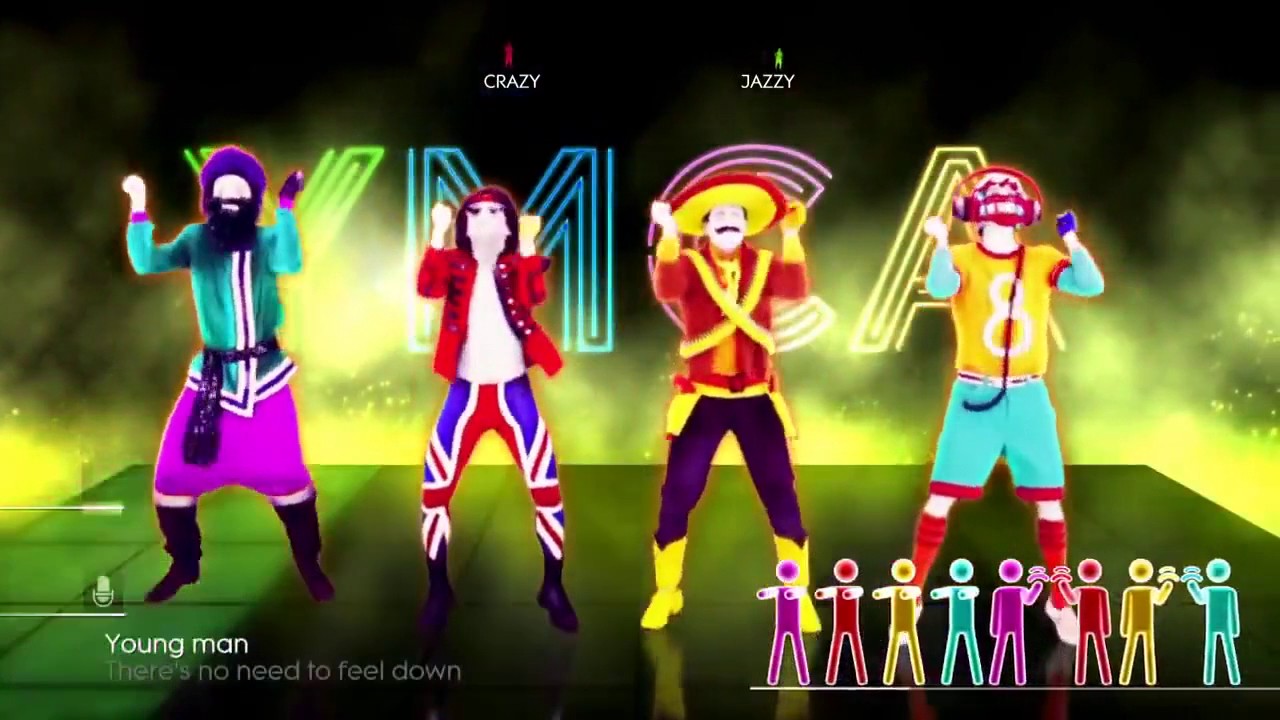 5. Just Dance Workout
OK, hear us out. This video game taught us some awesome moves. (And honestly? We always woke up with aching muscles the morning after playing.) So why not spend 40 minutes reliving one of our favorites (no Wii remote required)?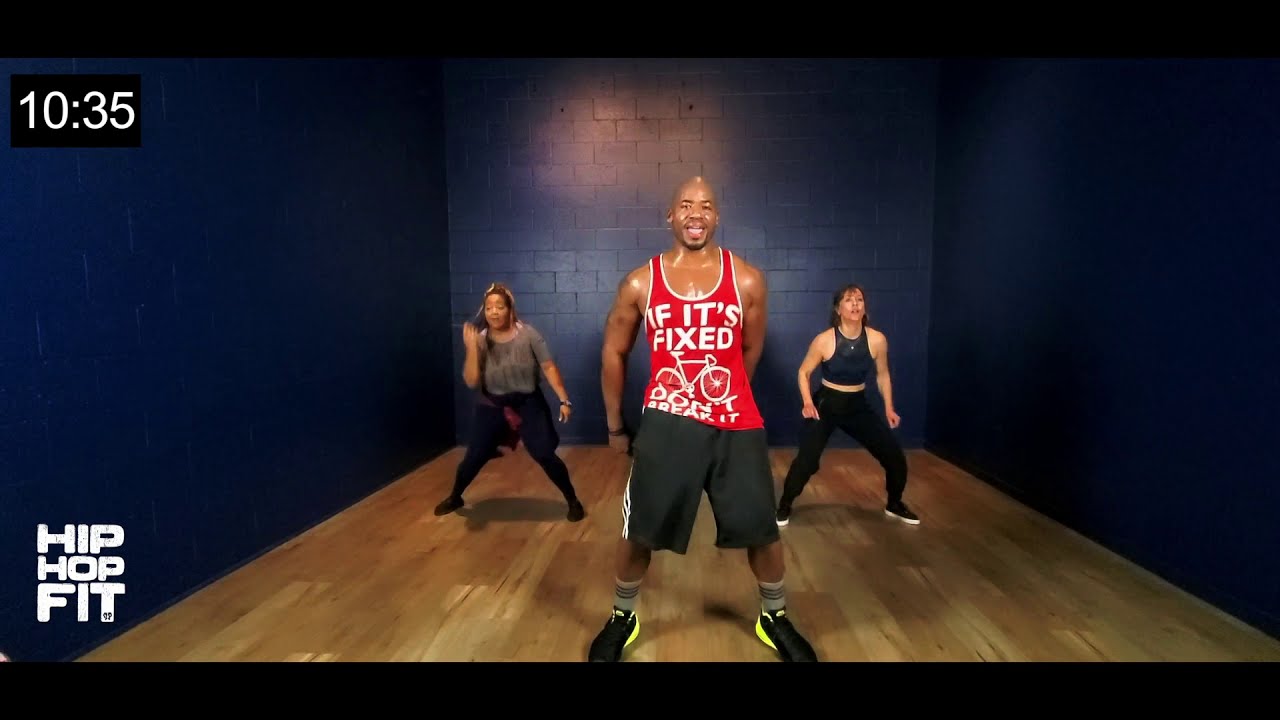 6. Mike Peele Hip-Hop Fit Dance Workout
Ready to learn some hip-hop moves? Choreographer Mike Peele has you covered. And if you want to learn some popular choreography, Peele provides dance tutorials for hits from Drake, Ciara and more.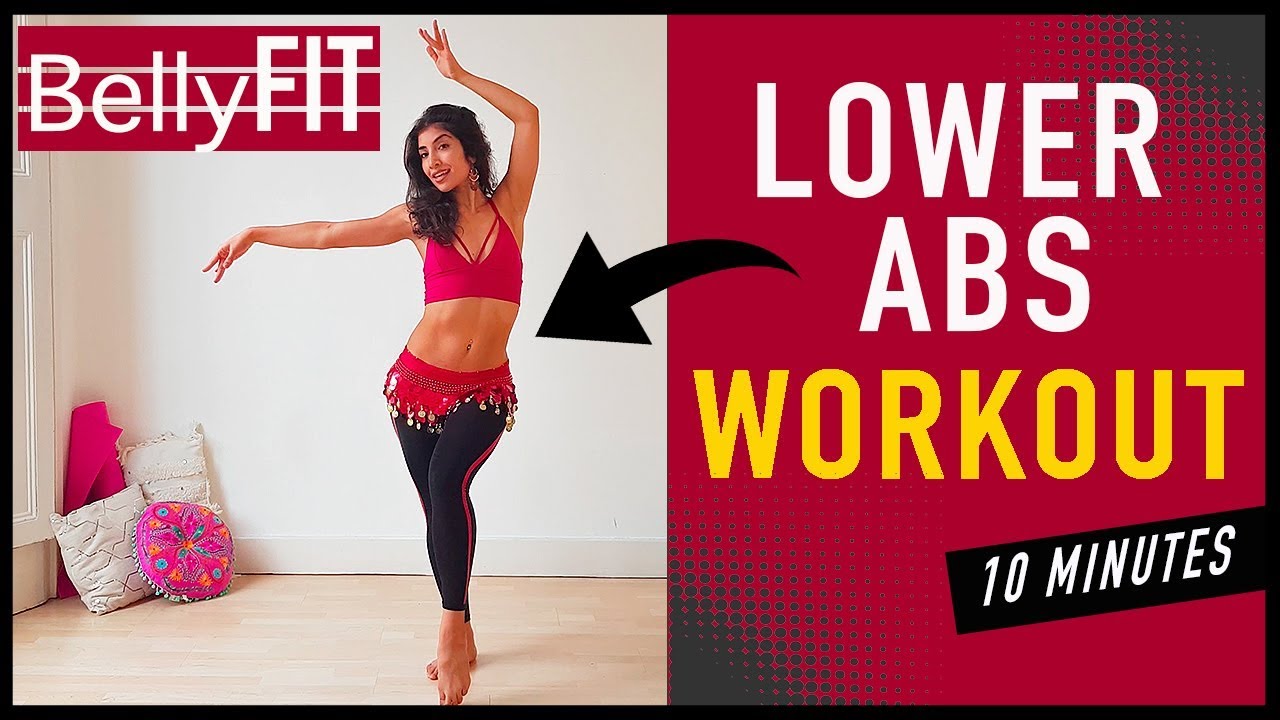 7. Leliah Isaac Belly Dance Workout
If you're looking to focus on your core, Leilah Isaac's videos let you work on your abs and burn calories with a fun belly dance class. Let Isaac teach you how to move your hips in less than 20 minutes. (You can even channel your inner Shakira with her fun tutorials.)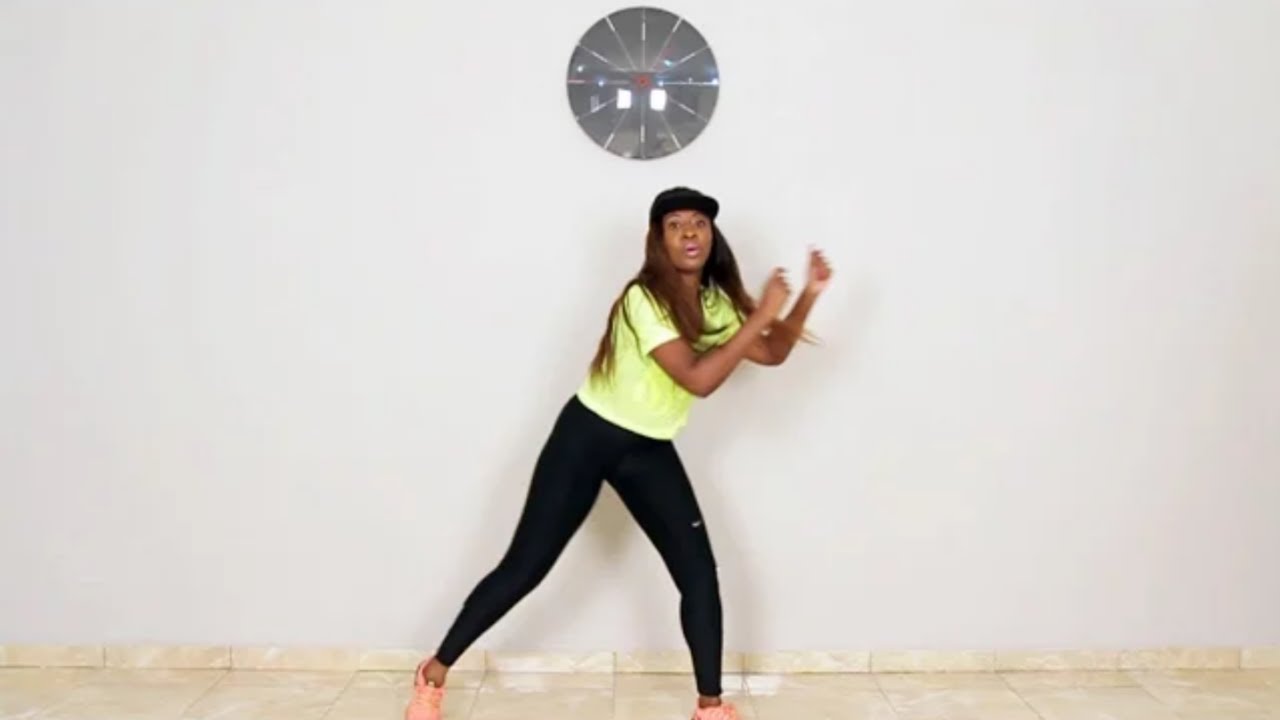 8. Afrifitness African Cardio Dance Workout
Rachael Okesola blends HIIT, resistance training and African dance to create full-body workouts accompanied by upbeat African music. Whether you're on leg day or looking to tone your butt, Okesola's videos can point you in the right direction.
9. FitSevenEleven Dance Workout
If you need a little extra motivation, Tanju is the teacher for you. In this 30-minute routine (that, truthfully, feels like five), Tanju will get your butt off the couch and sweating to the beat of a bunch of different genres of music. Most fun way to exercise ever? Yep, pretty much.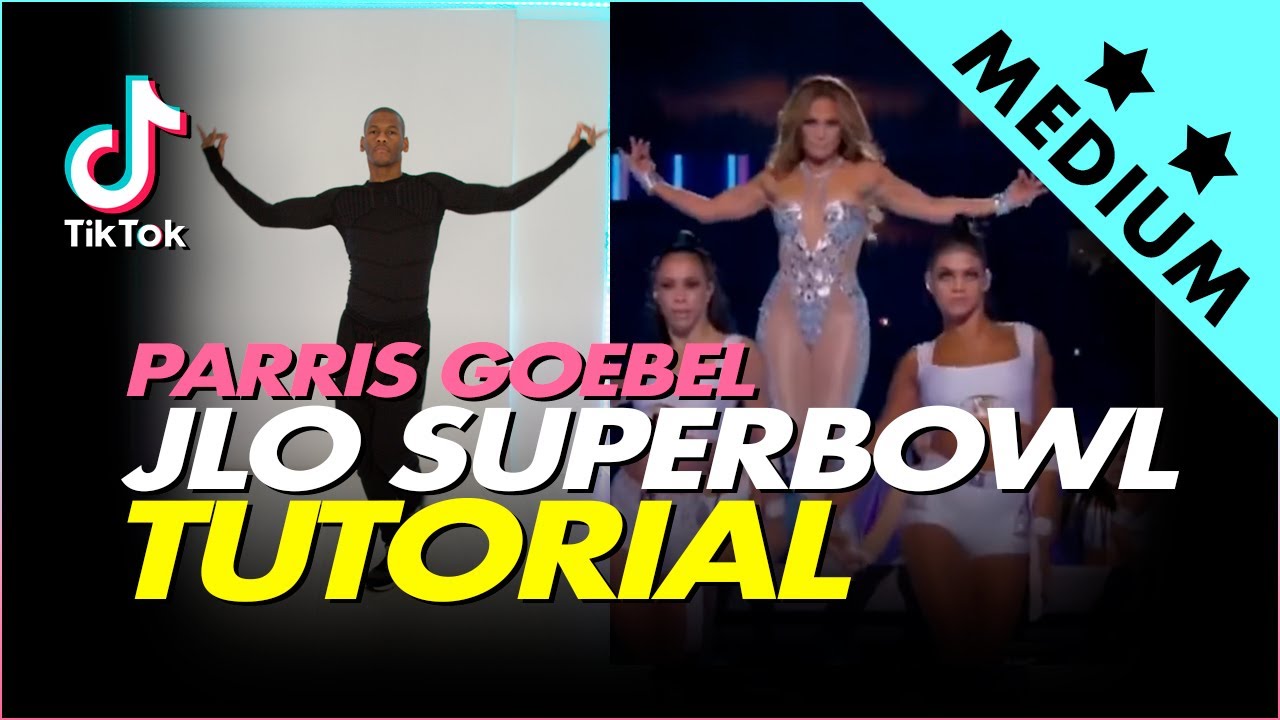 10. J.Lo Super Bowl Challenge Tutorial
Online Dance Classes features a new YouTube dance tutorial every week, so make sure you're subscribed. Whether you want to learn the Savage dance or J.Lo's entire Super Bowl routine, this channel is here to make your TikTok dreams come true (and help you keep up with all of those damn Gen-Zers in your family).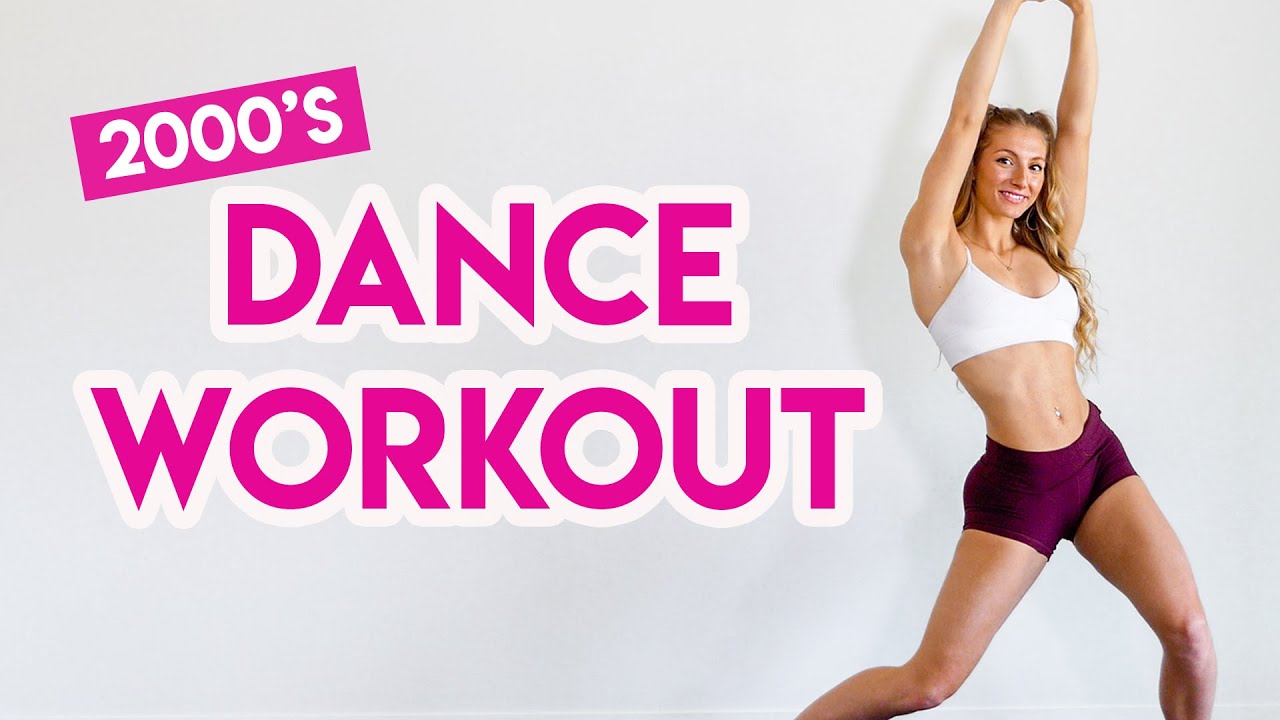 11. madfit 15 MIN DANCE PARTY WORKOUT
MadFit features at-home workouts, gym workouts and pretty much anything else you need for a good sweat sesh. We're particularly fond of her quick (and oh so fun) dance workouts, which are super easy to follow and are set to the musical stylings of The Pussycat Dolls, Rihanna and others. Want more? Founder and instructor Maddie Lymburner even has her own line of cookbooks. Pretty impressive.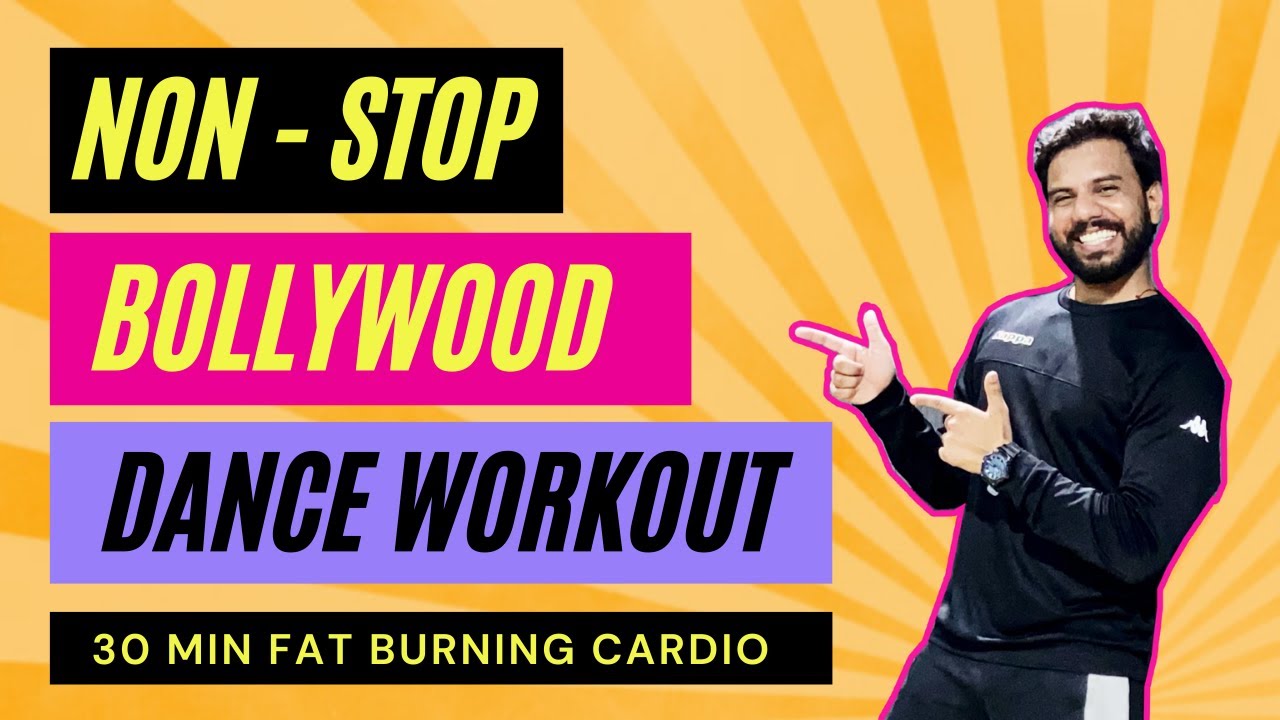 If you're familiar with Bollywood movies, you know that the music and dance numbers are absolutely contagious. This channel, Fitness Dance with Rahul, seeks to promote Indian culture through the dance fitness workout routines and easy-to-learn choreography. According to Rahul, "As long as you move to the beat of the music, you're participating in the exercise."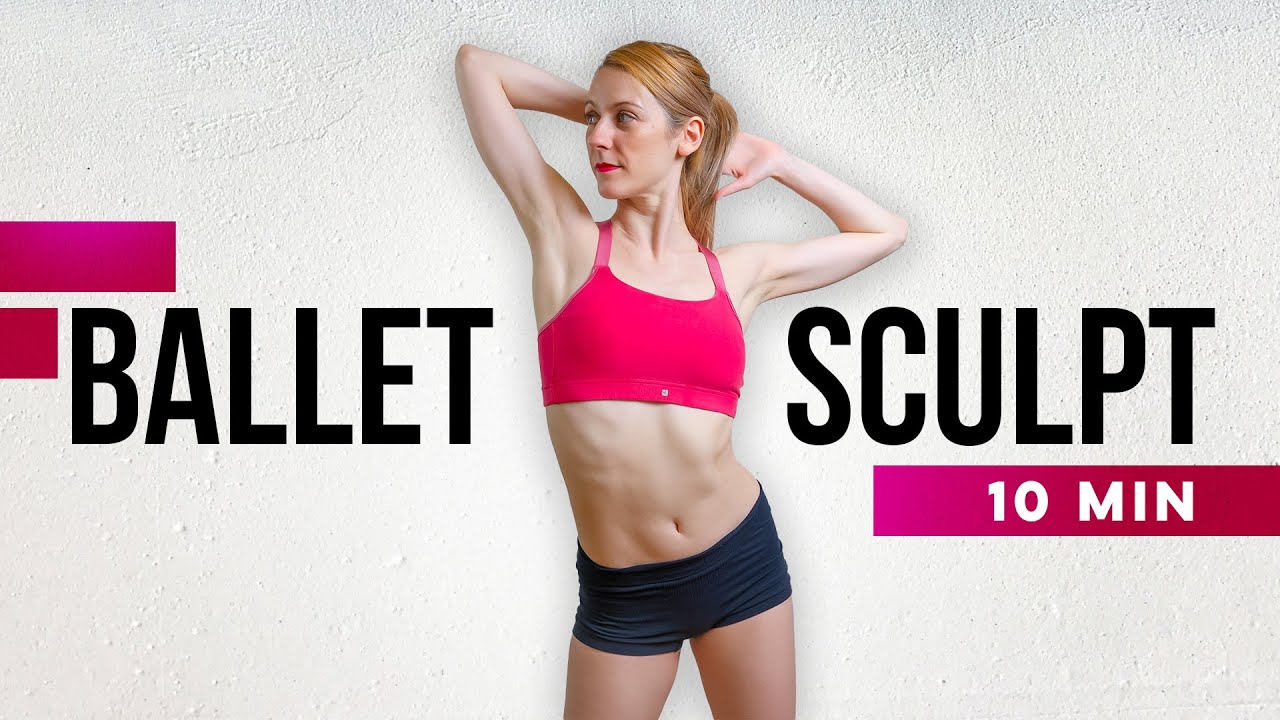 13. lazy dancer tips ballet fitness cardio
Led by Lazy Dancer founder Alessia Lugoboni, this ballet cardio routine will work every muscle in your body and it will get your heart pumping without any jumping, making it an awesome option for those of us with knee problems (or downstairs neighbors).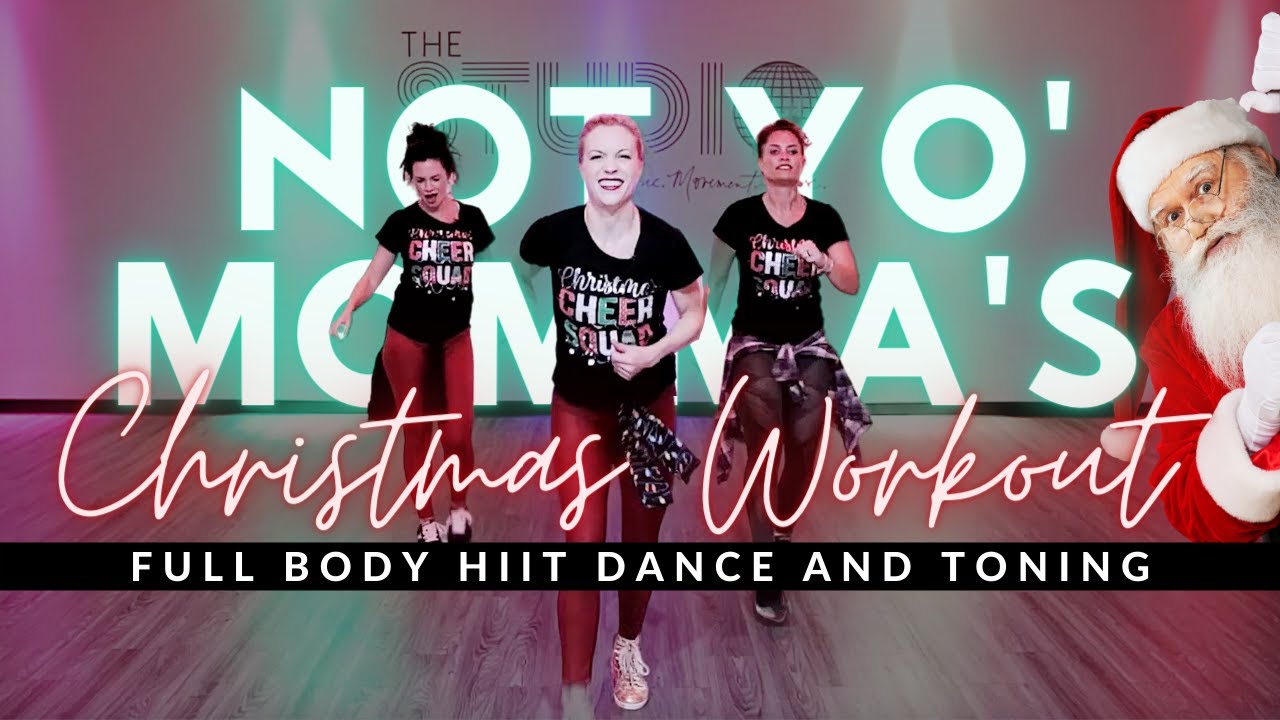 14. jamie kinkeade Christmas HIIT DANCE
If you're the type of person who loves Christmas music regardless of the season, bookmark this festive dance HIIT workout immediately. For 30 minutes you'll dance along to Mariah Carey, Kelly Clarkson and even the Trans-Siberian Orchestra. Merry toning.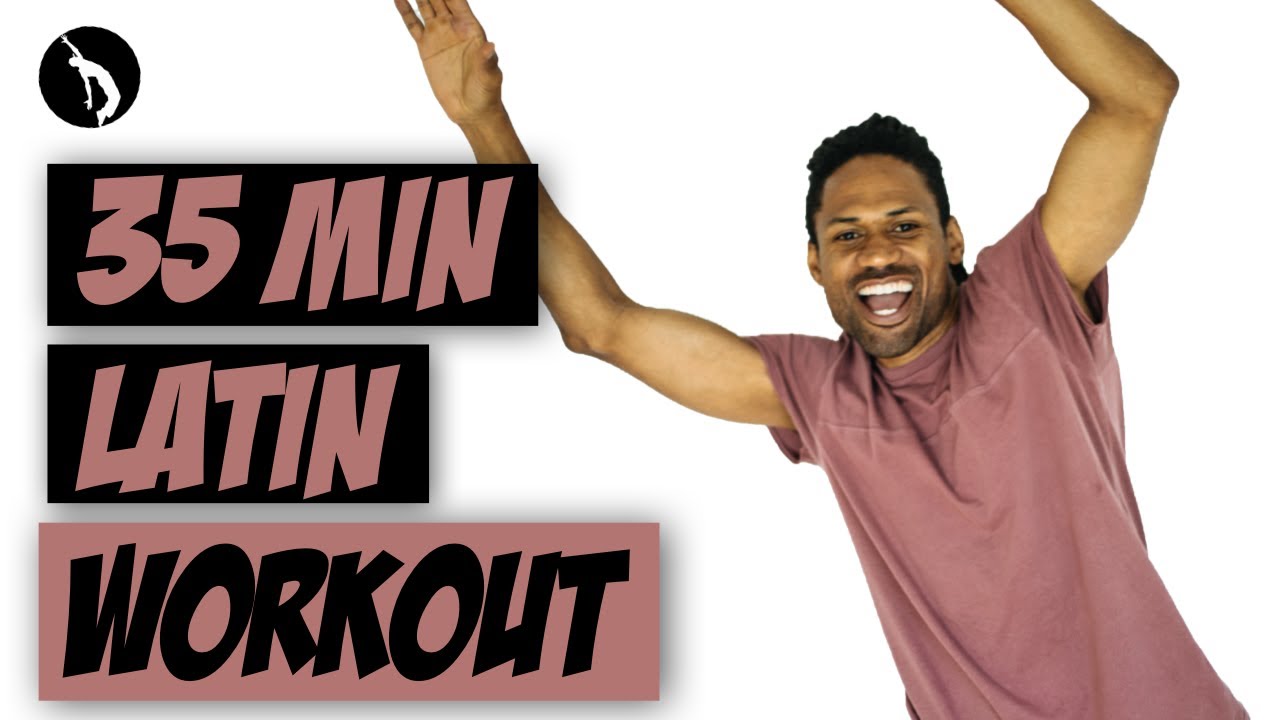 15. dance fun fitness Latin Dance Workout
Beginners be warned: This 30-minute workout is a bit fast-paced the first time you try it, but honestly, the music is so good and the instructor is so charming that you'll want to do it again and again until you can keep up.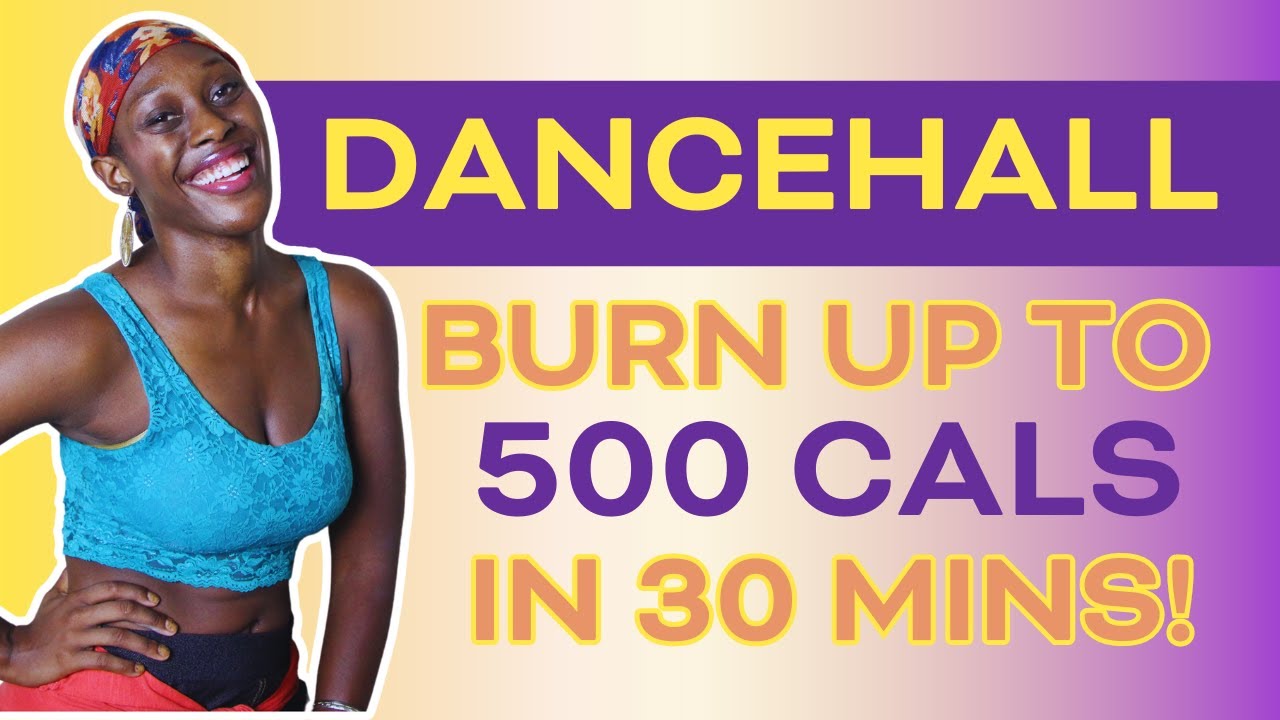 Fit Body by Ashley is an online weight loss coach who has tons of fun workout videos that will almost make you forget you're exercising. Ashley's energy and smile are totally contagious—we dare you not to enjoy yourself while toning your entire body.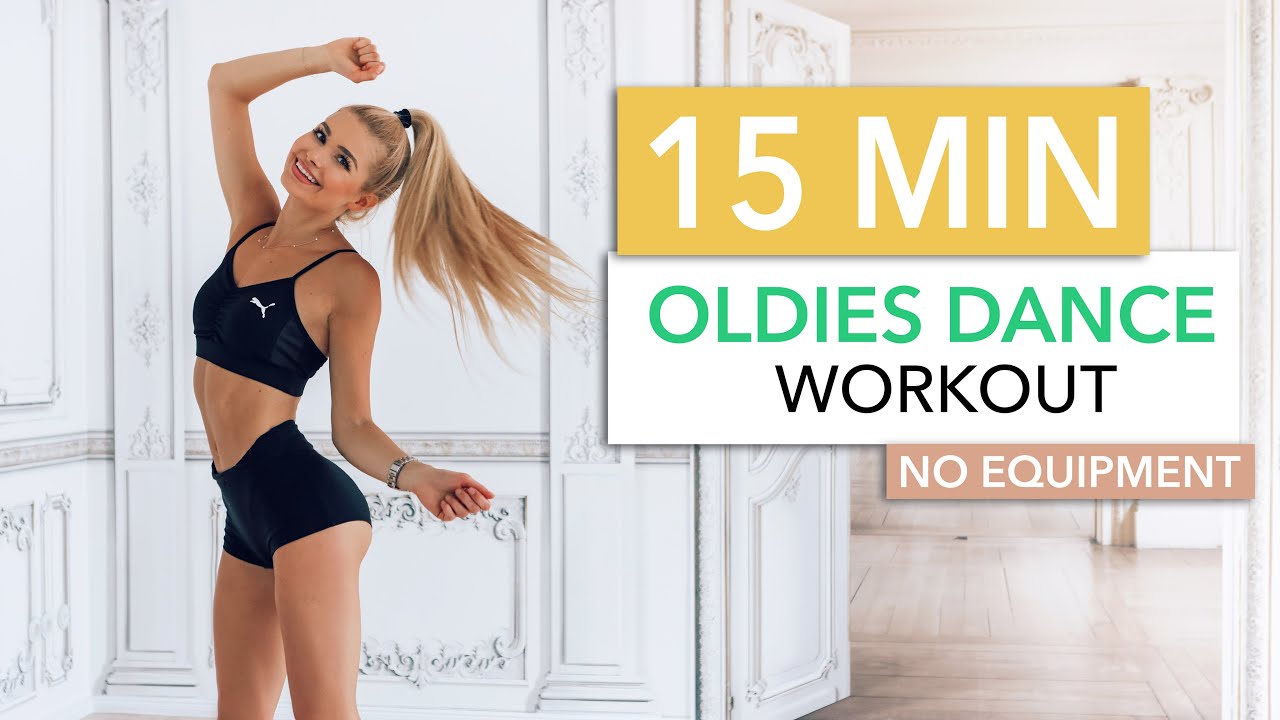 17. pamela reif 15 MIN OLDIES DANCE WORKOUT
OK, we're going to mention up front that the "oldies," the title of this video is referring to are from the '80s and '90s (so…not so old for some of us). But still, this 15-minute dance workout will have you reminiscing hard about that Cher phase you went through.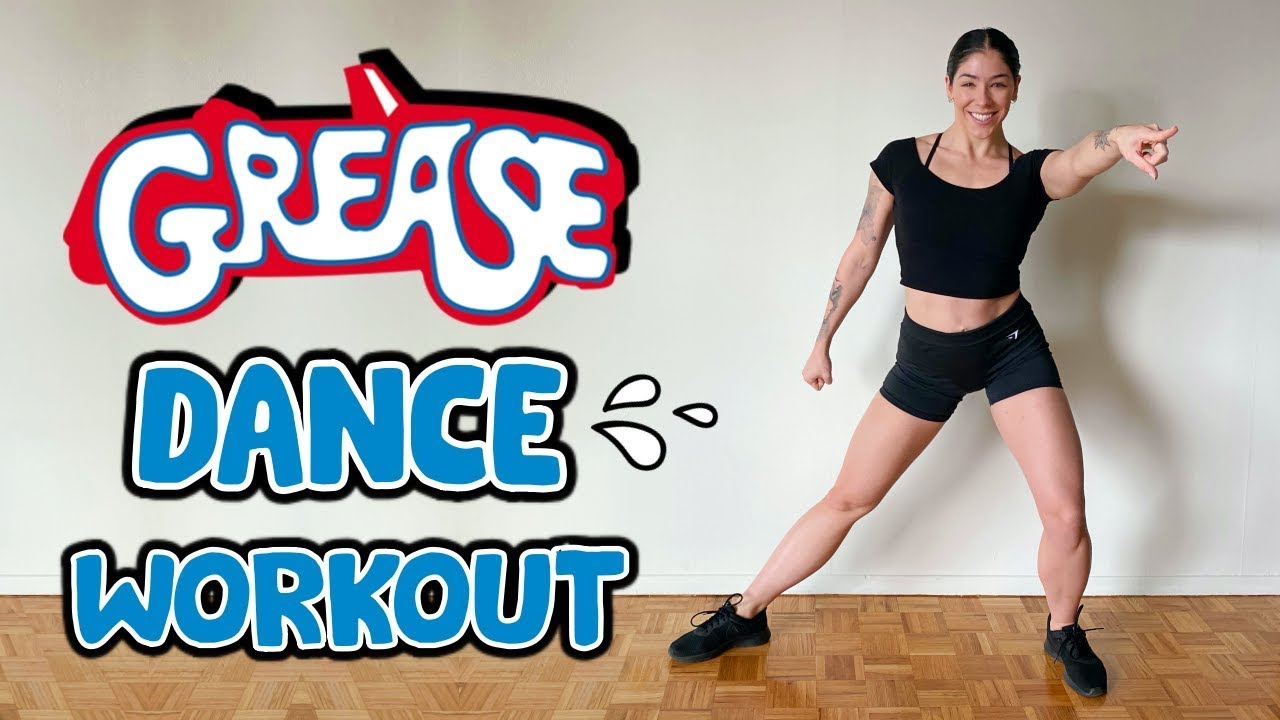 18. kyra pro 'GREASE' DANCE WORKOUT
Can you quote the entire Grease movie from memory? Can you remember identifying as such a Sandy (or even a Rizzo)? This workout is for you. Dance along to "Summer Love," "You're the One That I Want" and all the other songs you undoubtedly know every single word of.