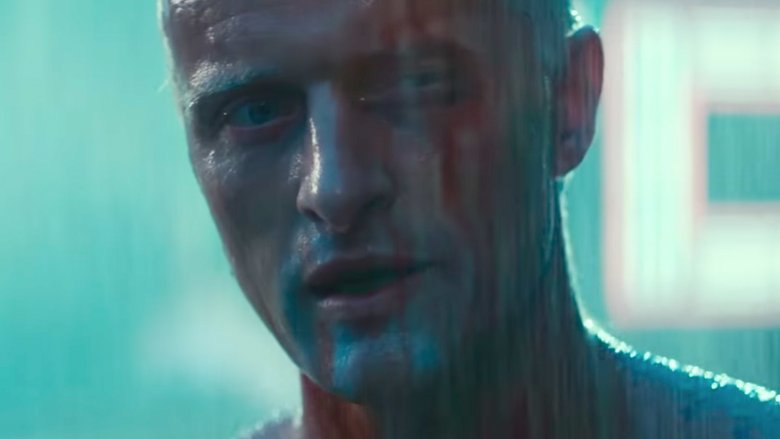 Dick Miller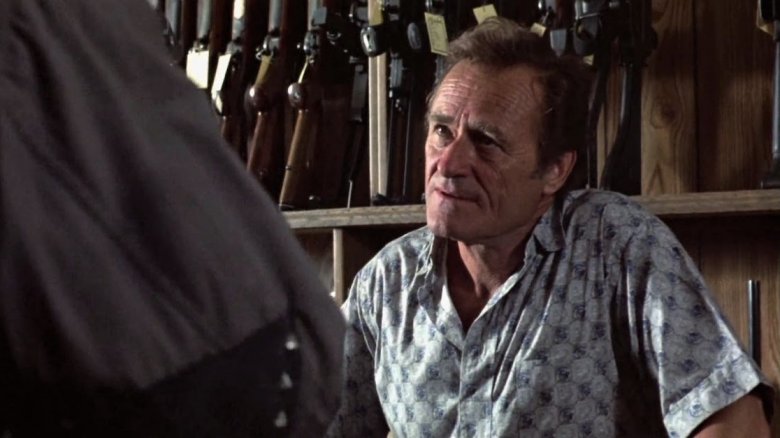 You might remember him as Murray Futterman from the '80s classic Gremlins, but the man behind the paranoid WWII vet was named Dick Miller. In January 2019, Variety announced that Miller had passed away aged 90, hailing him as a "prolific screen actor […] with a career spanning more than 60 years." According to the Hollywood trade, he is survived by his wife Lainie, daughter Barbara, and granddaughter Autumn.
The Bronx-born actor reportedly made quite the name for himself in the boxing ring while serving in the U.S. Navy, but his career path swerved when he met legendary B-movie producer Roger Corman. Miller began collaborating with Corman way back in 1950s. His biggest Corman role came towards the end of the decade, when he starred as murderous busboy Walter Paisley in 1959's A Bucket of Blood. Miller went on to play different versions of Paisley in several films, one of which (Hollywood Boulevard) was directed by Joe Dante.
Dante (who later directed Gremlins) was another filmmaker who returned to Miller time and again. "I always looked for a role for Dick, not just because he was my friend, but because I loved watching him act," Dante said in a tribute tweet. "But he leaves behind over 100 performances, a bio and a doc [2015's That Guy Dick Miller]. Not bad for a guy who hardly ever enjoyed a starring role." Miller also worked with Martin Scorsese (New York, New York) and James Cameron (The Terminator).