Slow-Cooker Dinners for Every Night of the Week
These no-fuss dinners will make you feel like you have your life together. No one ever has to know that your slow cooker did all the work for you.
Is there anything better than walking in to dinner already done? This list, filled with our favorite slow-cooker recipes, says no.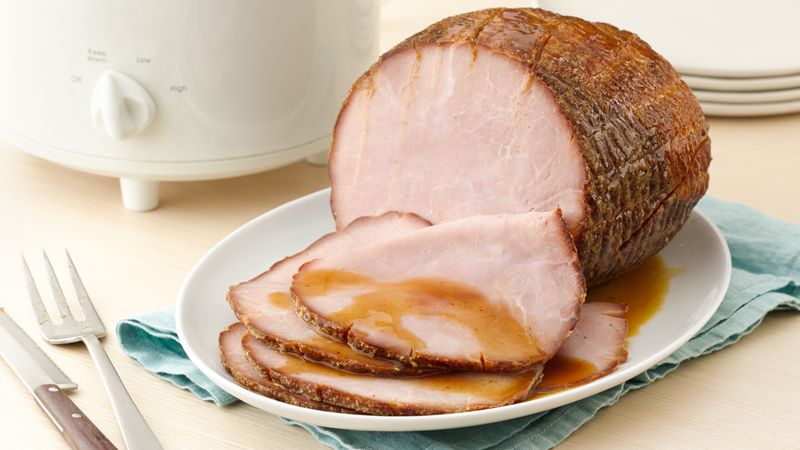 Prep this ham in 10 minutes and let your slow cooker do the rest. Bonus: It's equally delicious the next day so you don't waste a bite.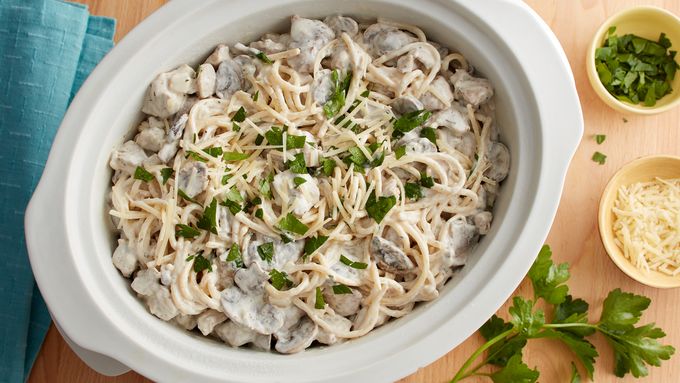 Slow-Cooker Chicken Dinners
When our favorite dinner staple teams up with the trusty slow cooker, we know dinner is going to be stress-free and delicious—just the way we like it.
Slow-Cooker Recipes for Every Season
Our list of slow-cooker recipes continues because we can't stop, won't stop using our slow cooker to get dinner on the table, no matter what time of year it is.
Slow-Cooker Soups That Simmer While You Work
You only need a few simple ingredients for these soups to come together—your slow cooker does the rest.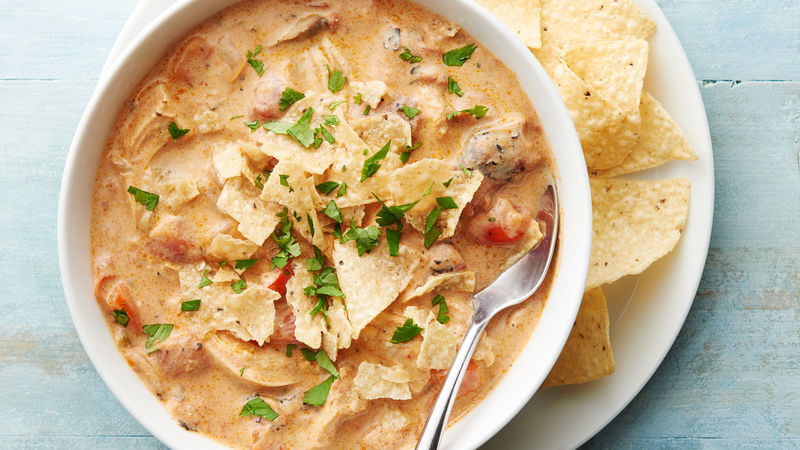 It's that time of year—it's chilly outside, there's snow on the ground, and all we want is a warm bowl of soup. However, some soups require a watchful eye while simmering over the stove. Not these recipes! For those really busy days, turn to these easy slow-cooker soup recipes. The slow cooker does the heavy lifting, freeing up some precious time so you can go about your day and come to the table at dinnertime to a batch of the most comforting bowl of soup you've ever had. Low-stress, almost no mess, and totally delicious, there's no reason not to love these recipes!
Entertaining With Your Slow Cooker
Whether you're hosting for the holidays, throwing a game-day party or heading to a potluck, these slow-cooker recipes make themselves so you can get back to being the life of the party.
You can tell a lot about a person by the type of appetizer they bring to the party. Bring any one of these to-die-for, slow-cooker appetizers and you'll be judged accordingly.
Slow-Cooker Breakfasts That Make Waking Up Easy
Waking up is hard to do. But when your slow cooker makes breakfast for you? Well, let's just say that makes a strong case for getting out of bed.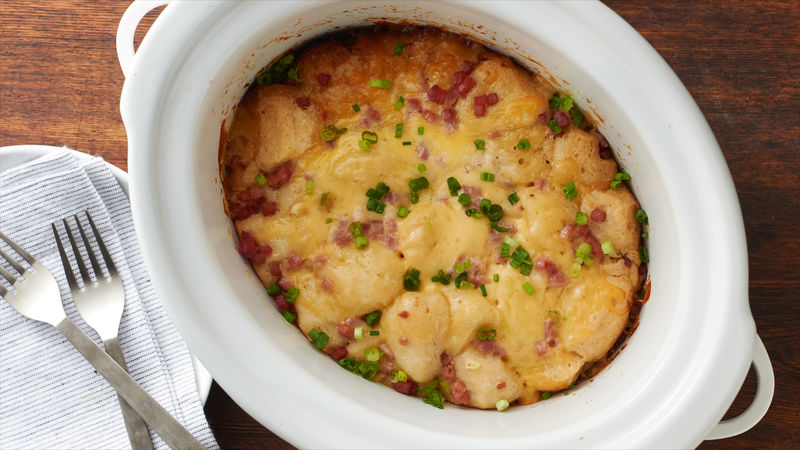 From decadent sweet breakfasts like turtle monkey bread and hot chocolate oatmeal to delicious crowd-pleasing egg bakes and cheesy potatoes, these recipes prove that your slow cooker really can do it all! Perfect for party planning and freeing up your oven and stove space, try any one of these slow-cooker breakfast ideas for your next big brunch gathering and receive some serious wows from your guests.
Desserts Straight From the Slow Cooker
It's true! From monkey bread to peach cobbler, these easy desserts sweeten the pot—literally.
Slow-Cooker Tips and Tricks
Sure, the slow cooker is one of the easiest tools to use in the kitchen, but with these expert hacks, you'll be able to use your favorite appliance in ways you've never thought of before.