We've been keeping a pretty close eye on Netflix's top ranked films, from classic action flicks like Braven to newer releases like The Prom. And if there's anything we've learned, it's that these rankings are ever-changing. This time, the platform's newest number one title is a gripping action thriller that stars Liam Neeson—and the trailer alone has us on the edge of our seat.
Although the film, called Unknown, was met with mixed reviews from critics, it was actually the top movie during the first week of its initial theatrical release and it grossed a total of $136.1 million. Critic Jason Best from What's on TV wrote that Neeson was a "solid screen presence," while Mike Massie said, "The setup is so smartly achieved that even scenes comprised of nothing more than two elderly men calmly, casually conversing manages to be nerve-wracking and unpredictable."
Is your interest piqued yet? Check out the full trailer below and read on for details.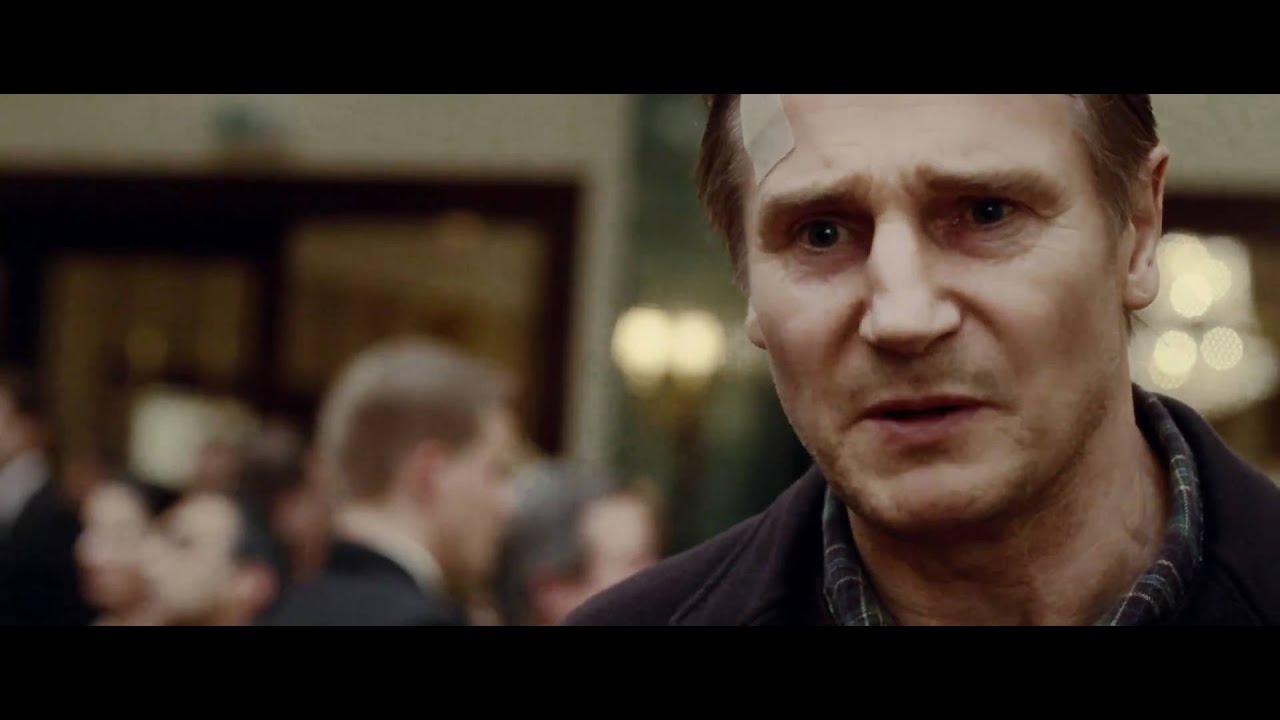 Originally released in 2011, Unknown follows a man named Dr. Martin Harris (Neeson), who wakes up from a horrible car accident in Berlin and discovers that another man has stolen his identity. Regardless of his efforts, he's unable to convince anyone of who he truly is. To make matters even worse, he also learns that he's being hunted by a team of mysterious assassins.
The movie is based on a 2003 French novel by Didier van Cauwelaert, which was published in English as Out of My Head.
In addition to Neeson, the thriller film stars Diane Kruger as Gina, January Jones as Elizabeth Harris, Aidan Quinn as Martin B and Frank Langella as Professor Rodney Cole. It was directed by Jaume Collet-Serra (known for House of Wax) and produced by Joel Silver, Leonard Goldberg and Andrew Rona.
Sounds like we've got more than enough reasons to add this one to our queue.
Get Netflix's top movies sent right to your inbox by subscribing here.