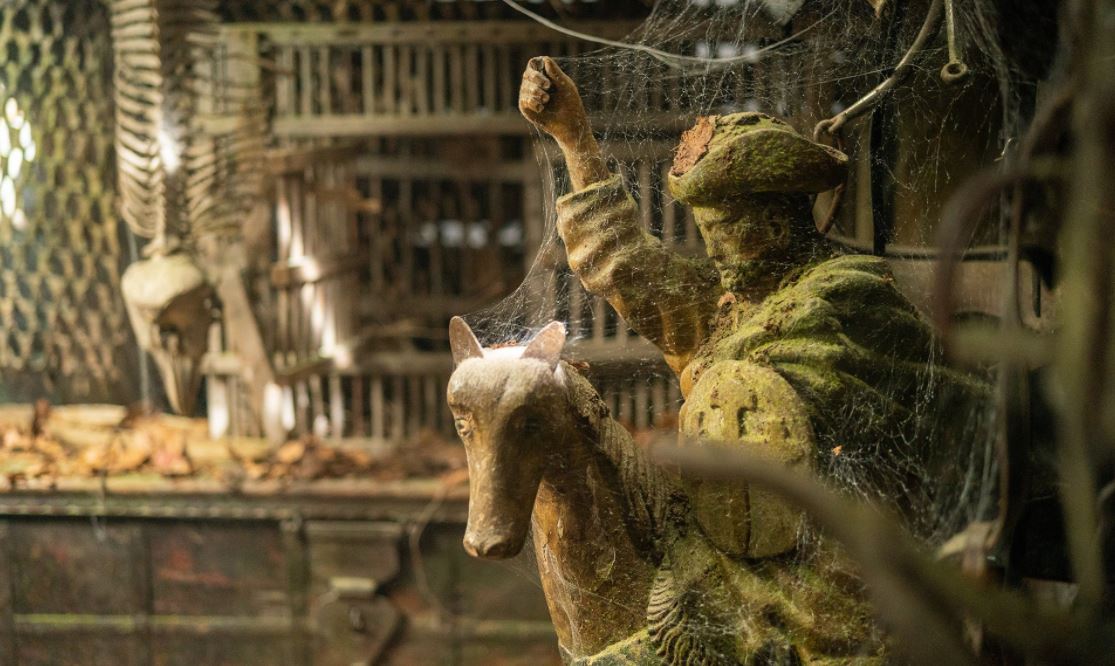 A piece of news that slipped through the cracks during New Year's Celebrations yesterday was 4 new Uncharted movie images which were released on the movie's official Twitter account.
Whilst the images don't show Tom Holland or Mark Wahlberg in the roles of Drake and Sully, we do get a great look at some of the locations the movie is set in, as well as some treasures which will be showcased in the movie.
Despite all the concern about the movie and the development-hell it was stuck in all the images we have seen so far suggest that the movie is doing a great job of capturing the essence of the games. Now all we need to see is a trailer, so we can see how the picture looks in action. You can see the new images below:
The Uncharted Movie releases in theatres and cinemas around the world from July 16, 2021.
Source – [@UnchartedMovie]