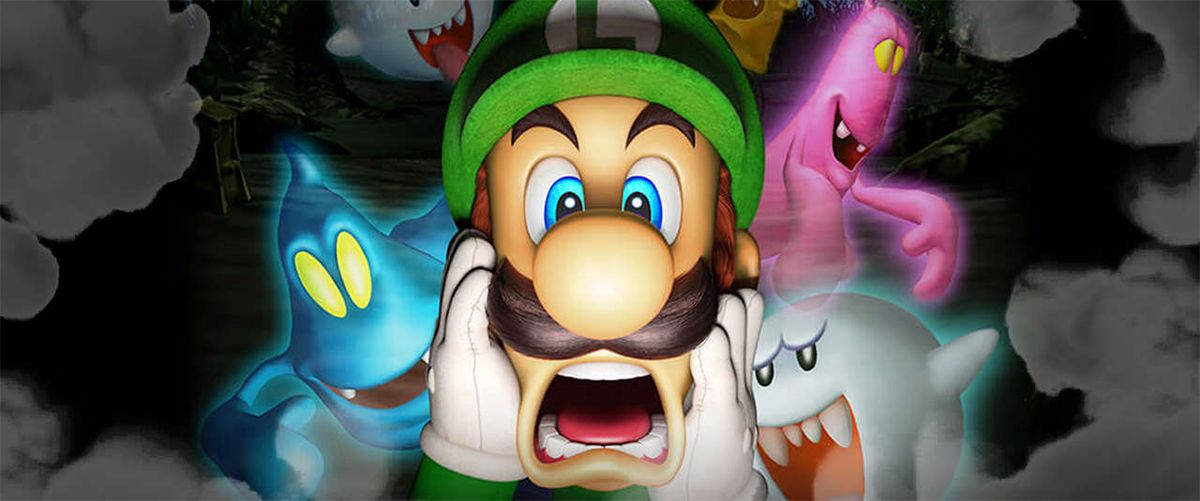 Nintendo has announced that it will be acquiring the video game development company Next Level Games, better known for being the developer behind Luigi's Mansion 3 and its predecessor, Luigi's Mansion: Dark Moon.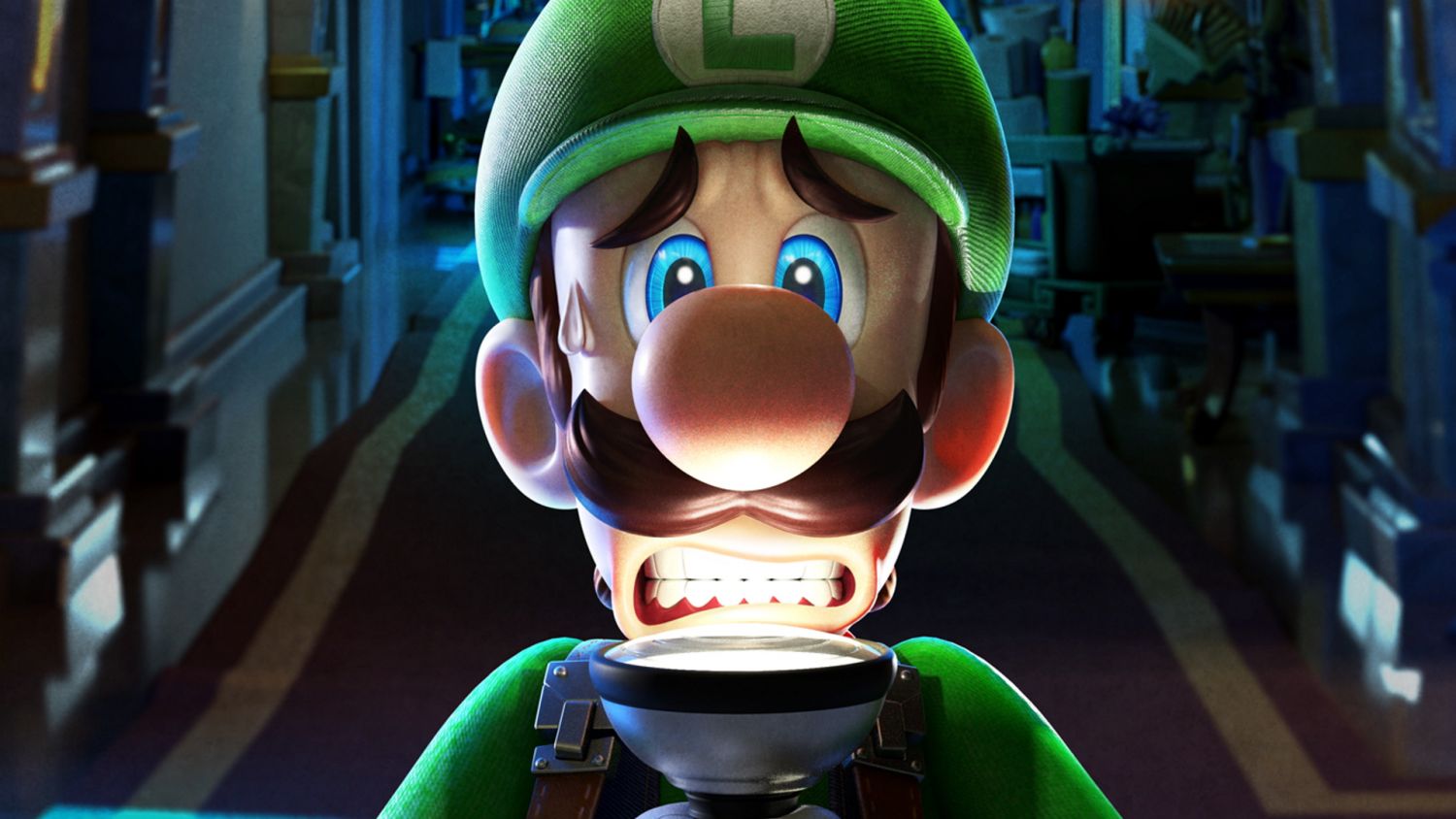 News of the acquisition came via Nintendo's website where it's stated that the deal between the two companies is expected to close on 1 March 2021. According to the statement, Nintendo's acquisition of Next Level Games will help to "facilitate an anticipated improvement in development speed and quality by enabling closer communication and exchange of staff with the Nintendo development team".
Prior to Luigi's Mansion, Nintendo had worked with the Canada-based developer on Super Mario Strikers for the Gamecube way back in 2005. Since then, the studio has worked on games such as Mario Strikers Charged and Punch-Out!!! for the Nintendo Wii, and Metroid Prime: Federation Force for the Nintendo 3DS.
For fans of Luigi's Mansion and Mario Strikers, this news will be an exciting one, as it likely means that more titles from Next Level Games might be on the horizon, it might even be a sequel to Super Mario Strikers.
Drop a Facebook comment below!