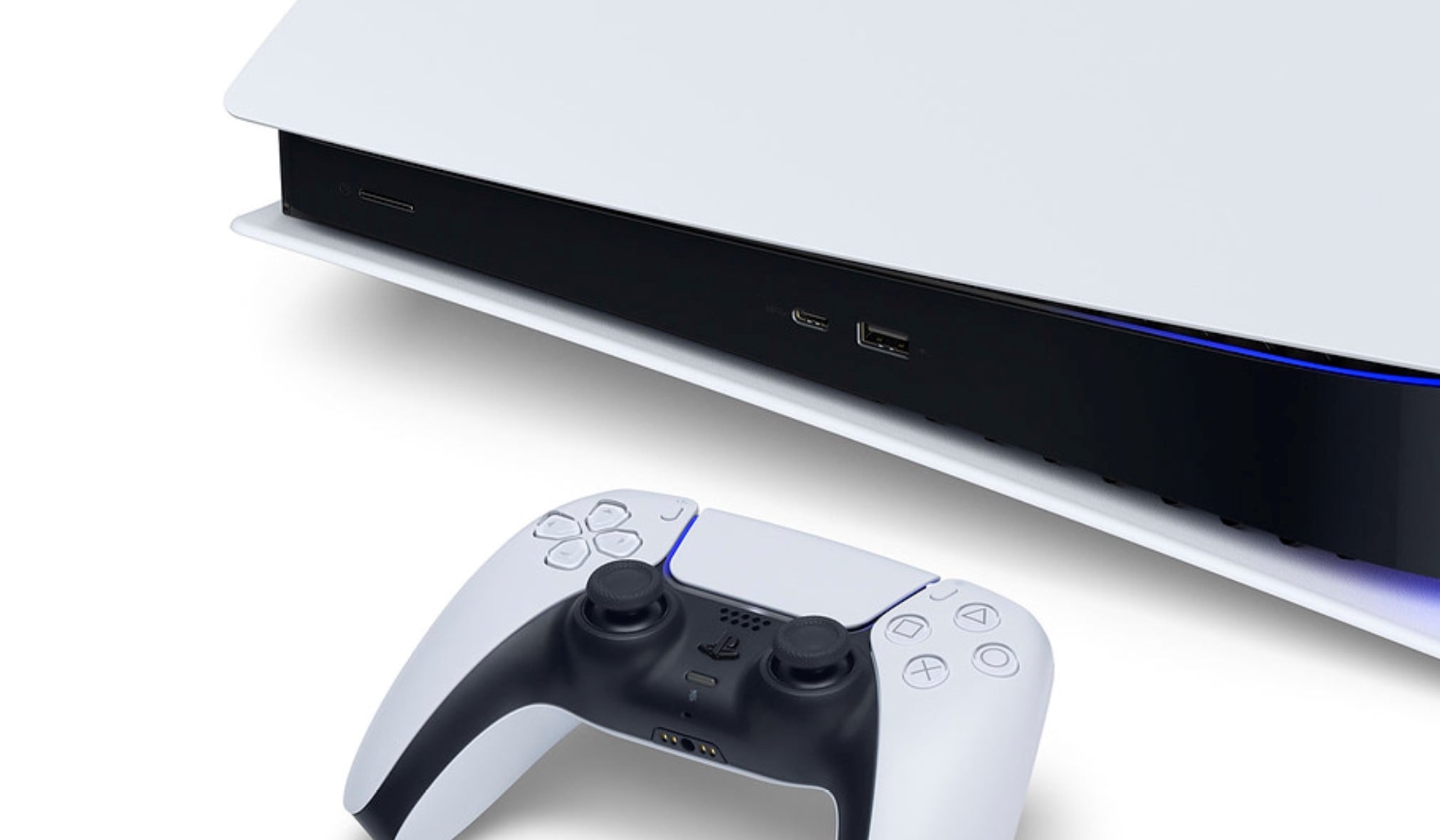 Whether you are a PlayStation or an Xbox fan, you need to see these fabulous Japanese games for the new console—PlayStation 5!
Japan is not known only for its sophistication, technological superiority, and its robots. Since 1973, Japan entered the video game market; its impact was spotless over the industry. It introduced a large array of games, arcade games, racing games, and even online casino games Japan Conquered almost all genres in the early stages of video gaming.
PlayStation 5 is available since November,12th (in some regions you might need to wait until November,17th) it's released with a variety of games and PS5 exclusives! Among the myriad of games, 5 stunning Japanese games deserved their spots and attracted spotlights to them—stick to the end to see the future of the legendary series Resident Evil!
Top 5 Upcoming Japanese Games for PS5
Here are 5 flabbergasting Japanese games you should play on PS5 starting with:
Devil May Cry 5: Special Edition
The sixth installment in the Devil May Cry franchise, this is a PS5 expansion for the original game developed by Capcom.
Its gameplay is similar to the other series, with an eminent concentration on fast paste duals. The fighting mechanics are dynamic and smooth, supported with a multitude of moves and finishers to make slaying demons much enjoyable!
Ghostwire: Tokyo
Do you like paranormal superpowers? Or you may like killing ghosts and hunting spirits? If you're interested in both, lucky you! Ghostwire: Tokyo is a first-person perspective action-adventure game developed by Tango Gameworks.
The game will be available worldwide in 2021; they did not give a defined date. However, it might be closer than we think.
The plot of the game is interesting, abnormal entities known as Visitors (which are spirits) wreaked havoc in Tokyo, and your sole aim is to unveil this mystery—and kill them all of course!
Demon's Souls
With its first edition published in 2009, Demon's Souls is not new; however, the PS5 edition is stunning with buttery-smooth gameplay, which deserves a try.
Demon's Souls in an open-world action RPG game, and similarly to other RPG games it offers a multitude of character customization, a gigantic list of various craftables, quests, and way more things to discuss in one post! It is, by far, one of the best RPG games of all time. Pair this with an overpowered console such as the PlayStation 5, and you'll witness a tremendous gaming experience.
Final Fantasy XVI
Final Fantasy XVI (or Final Fantasy 16) the sixteenth installment in the Final Fantasy series! It's an upcoming RPG game, blended with never-ending action, for PlayStation 5.
It is developed by Square Enix—a Japanese video game company— and produced by Naoki Yoshida, the director of Final Fantasy XIV.
Until now, there is no predefined release date for Final Fantasy 16. However, many people and gaming communities are expecting to see it dropping into the market by the end of 2021, or at some point in 2022.
Resident Evil 8: Village
Resident Evil Village is the brand new installment in the Resident Evil series and the sequel of Resident Evil 7: Biohazard. The game is developed by Capcom, which announced it at the PS5 reveal event in June 2020. The game should see the light in April 2021 if Capcom didn't face any delays.
This is the future of Resident Evil following the RS7 path it is also played in first-person perspective! After the major remakes for RS2 and RS3, which are still in third-person, apparently Capcom is changing its strategy and focusing more on first-person horror style.
The game story is set a few years after Resident Evil 7 incidents, in a village in Europe.