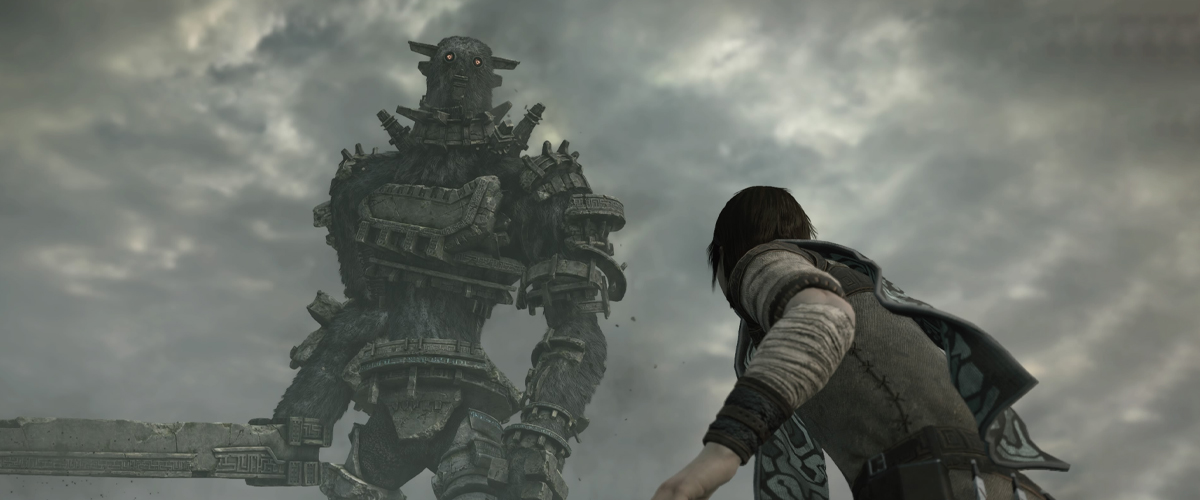 After many years of general silence, the makers of The Last Guardian and Shadow of the Colossus have finally dropped a substantial hunt at their latest project.
Japanese developer Fumito Ueda and his studio GenDesign recently revealed a 2021 greetings card, which displays artwork from three games that it previously made, including Ico (2001), Shadow of the Colossus (2005), and The Last Guardian (2016), as well as artwork for a fourth untitled game.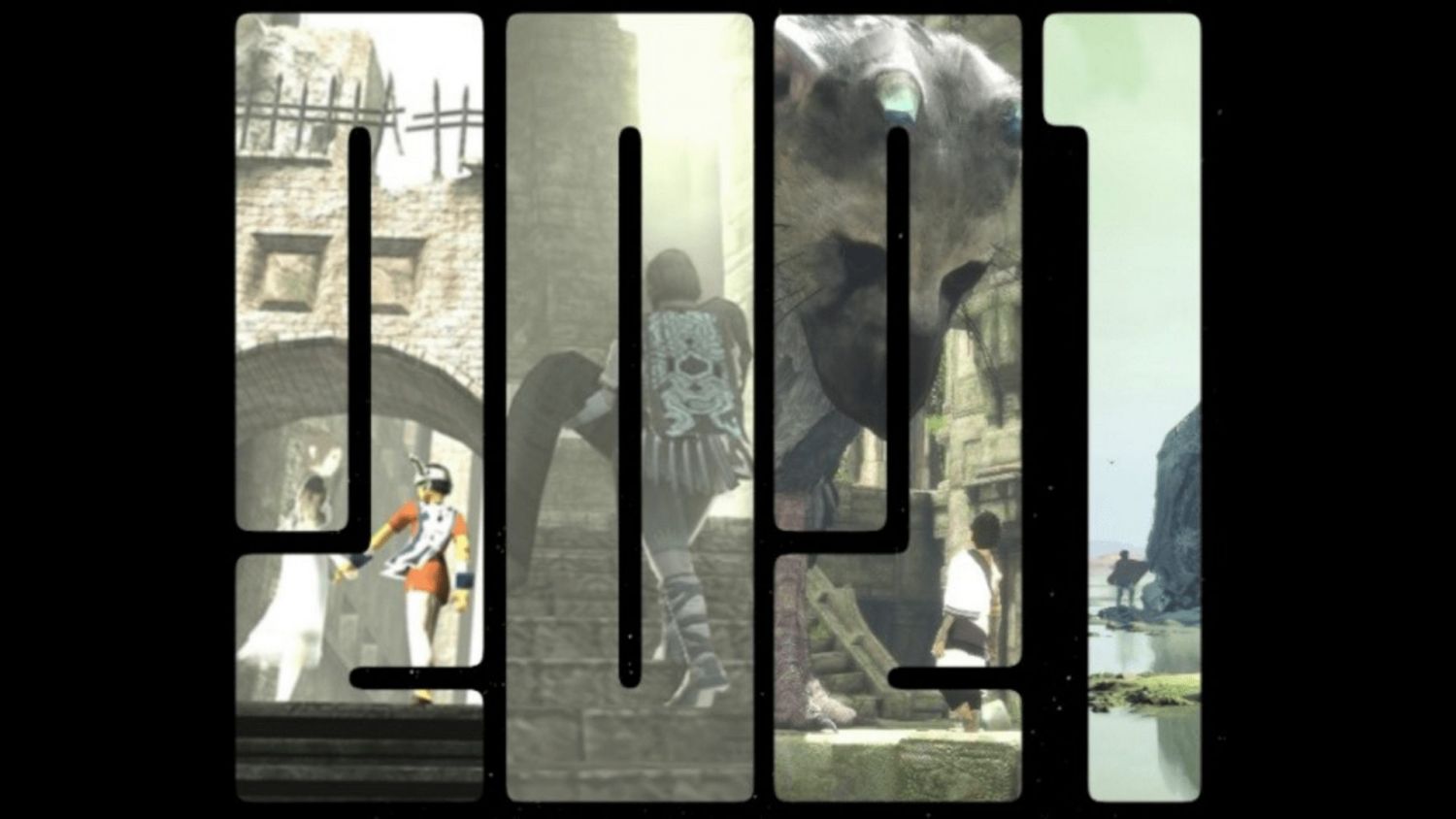 More artwork can be found on Ueda's personal website, depicting the main characters from all of the previous games, including what looks to be a zoomed-out version of the fourth image, depicting a massive robotic arm.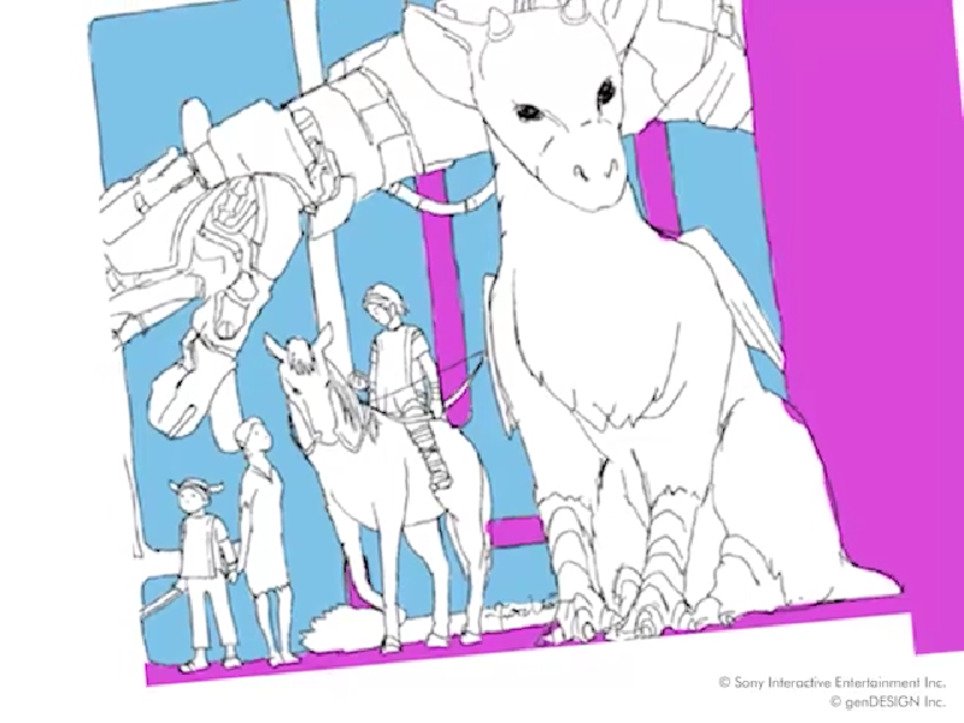 Though there isn't much to go about with this upcoming game, we do know that Ueda did confirm that his team has been working on this project for a while now, as detailed in his interview with Famitsu in 2018 (via Gematsu).
In the interview, he stated that this game will be "something on the scale" of his past three games. Again, this is still a little vague, but based on what we've seen in Ico, Shadow of the Colossus and The Last Guardian, all three games are somewhat interconnected in a larger universe, so if anything, it's highly probable that the fourth game could be part of said universe.
GenDesign was formed in 2014 by former members of Team Ico, the studio that developed the first two games under Ueda. The developer has yet to give a concrete update on the new project.
Drop a Facebook comment below!