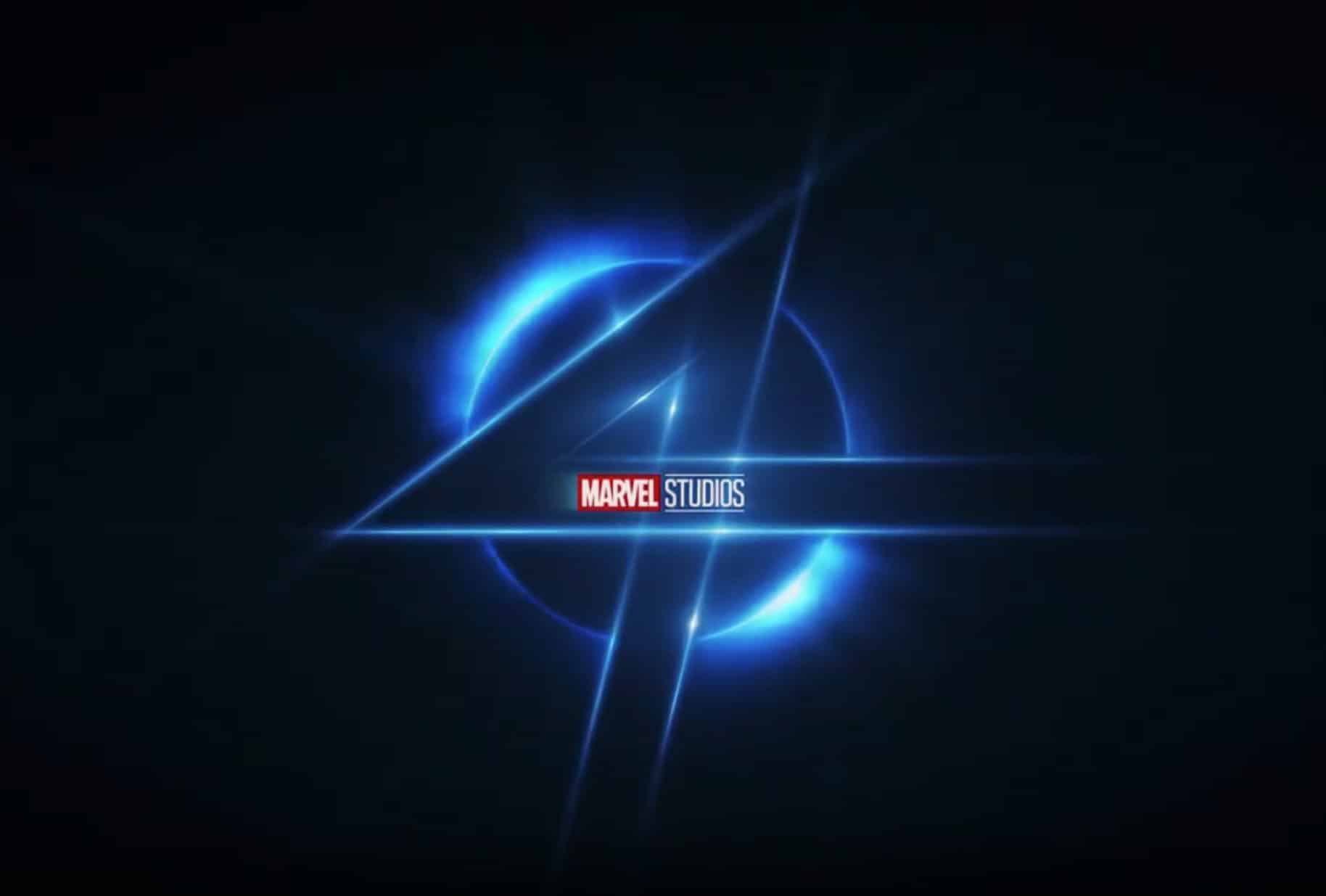 Okay, so, I need all Marvel fans to sit down for this one. Ever since Disney purchased Fox, everyone has been wondering when Marvel's First Family would finally make its way into the Marvel Cinematic Universe. Well, the wait for that is over, as Kevin Feige announce that the Fantastic Four film will be coming to the MCU and will be directed by Jon Watts, director of the modern Spider-Man movies!
Jon Watts will direct the new feature film for Marvel's First Family, Fantastic Four! pic.twitter.com/Eu26ghxbGT

— Marvel Studios (@MarvelStudios) December 11, 2020
No other details, like a release date, were given, nor was any casting mentioned during the Event, but a logo was shown and it is on the table! And, with Kang the Conqueror as the villain in Ant-Man 3, who just so happens to be the 31st Century descendant of Reed Richards, aka Mr. Fantastic himself, we may see the groundwork for these heroes laid out sooner rather than later.
Of course, fans have already casted John Krasinski and his wife, Emily Blunt, as Reed Richards and Sue Storm, but nothing has been confirmed beyond rumors of talks with Marvel and the two actors. As for Johnny Storm, aka The Human Torch, and Ben Grimm, aka The Thing, its currently anyone's guess as to whom Marvel is eyeballing for the roles. Regardless, this is some incredibly exciting news in the midst of an onslaught of Marvel highlights from today.
There is so much to learn today, from a new WandaVision trailer to the first ever The Falcon and the Winter Soldier and Loki trailers, to tons more, that it is hard to keep up. But, one thing is certain, the future of the Marvel Cinematic Universe looks brighter than any of us even anticipated and it is beyond exciting! Stay tuned as more information develops.
Are you excited for the MCU version of the Fantastic Four? Let us know in the comments below!