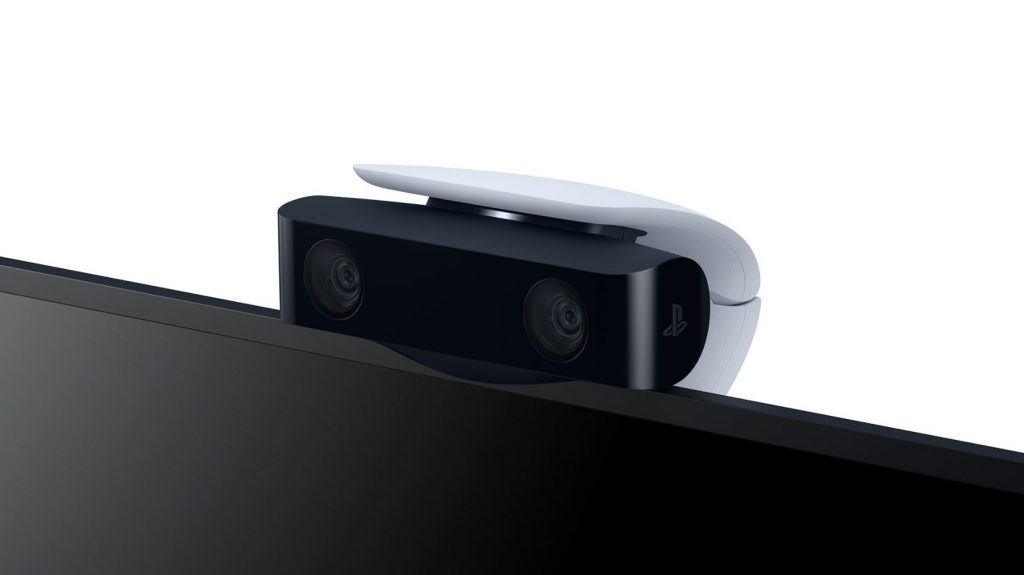 You know that new snazzy PlayStation 5 HD Camera that is releasing next month, and that you may have pre-ordered? Well, it won't work with any of your existing PS4 PSVR games. Yep, it just doesn't work, meaning that in order to play Beat Saber, Pistol Whip, or even just to try out a new VR game releasing for PS4 you will need to unplug your new camera and plug the old, black, fiddly one into your PS4 via the adapter which Sony has announced but is yet to detail.
Sony revealed the detail in today's PlayStation Support page posting and honestly, it seems a bit baffling. The new camera seems way easier to set up and doesn't have to awkwardly be balanced. On top of that, this new one is capable of outputting 1080p rather than the old camera's 720p limit, meaning that you will have to use an inferior product to play any VR game that already exists.
And, for those looking for news on the adapter for the existing PS4 camera, Sony still has yet to detail how users can acquire one. And, with only a month to go until the PS5 releases Sony will need to act quickly.
The PlayStation HD Camera releases on November 12, 2020, in the US and November 19, 2020, in the UK and EU.
Source – [PlayStation]