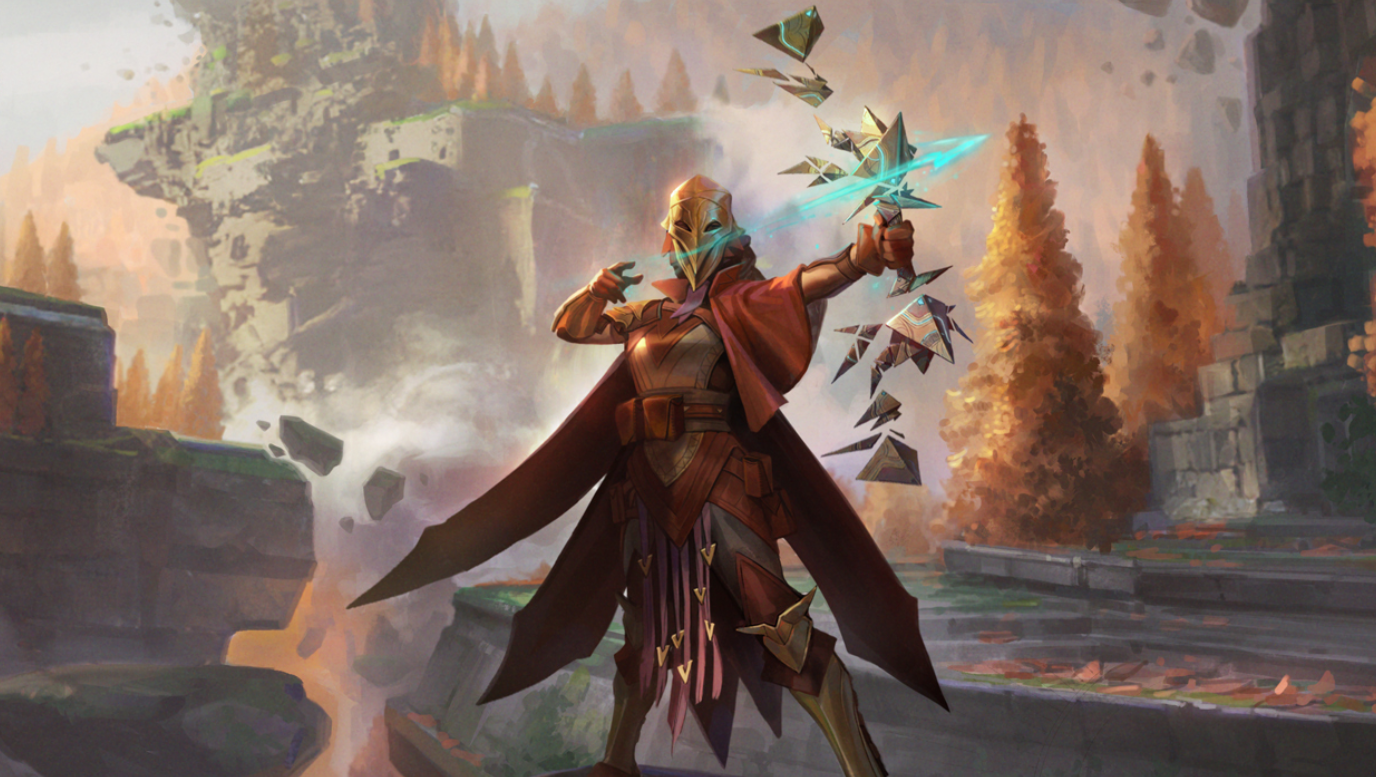 Christian Dailey, the new lead of Dragon Age 4 development has released a new piece of Dragon Age 4 concept art (now called Dragon Age) to celebrate the start of 2021.
The new piece of concept art was shared on Twitter and appears to show some of the new magic and spells being developed in the game, with the character design closely following what we saw in the recent trailer from The Game Awards.
The new concept art can be seen below from Christian Dailey's Twitter account:
This new piece of concept art comes after BioWare shared an extensive new trailer for the game at The Game Awards last month. 4 stories, teasing the world and setting of the game were revealed just before, giving us a brief look at the lore of this new title.
The development of Dragon Age 4 has been a rocky one with the most recent development being that Mark Darrah, a longtime BioWare veteran, would be leaving the studio, with Christian Dailey replacing him and moving away from Anthem 2.0 development.
Dragon Age is set to release for PS5.
Source – [@ChristianDailey]