Cheapism's independent editorial team finds the best for less. If you buy through our links, we may earn a commission to support our work.
Motortion/istockphoto
Process of Elimination
Spring often brings an urge to purge. A disorganized home can make you feel overwhelmed, and decluttering can actually help save money and even bring a little extra dough. Even if the overload isn't so bad you're thinking of renting a storage unit, being honest about what you actually use and what's gathering dust can help you make smarter buying decisions in the future. Less clutter can also keep you from buying the same item again because you can't find what you already have. Clearing the entire house of clutter takes time, so start by targeting these things you can throw away now.
Clothes
One of the biggest areas of embarrassment for many people is their closets. As a rule of thumb, get rid of anything you haven't worn in the past year. Taking inventory with each change of season is a good way to identify what you do and don't wear and, in the end, what you should clear out.
Formalwear
That bridesmaid dress may have cost more than you wanted to spend, but it won't be seeing any action anytime soon, if ever again. Why not donate it and free up closet space for something you'll wear often? Bridesmaid dresses make great prom dresses for girls who can't otherwise afford them. Ditto on that old suit: Give it to someone who's down on their luck and interviewing for jobs (try an organization such as Dress For Success).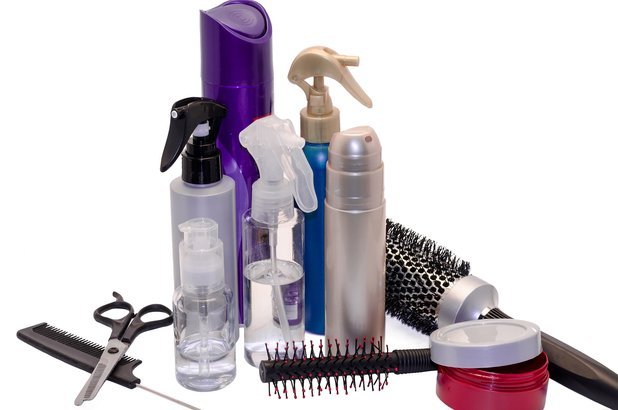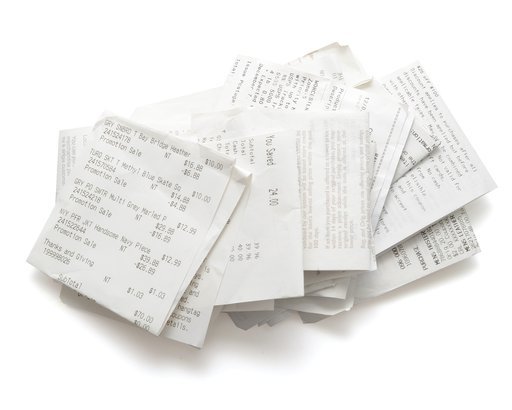 Live Well For Less