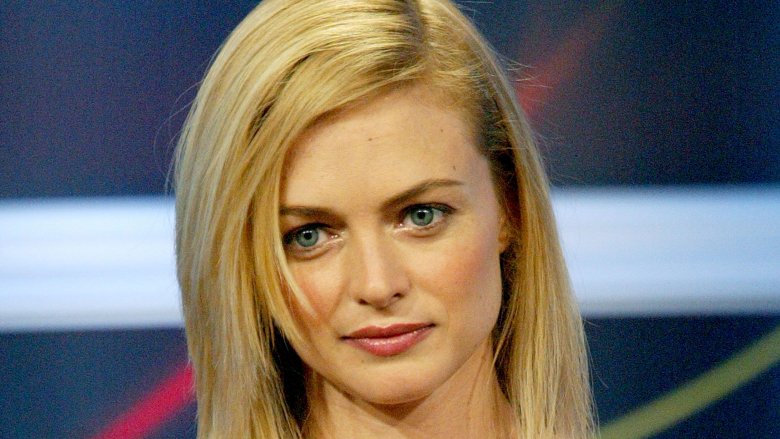 Some of the best TV series of all time were canceled too soon—Freaks and Geeks or Firefly, to name a couple. But those got least got a few episodes onto the air, enough to build up a fanbase that was devastated when the shows were pulled before their time. Imagine how it must feel to be a creator, producer, or star of a TV series that performed so poorly that it was ripped off the air after only a single episode. Here are some shows that share that very unfortunate distinction.
Co-Ed Fever (1979)
The biggest movie comedy of 1978 was National Lampoon's Animal House, which earned $141 million at the box office. Naturally, all three broadcast TV networks at the time wanted a piece of that sweet frat-house hijinks money, so they launched college-set sitcoms more than a little inspired by the movie. All are notable in their own way: ABC's Delta House was officially sanctioned by the Lampoon, NBC's Brothers and Sisters debuted after the Super Bowl…and CBS's Co-Ed Fever was canceled before it even debuted in its regular time slot. After the TV premiere of Rocky in 1979, CBS had some time to fill and aired a "special preview" of Co-Ed Fever, set on the campus of a former women's college that had just started admitting men. While the show ranked No. 19 in the Nielsen ratings for the week, it lost so much of the Rocky audience (the No. 1 show of the week) that CBS shut it down completely.
Secret Talents of the Stars (2008)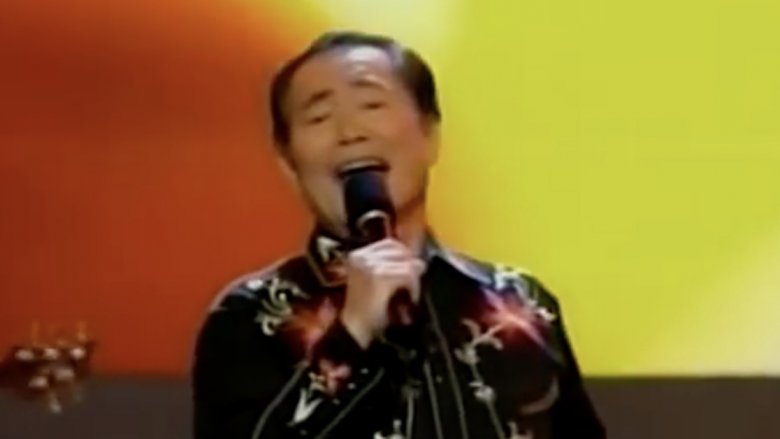 One part Circus of the Stars, one part American Idol, this reality competition show featured celebrities known for one artistic skill or talent demonstrating one the general public didn't know they had. Just over 4.5 million people tuned in to watch, among other acts, country singer Clint Black do stand-up comedy and Star Trek legend and internet hero George Takei sing country music. Viewers at home were supposed to vote for their favorites each week—had CBS not canceled the show after its single airing in April 2008. The top vote-getters of the first and only Secret Talents of the Stars were Black and figure skater Sasha Cohen doing an acrobatic routine.
Public Morals (1996)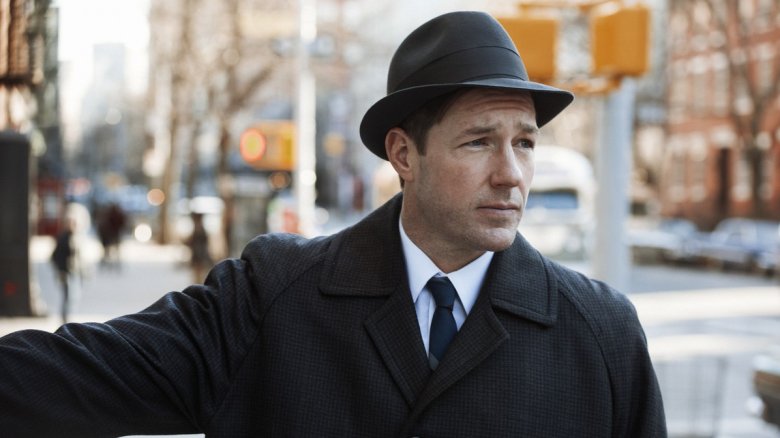 In the '80s and '90s, producer Steven Bochco—the creator of critically acclaimed hit shows like Hill Street Blues, and L.A. Law—was just about the king of TV. But even his clout wasn't enough in 1996, when ABC (network home to Bochco's NYPD Blue) passed on a pilot for a show he'd created called Public Morals, which concerned an NYPD vice squad.
CBS jumped at the chance to get into the Bochco business, and committed Public Morals to its fall 1996 schedule. Ratings and reviews for its debut on October 30 were dismal, and the show also suffered from bad timing: it premiered in an election year that included a debate over whether TV was growing too vulgar…because of shows like Public Morals.
While a TV ratings system had just been rolled out and watchdog groups called for a TV-implanted device called the "V-chip" to regulate what kids could and couldn't watch, Bill Cosby, star of CBS's Cosby, lamented the TV landscape and its "irreverent" shows that "pushed the envelope." CBS canceled Public Morals after one controversial airing. Curiously, the series shared a universe with NYPD Blue—and one of the characters, John Irvin, played by Bill Brochtrup. Irvin (and Brochtrup) returned to Blue.
Emily's Reasons Why Not (2006)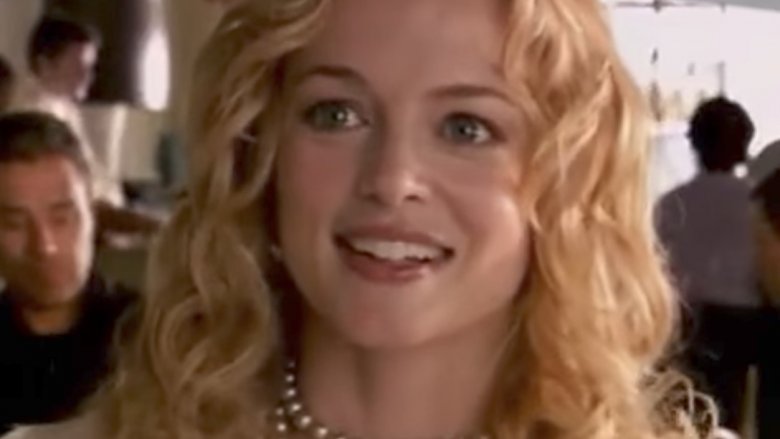 It was probably a bad sign that Emily's Reasons Why Not was the production of a company called Pariah Television. ABC reportedly spent $5 million on an ad campaign for the midseason launch of this sitcom about how dating is hard and weird, starring the always likable Heather Graham. The former Rollergirl starred as Emily, a woman unlucky in love trying to figure out who not to date and why. Each episode followed a theme, suggested by potential episode titles like "Why Not to Date a Twin" or "Why Not to Date Your Gynecologist."
The pilot episode was at least a little tasteless: Emily rejects a guy because she thinks he's a closeted homosexual, but then later finds out that he's a religious virgin. The show lost more than a third of the audience of its lead-in (Wife Swap) and lost a quarter of the audience of The Bachelorette, the show that had occupied its time slot a year earlier, which led to ABC immediately pulling the plug.
Quarterlife (2008)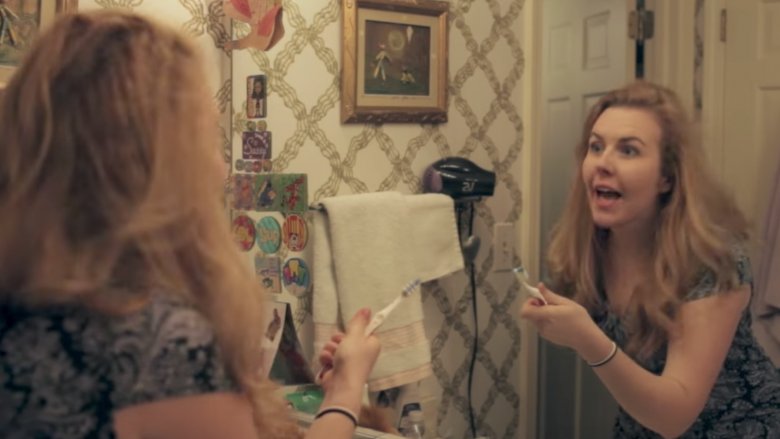 High-quality, television-like content streaming on the internet? It's common today because of services like Netflix and Hulu, but in 2008 it was revolutionary. Marshall Herskovitz and Edward Zwick, creators of critically acclaimed dramas thirtysomething and My So-Called Life, took their next project to the web: Quarterlife debuted on MySpace.
Not just delivered over the internet, the show was made to reflect its medium—episodes were short and resembled YouTube clips and often looked like it was shot on webcams or hidden cameras. While there was no real precedent for what constituted a hit streaming series in 2008, enough people watched that NBC decided to take the future-forward show and put it on terrestrial television. After taking a few episodes of Quarterlife and pasting them together to fit an hour-long programming block, the Peacock placed the show in a Tuesdays at 10PM timeslot.
Its premiere on February 26, 2008 brought in just 3.1 million viewers—the worst midseason ratings of an NBC show in nearly two decades. The network canceled the show and dumped the five remaining prepared episodes onto its cable counterpart, Bravo.
South of Sunset (1993)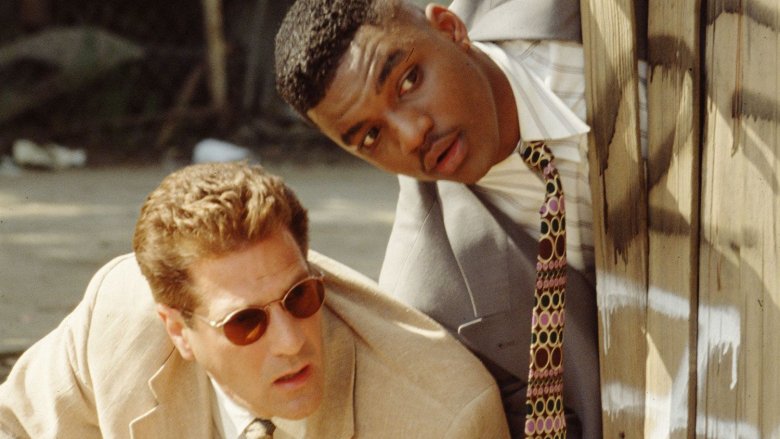 Eagles singer and guitarist Glenn Frey didn't fare nearly as well in his foray into dramatic television as he'd done with smooth California rock. Very few viewers got a peaceful easy feeling with South of Sunset, a lightly comic detective show in which Frey starred as Cody McMahon, a former movie studio security chief who opens his own private investigations company in Beverly Hills.
Despite CBS frequently airing ads for the show during its broadcast of the World Series just before the premiere episode, only nine percent of viewers tuned their dials to South of Sunset. The Los Angeles Times reported that the show amassed "the lowest premiere ratings on record" for a show on one of the Big Three networks to date. CBS put the show "on hiatus" almost immediately, but South of Sunset never returned to the schedule.
Lawless (1997)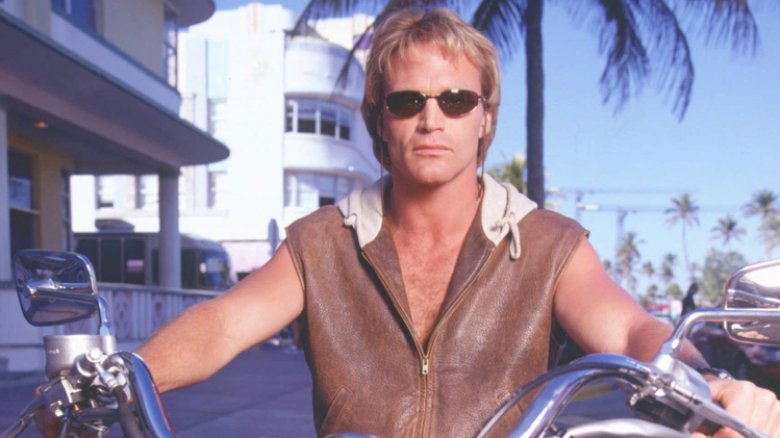 Fox apparently didn't learn much from CBS's disastrous South of Sunset, and ordered up another series about a private investigator starring a guy who was famous, but not for acting. Lawless starred standout University of Oklahoma linebacker and Seattle Seahawks washout Brian "The Boz" Bosworth as an ex-Special Forces tough guy who unravels mysteries in Miami. (And yes, his character's name was Lawless—John Lawless.) As was the case with Glenn Frey and South of Sunset, very few people wanted to see The Boz solve crimes in a sunny environment, and Fox canceled the series after its premiere episode.
Turn-On (1969)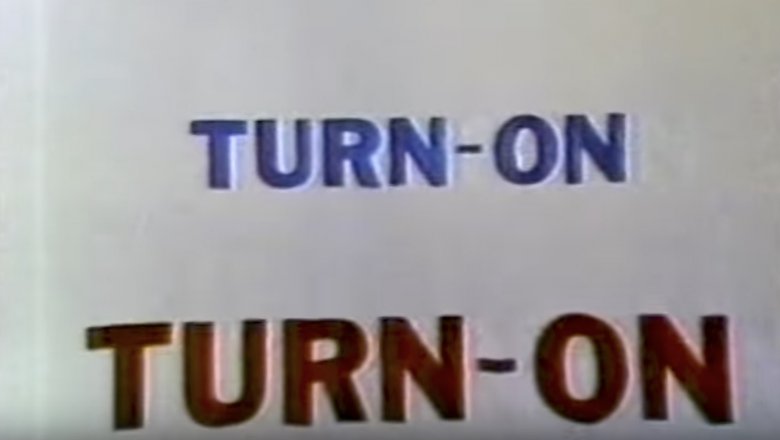 In 1969, the most-watched show on TV was NBC's Rowan & Martin's Laugh-In, a silly, hip, counterculture-mining variety show known for then-revolutionary techniques like super-quick cuts, rock n' roll-based montages, and dancing go-go girls. Logically, clones were going to happen.
Laugh-In producers came up with another show called Turn-On, which had an even more frenetic and eye-popping visual style than its predecessor. There was a little live-action action, some stop-motion, experimental mixed media, and more. The show was said to be controlled by a computer, hence all the weird, out-there graphics, as well as the synthesized music score. Also, the show was pre-occupied with sex—which was provocative for '69. (Sample sketch: A woman gets mad when a birth control vending machine won't dispense the pill.) It was all just too much. WEWS in Cleveland pulled the show off the air in the middle of the first episode. That, combined with a handful of affiliates who wouldn't show it at all, made ABC turn off Turn-On after a single episode.
Melba (1986)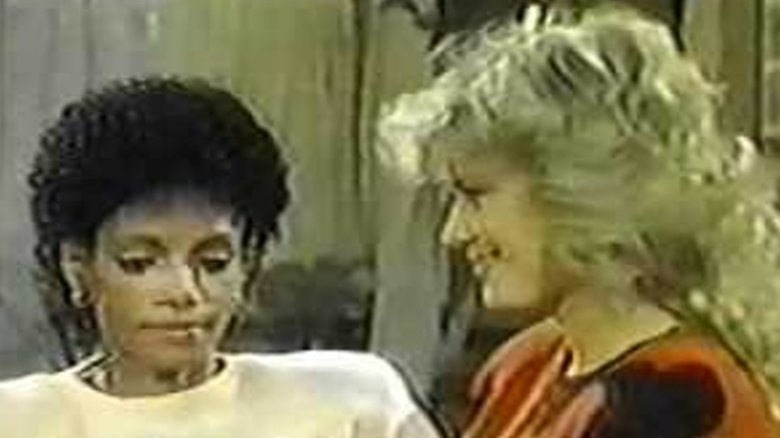 This family sitcom was built around popular R&B singer Melba Moore, who played a single mom named Melba Patterson, raising her nine-year-old daughter with the help of her best friend and mother. It was a perfectly agreeable '80s-style series, but current events may have sealed Melba's fate to the one-and-done club: it debuted on January 28, 1986—the day the Space Shuttle Challenger exploded shortly after launch, killing everyone on board. A combination of people watching the news and not feeling like watching TV at all must have contributed to Melba pulling in historically low ratings for CBS that night. The Eye Network took the show off the air and quietly burned off the already shot episodes in the summer of 1986.
Osbournes: Reloaded (2009)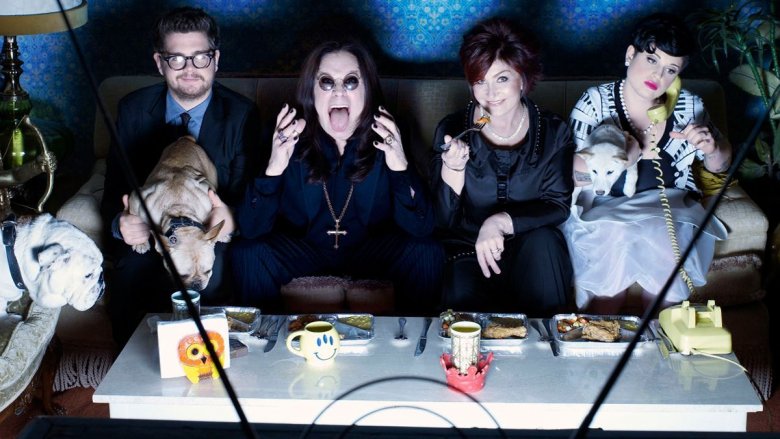 Osbournes: Reloaded debuted in a plum post-American Idol timeslot in 2009. An attempted revival of MTV's The Osbournes, it presented metal god Ozzy Osbourne and his family at the center of a variety show featuring pre-taped segments, sketches, audience participation bits, and musical performances.
Among the delights: a bit where Ozzy and Kelly Osbourne work a real fast food drive-through window; a sketch where swearin' Sharon and Ozzy are portrayed by toddlers; and a man in the audience forced into marrying his longtime girlfriend right then and there. According to The Wrap, nearly one in five Fox affiliates refused to air Osbournes: Reloaded due to concerns over racy material and bad language. Critics were brutal; Tom Shales of the Washington Post called it "a revolting debacle" and "must-flee TV." With so much working against it, Fox didn't bother to air the rest of the episodes that had been taped.