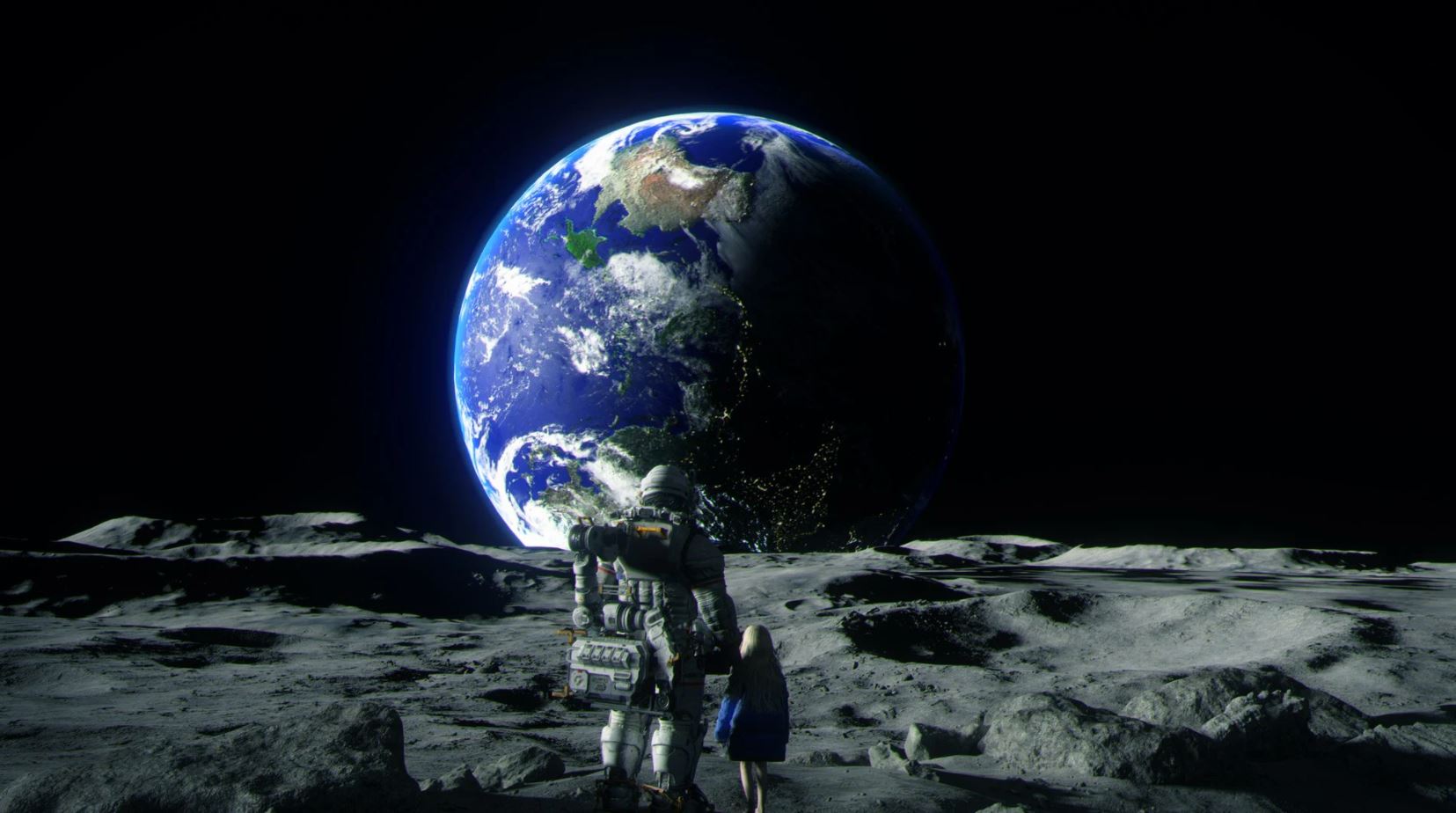 Sony has removed the release windows for third party PS5 games from its CES 2021 trailer and presentation, spotted by Gematsu. These dates were revealed earlier this week when their presentation aired live but are now gone from the archived version.
This could mean that these dates are off or just internal dates right now and not projected release dates. the other option is that these dates are intended release dates, however, Sony wasn't meant to share them publically, which is why they haven't commented on them or any of the publishers have commented on them either.
These included dates for big titles like Project Athia and Pragmata, as well as release dates for much-anticipated indie games like Kena: Bridge of Spirits and Stray. First party release windows still remain in the trailer and all were known about beforehand.
So, what do you think? Are these release dates and windows true or do you think this was just an error on Sony's part. Or are they internal dates set by the publishers? Let us know your thoughts.
Source – [Gematsu]