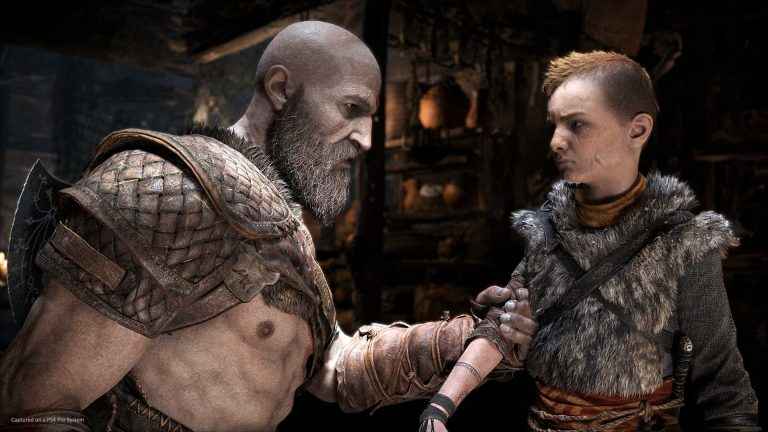 Pixel wizards Digital Foundry have reminded folk that Sony Santa Monica Studio's critically acclaimed God of War offers a buttery-smooth 60FPS at 4K checkerboard resolution. This is for the disc version of the game, and to achieve this performance, you must not install any updates.
Interestingly, if you install the updates, then you reduce the game's performance somewhat. You either get 60 FPS at 1080p/1200p or 30 FPS at 4K resolution. So, by not installing the patches, you get the best of both worlds!
God of War was released exclusively for the PS4 in April 2018, and acts as a soft reboot for the much-loved franchise. The game sees Kratos and his young son, Atreus, embarking on an epic journey across Midgard, an environment steeped in Norse mythology.
Sony Santa Monica Studio is working on a sequel, God of War Ragnarok, with the game slated for a 2021 release on PS5.
You can read our God of War review here.