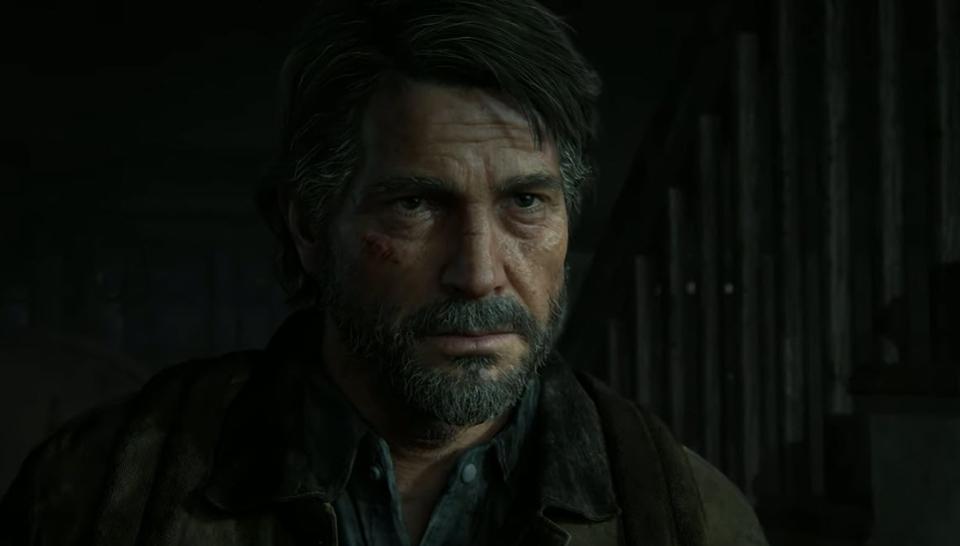 Gustavo Santaolalla, the composer for Naughty Dog's The Last of Us franchise, may have just teased The Last of Us Part 3 during a Twitter post following news that the second game had been nominated at this year's The Game Awards.
The Last Of Us Part 3 Teased By Series Composer?
Santaolalla mentioned 'It's just the beginning' during his message, which possibly indicates that there's more to come from the post-apocalyptic franchise. However, he could be referring to the upcoming HBO series or possibly a brand new project that he's involved with at Naughty Dog — not necessarily The Last of Us Part 3.
We already know that Naughty Dog is staffing up for its next project, which will be its debut title for the PS5. Could this be The Last of Us Part 3, or something different?
The Last of Us Part 2 was released for the PS4 back in June, and you can read our review here. Best Buy has indicated that there's a PS5 upgrade in the pipeline, too.