Fans of Funko Pop rejoice as now you will be able to build your very own custom Funko figurine. Though you won't be able to do so online as of yet.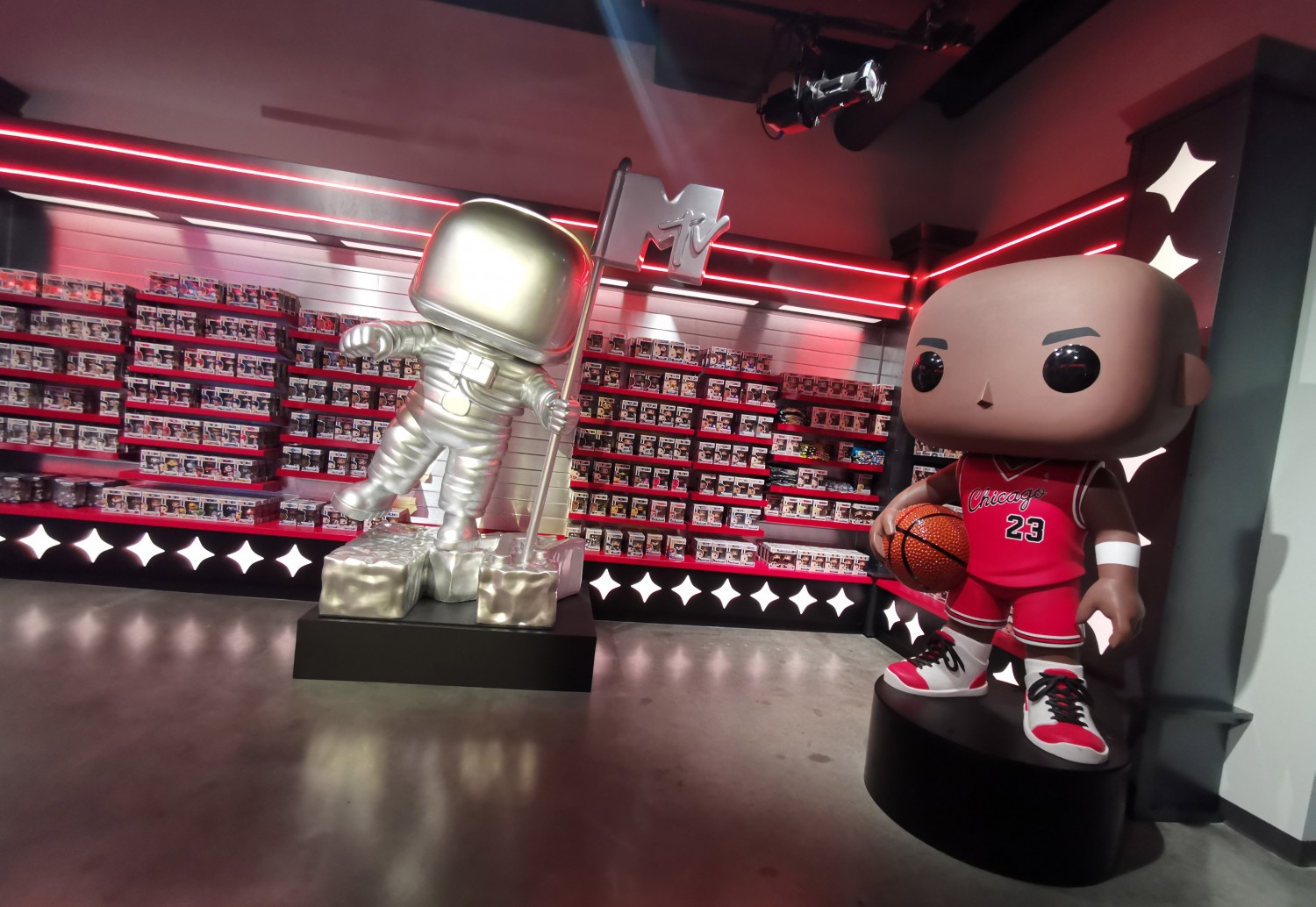 Funko revealed in a press release that its two flagship stores in Washington and California will be launching Pop Factories in December. The factories will house speciality kiosks that let customers "choose from thousands of unique combinations of hair, apparel, accessories, and more to build a custom Pop!" Once customers are satisfied with their creation, they only need to fill an order form and wait for their custom Funkos aka Pop People to be created.
Those who are unable to head to the Pop Factories in California and Washington can still have fun creating their own custom Funkos online. However, nothing will beat actually being able to create your own physical Funko so it's kind of sad to see this service only being offered in these two locations.
Funko Pop People figurines will cost you US$25 each, which includes the head, body, two accessories, and a personalised box.
Drop a Facebook comment below!