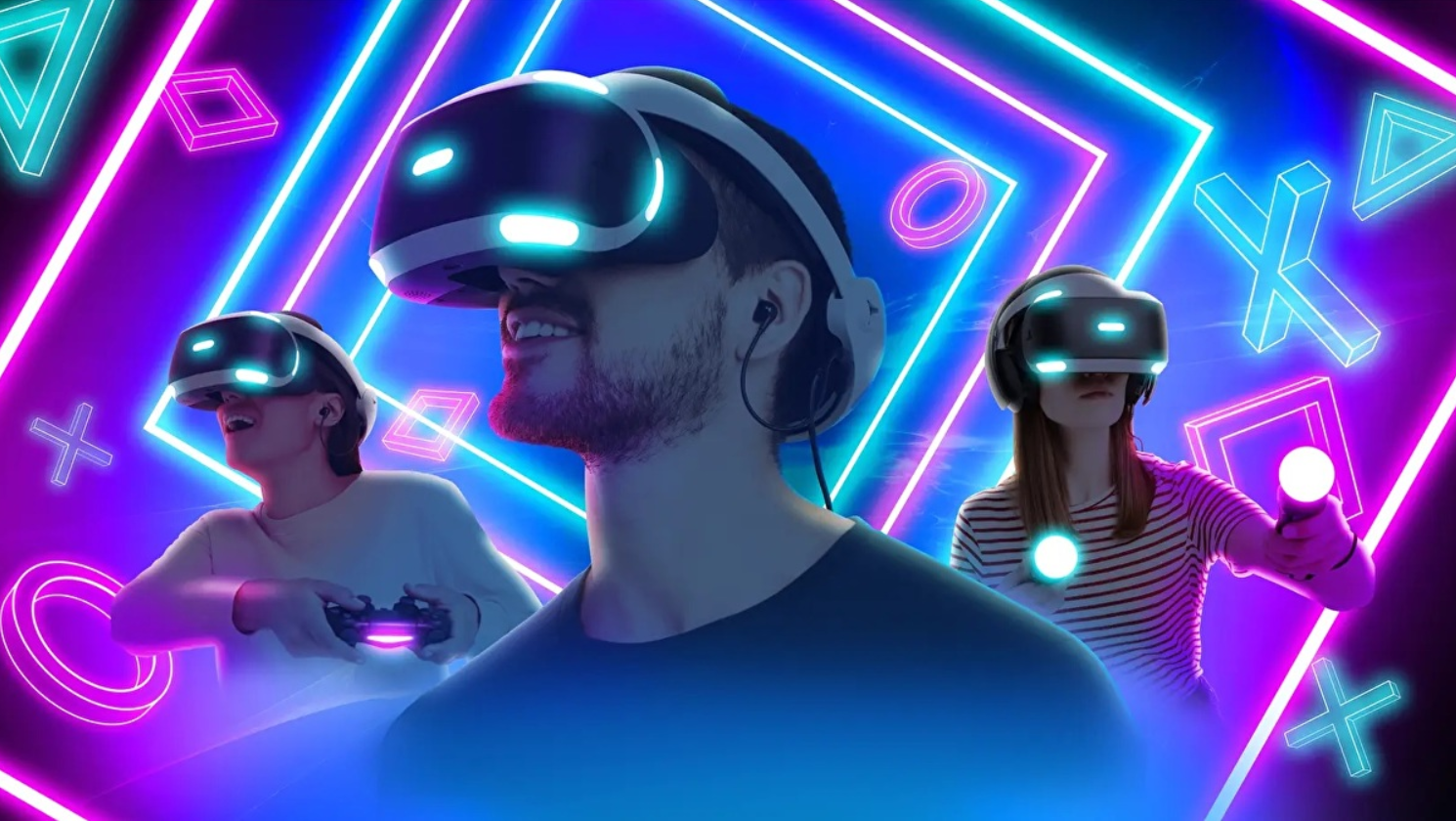 Multiple PS5 owners are reportedly still waiting for their PSVR camera adapters to arrive in the mail, more than two months after submissions opened to request one.
An entire Reddit thread has been dedicated to the issue, with users reporting that they have received confirmation emails that the adapters have shipped, but it still hasn't shown up in people's mail. Issues have been reported in multiple countries, such as New Zealand and Canada.
So, the question remains, how did this happen? It could be something simple like the adapter getting lost in the mail or it could stem from issues with international shipping due to the COVID-19 pandemic which is affecting supply chains and mail systems worldwide.
If you haven't received your adapter, the best bet is to contact PlayStation Support with your order number and see if they can track the shipment and find out what happened.
Source – [Reddit via PushSquare]