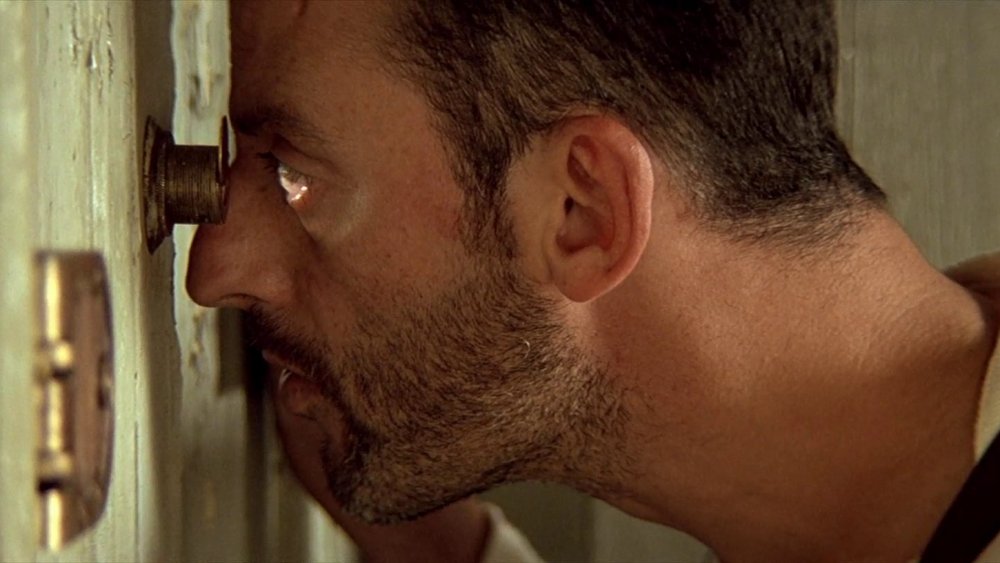 The 1990s were a fantastic decade for action movies. From comedies like Bad Boys to science fiction blockbusters like The Matrix to martial arts extravaganzas like Hard Boiled, Hollywood spent that decade pumping out the high-octane hits. Actors like Arnold Schwarzenegger and Bruce Willis dominated the spotlight, while new stars like Keanu Reeves and Milla Jovovich landed their breakout roles.
Many of the most popular action stars of the '90s still appear in plenty of films today — but others have essentially disappeared from public life entirety. Some have retired, choosing to settle down and start families rather than continue working. Others have switched to new careers, far beyond the silver screen. A few have lost out on work because of their misconduct on set. Whatever their reason, these are the stars who spent the '90s jumping out of planes, smashing bad guy's faces in, and pulling off sweet martial arts moves … only to disappear from the public eye a couple of decades later.
Anne Parillaud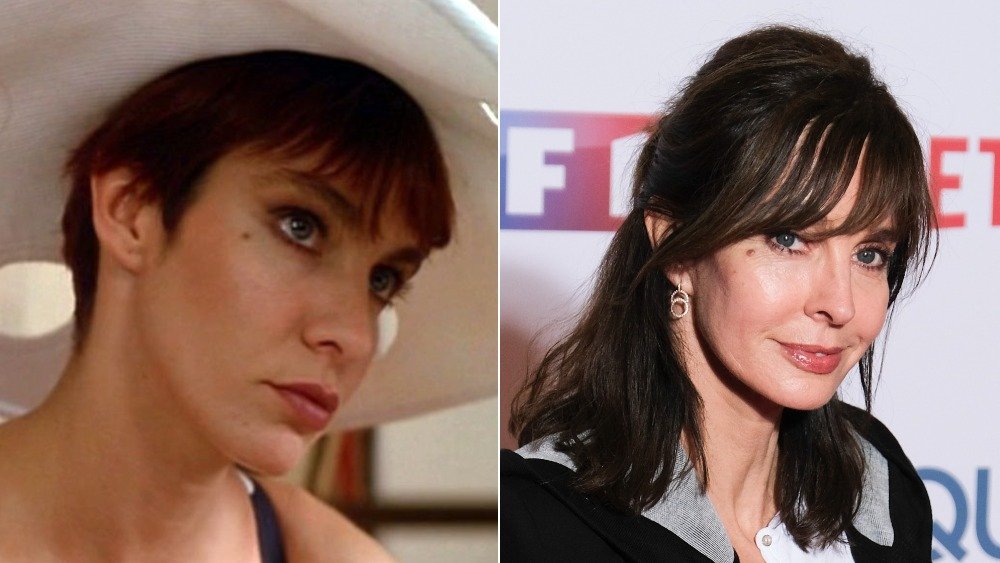 Anne Parillaud became well-known to international audiences after starring in the 1990 French thriller, La Femme Nikita. As Nikita, she portrayed a teenage junkie who kills a police officer in the midst of a robbery, who then "escapes" from prison when she's given the opportunity to train as an elite assassin. The film was so popular that it spawned two remakes and two TV shows, earning a fierce fanbase.
Parillaud worked steadily through the '90s and '00s. Following her performance in the 2012 French drama What the Day Owes the Night, however, she dropped off the cinematic map altogether. Happily, she's recently decided to start taking on some select roles again. She starred as Gabrielle in the first season of the French drama H24. She's also rumored to be directing an upcoming horror film titled L'assistant, in which she's also allegedly playing a character named Nathalie. This could be an exciting return to the big screen for Parillaud.
Chuck Norris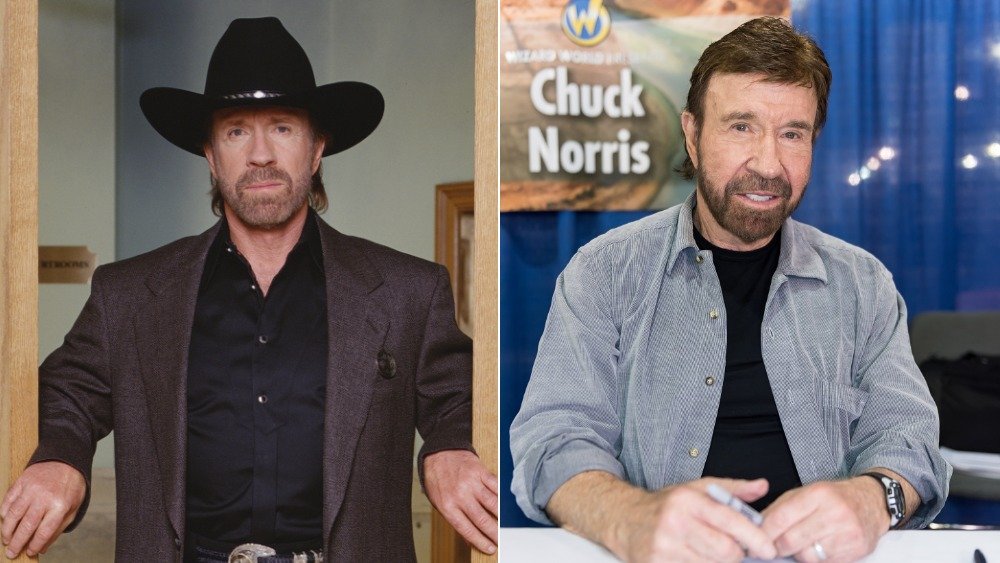 Whether you know Chuck Norris' name from his work as an actor or from the countless jokes about his superhuman abilities, you might be wondering what he's been up to for the past few years. He was enormously popular in the '90s for his roles in action films like The Hitman and Sidekicks, and especially for starring as Cordell Walker in the 1993 TV series, Walker, Texas Ranger.
Norris is still an actor, he's just not quite as busy as he used to be — understandable, given the fact that the man has entered his 80s. Since playing Booker in The Expendables 2 back in 2012, he hasn't made any further cinematic appearance. But you might see him guest starring on a TV show every once in a while — he's popped up on The Goldbergs and Hawaii 5-0, and you may even notice him in commercials for brands like QuikTrip. In the meantime, Norris has been busy running an alkaline water company, CForce, and building up his non-profit, Kickstart Kids.
Jean Reno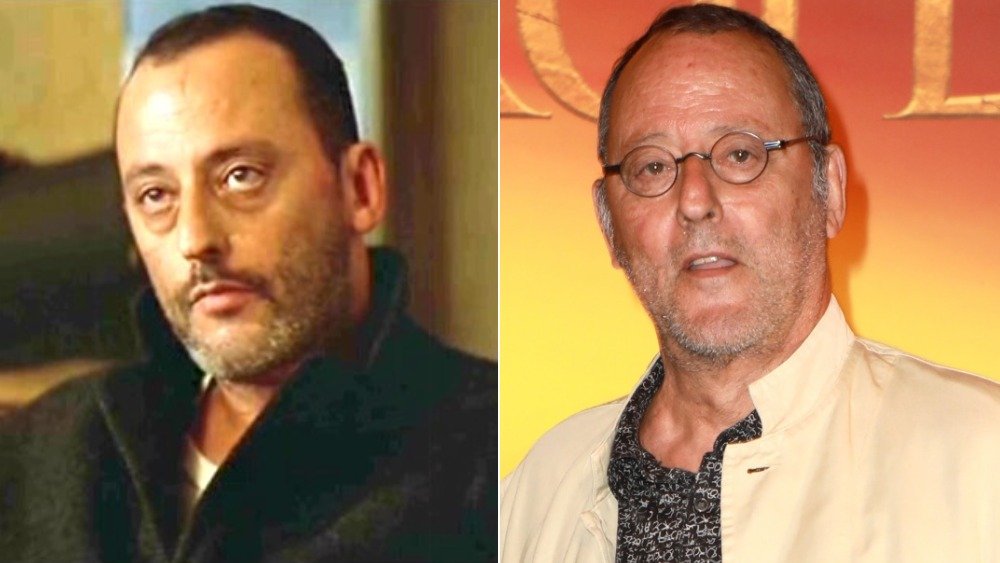 In the '90s, French actor Jean Reno became a household name after starring as Leon in Leon: The Professional. While he had already appeared in action films like La Femme Nikita, this role was a high point in his career. As Leon, he played a professional hitman who ends up taking a young girl under his wing after her family is killed by a corrupt DEA agent. Things take an interesting turn when she starts learning his trade. After the success of Leon: The Professional, he quickly secured roles in other action films like Mission: Impossible and Ronin.
Has Reno left acting behind? Not at all — but many of his recent films have been produced primarily for European audiences. For instance, he's appeared in films like the 2017 Italian thriller The Girl in the Fog and the 2015 French action film The Squad. However, Reno did also have a supporting role in Spike Lee's 2020 drama Da 5 Bloods, and he's currently shooting two new action films, Bronx and The Doorman. While Reno may not be enjoying the same kind of stardom he once had, he's still quite successful in his own right.
Pam Grier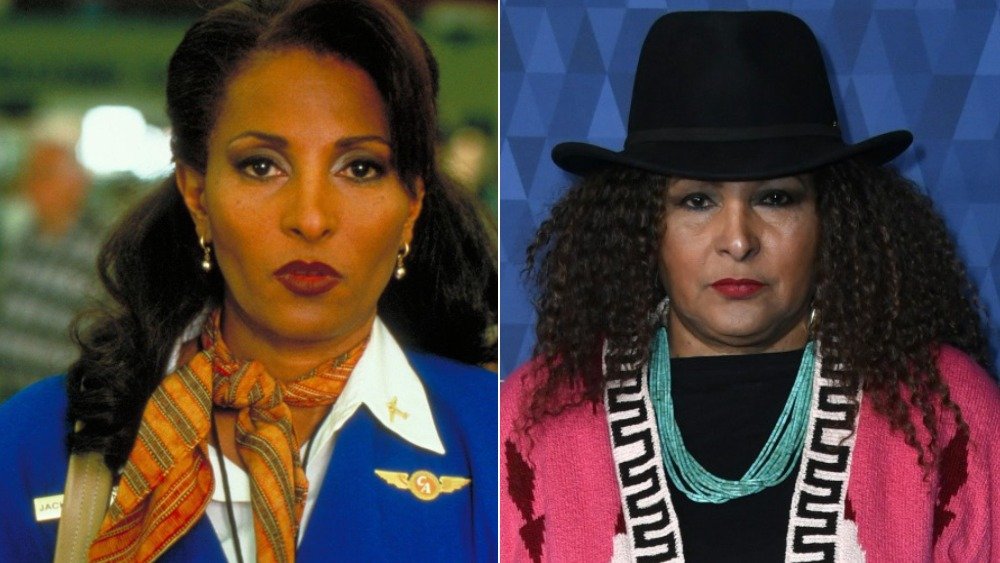 Pam Grier was a prolific actress in the 1970s, making a name for herself by starring in action films like Coffy and Foxy Brown. But Grier came back in a big way in the '90s when she took on the titular role in Quentin Tarantino's action film Jackie Brown. She played a flight attendant and secret smuggler who has to double-cross her former boss and the authorities who want to bring him down.
Jackie Brown undoubtedly revitalized Grier's career, but two decades on, you don't hear her name much anymore. Since 2002, Grier has rarely taken on film roles, and the movies she has appeared in haven't been enormously high profile. Most of her recent films, like the comedies Bad Grandmas and Poms, have received mixed or outright negative reviews. But she has also continued working in TV, so you may have caught her on shows like The L Word or Smallville. Although she does not have any roles lined up right now, she did just wrap up a stint as Constance Terry on the TV series Bless This Mess.
Jean-Claude Van Damme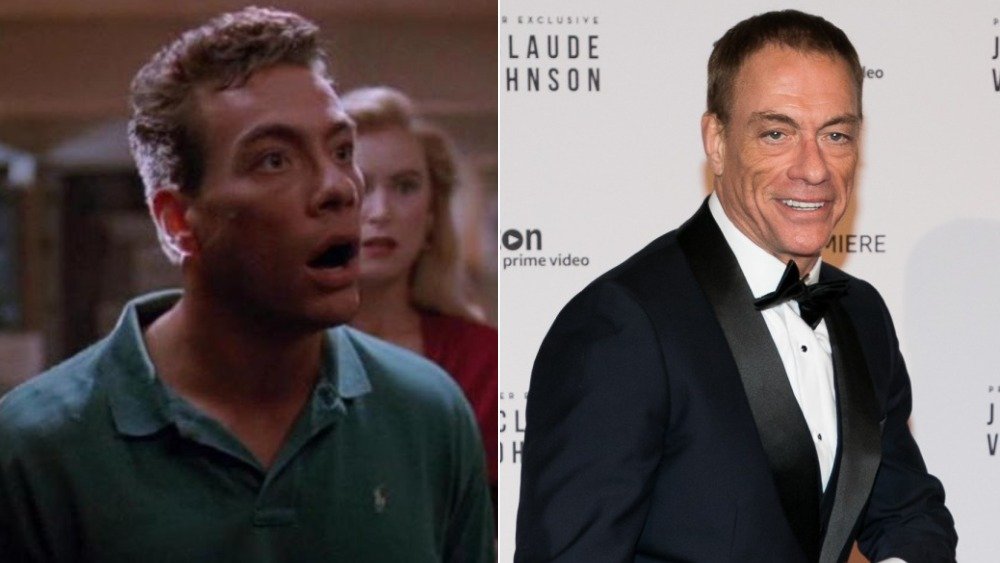 In the '90s, it seemed like Jean-Claude Van Damme was popping up in every other action film. Although he had already been acting for years, the '90s represented a turning point in his career. With roles in movies like Hard Target and Time Cop, it seemed like he was well on his way to becoming an international star.
But after 1999, most of Van Damme's roles have either been cameos, parts in direct-to-video productions, or films that only had limited theatrical releases. While he's continued acting, he hasn't had any major roles in popular films in quite a while. For a short time in 2017, he did have his own TV series, Jean-Claude Van Johnson, but it was canceled after only one season.
Although you probably haven't seen him on screen for a while, you might be hearing him soon: Van Damme is going to be voicing the character Jean Clawed in 2021's Minions: The Rise of Gru. He's also working on the upcoming action comedy The Last Mercenary.
Cynthia Rothrock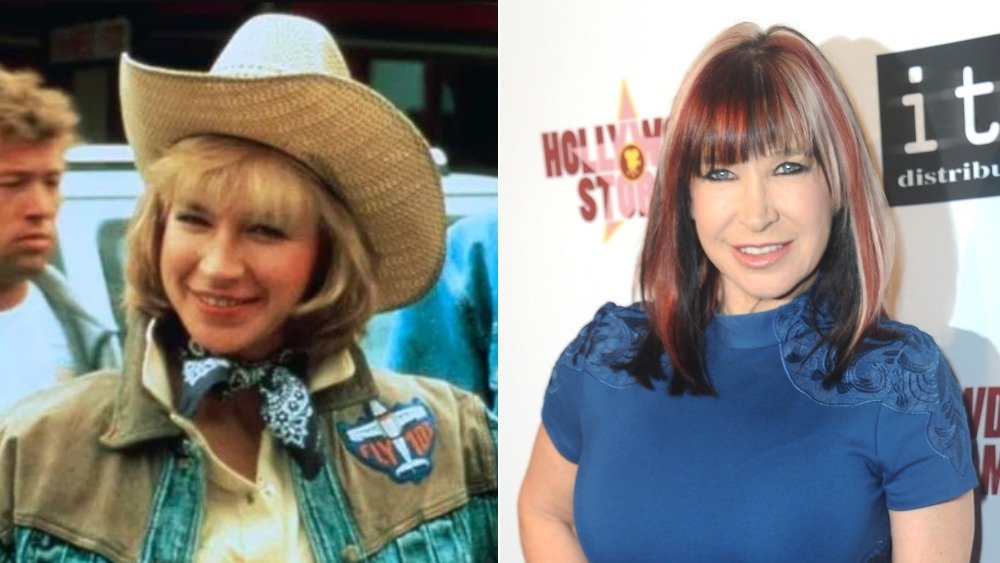 Fans of martial arts films will likely recognize actress Cynthia Rothrock, who starred in the China O'Brien films. She also appeared in martial arts flicks like Lady Dragon and Undefeatable. In addition to her cinematic success, she has also carved out an impressive career on the competition circuit. Eventually, however, her acting work slowed down: Rothrock appeared in no movies between 2007 and 2012.
Today, she still appears in the occasional martial arts film and works on other acting projects. She just finished up filming for a new TV mini-series, Diary of a Lunatic, and is also slated to appear in the films Anadellia Rises and No Way Back.
Rothrock currently runs her own YouTube channel, where she hosts Q&A sessions with her fans and talks about her career and her plans for the future. She also uploads workout videos so that viewers can sharpen their martial arts skills at home. In addition to this, she also works as a martial arts instructor.
Bridget Fonda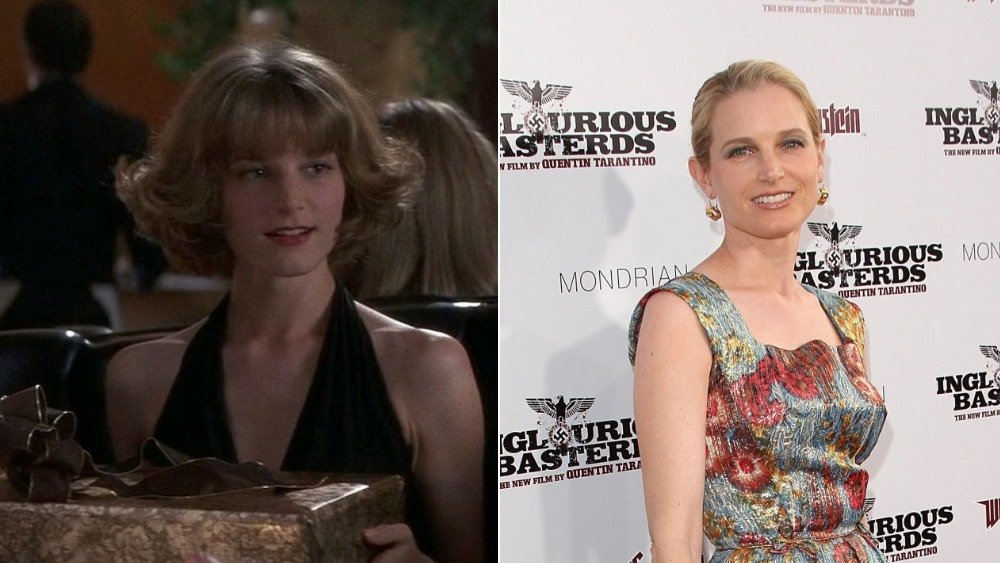 Acting seemed like a natural career choice for Bridget Fonda – after all, her aunt is none other than movie star Jane Fonda. Although she often acted in dramas and romances, she also established herself as a genuine action star in the '90s. Not only did she appear as Melanie Ralston in Jackie Brown, she also starred in the 1993 action film Point of No Return, which served as an American remake of La Femme Nikita. As Maggie Hayward, she transforms from a struggling addict into a skilled assassin, bringing serious intensity to the role.
Fonda was at the top of her game in the '90s, but it's been nearly two decades since she last appeared on screen. She's been plenty busy since, but not always for good reasons: Fonda was injured in a 2003 car crash. Happiness followed on the heels of this hardship, though — shortly after, she married Oingo Boingo frontman and superstar composer Danny Elfman. The couple now has one son, Oliver. They generally try to keep their personal lives private and have continued to stay out of the spotlight.
Steven Seagal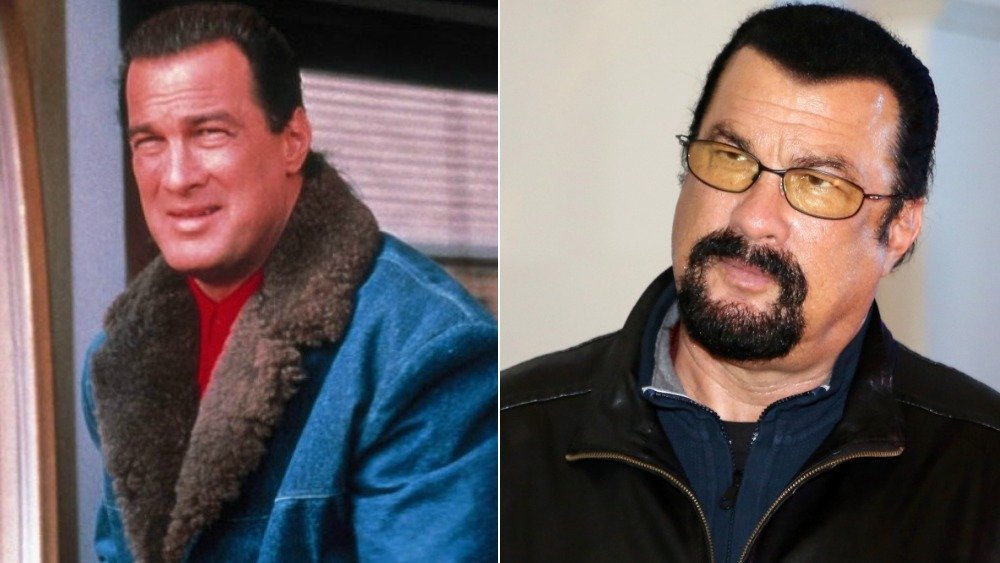 Steven Seagal's name was everywhere in the '90s. From Under Siege to Executive Decision to Marked for Death, Seagal clearly had star power. Even his direct-to-video film The Patriot, in which he played a doctor desperately trying to find the cure for a viral outbreak, garnered some mainstream attention.
It seemed like Seagal had everything going for him — so what happened to his career? Over the past two decades, Seagal has essentially tarnished his own reputation. Multiple actresses have come forward to accuse Seagal of harassment and assault. In addition, several stuntmen who have worked with Seagal have complained about their awful experiences on set with him. When discussing his time working with Seagal, stuntman Mike Leeder didn't mince words. "I suffered through working several episodes of True Justice with him. Horrendous," Leeder said, continuing, "He was so loathed by the entire cast and crew." Simply put, it seems like Seagal's own conduct was his downfall.
Robert Z'Dar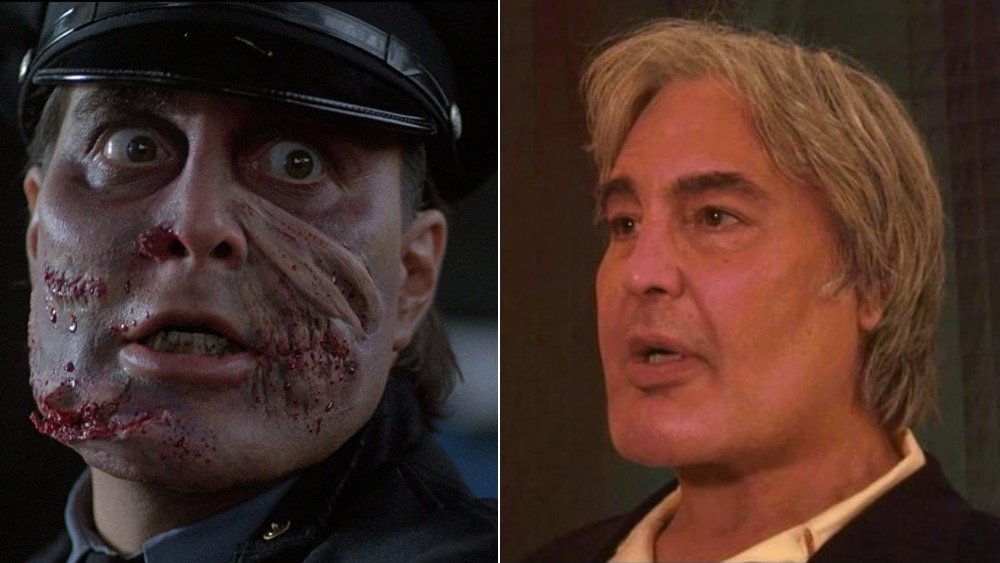 If you enjoy indulging in '90s B-movies, you probably recognize Robert Z'Dar, who starred in the Maniac Cop film series. Although the first film in the trilogy was released in 1988, it continued with Maniac Cop 2 and Maniac Cop III: Badge of Silence in the early '90s. And while no one was watching Maniac Cop for the script or cinematography, Z'Dar was undeniably entertaining in his role as a vengeful cop who comes back from the dead to get back at the people who wronged him in life. Z'Dar later went on to appear in films like The Final Sanction and Samurai Cop.
Sadly, Z'Dar unexpectedly died in 2015 at the age of 64. After experiencing chest pains, he was rushed to the hospital, where he passed away due to cardiac arrest. Up until his death he was still acting consistently, and several films featuring Z'Dar have been released posthumously. So if you're feeling nostalgic for '90s-era B-movies, you might want to check out his final projects, like High on the Hog or Spring Fever.
Robin Shou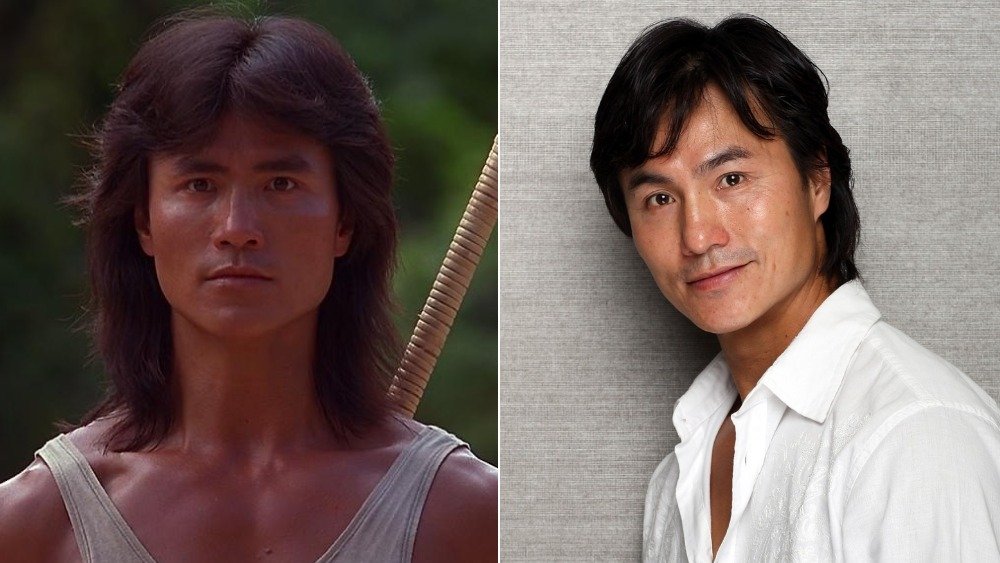 Movies based on video games tend to get a bad rap. But in 1995, the film adaptation of the game Mortal Kombat performed surprisingly well at the box office. Robin Shou starred as Liu Kang, a former Shaolin monk who enters a tournament to fight against the malicious sorcerer Shang Tsung in order to get revenge for his brother's death. He returned to the same role for the sequel, Mortal Kombat: Annihilation.
For the past few years, Shou has taken a hiatus from acting – his last project was the short film Black Tiger: Hunter Hunted, which was released in 2014. But in 2019, he did reunite with his Mortal Kombat co-star Linden Ashby to play their favorite video game. The two have stayed in touch since filming Mortal Kombat, and years later, they're still good friends. Currently, Shou is getting back in front of the camera and working on the film Way of the Empty Hand, which does not yet have a release date.
Michael Dudikoff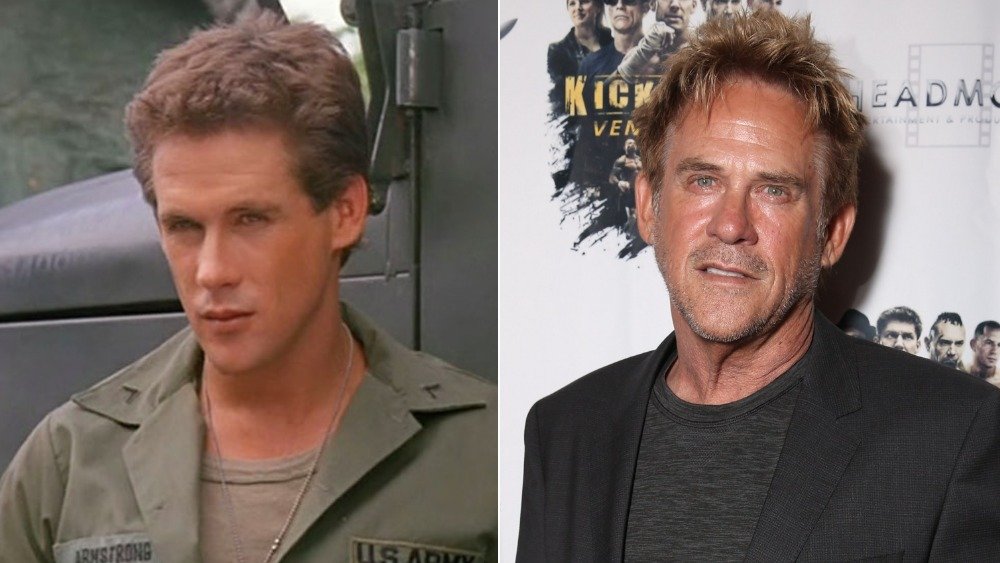 Michael Dudikoff kicked off his career with supporting roles in films in the 1980s, and today, he's probably best known for the American Ninja franchise. Dudikoff starred in three American Ninja films, playing Private Joe Armstrong. After joining the US Army, his martial arts skills are put to the test when he has to fight off ninjas.
With American Ninja under his belt, Dudikoff landed roles in several other action movies throughout the '90s, including Chain of Command and Black Thunder. But Dudikoff has other passions besides acting, and after spending years working in film, he decided to pursue one of his other interests. Dudikoff loves working in real estate and flipping houses, and starting in 2002, he took a hiatus from acting and made this his full-time job instead. He continued working in real estate until 2013, when he once again began taking on sporadic acting projects. He has a few upcoming projects on his schedule, including the films Landfill, Trail Blazers, and Left Turn.