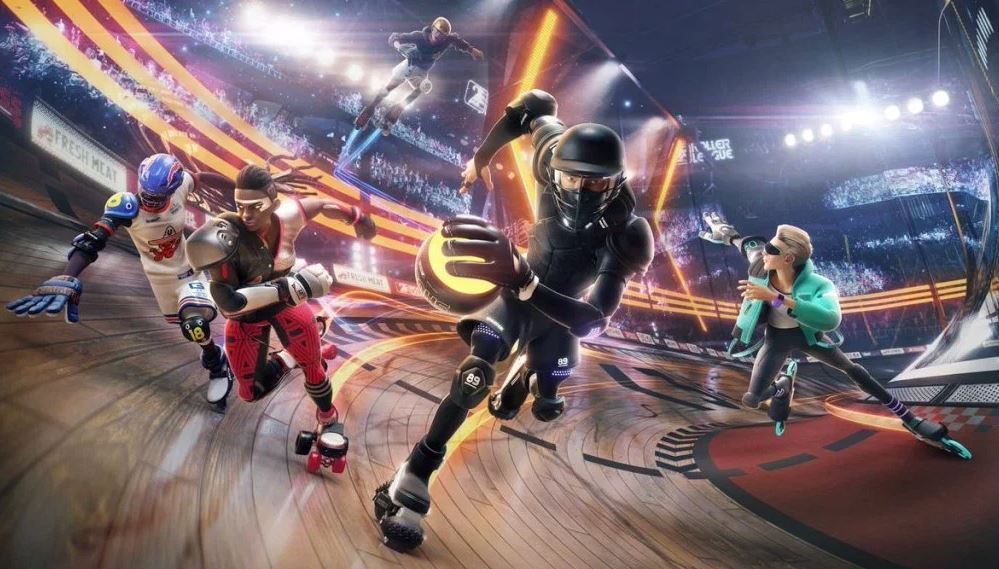 Ubisoft has announced a Roller Champions PS4 closed beta test, giving players a first hands-on with the sports title ahead of its launch this year.
The closed beta test will run from February 17, 2021, at 5 PM GMT until March 1, 2021, at 9 PM GMT. It is only available to players in Europe. Players will be able to create their own champion, explore Ranked and Custom Matches, as well as the Skatepark mode. Gameplay has been improved since players on PC tested out the game and you can unlock sponsors and contracts to complete, gaining fans along the way.
You can register for the closed beta here and check out the trailer released to celebrate the announcement below, alongside the developer update:
Roller Champions' PS4 Closed Beta test begins on February 17, 2021, and is playable on PS5 via backwards compatibility. The game is set to release for PS4 in Early 2021 and will be playable on PS5 via backwards compatibility.
Source – [Ubisoft]