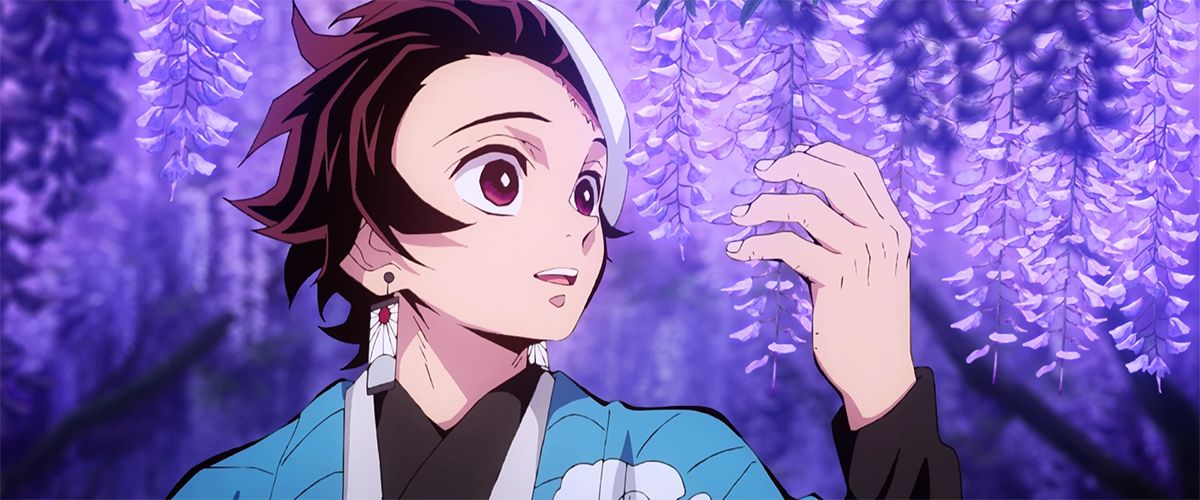 It has been a hot minute for the Demon Slayer franchise as they have yet again received another nomination.
The 44th Japan Academy Film Awards has nominated Demon Slayer – Kimetsu no Yaiba the Movie: Infinity Train and four other movies for Animation of the Year. The other movies contending for the award are:
Violet Evergarden: The Movie
Poupelle of Chimney Town
Josee, The Tiger and The Fish
Stand By Me Doraemon 2
Yuki Kaijura and Go Shiina, music composers for the anime, have also been nominated for Best Music award for their work in Demon Slayer.
This is not the first time that Demon Slayer has been under the spotlight. After all, it has been submitted for an Oscar nomination.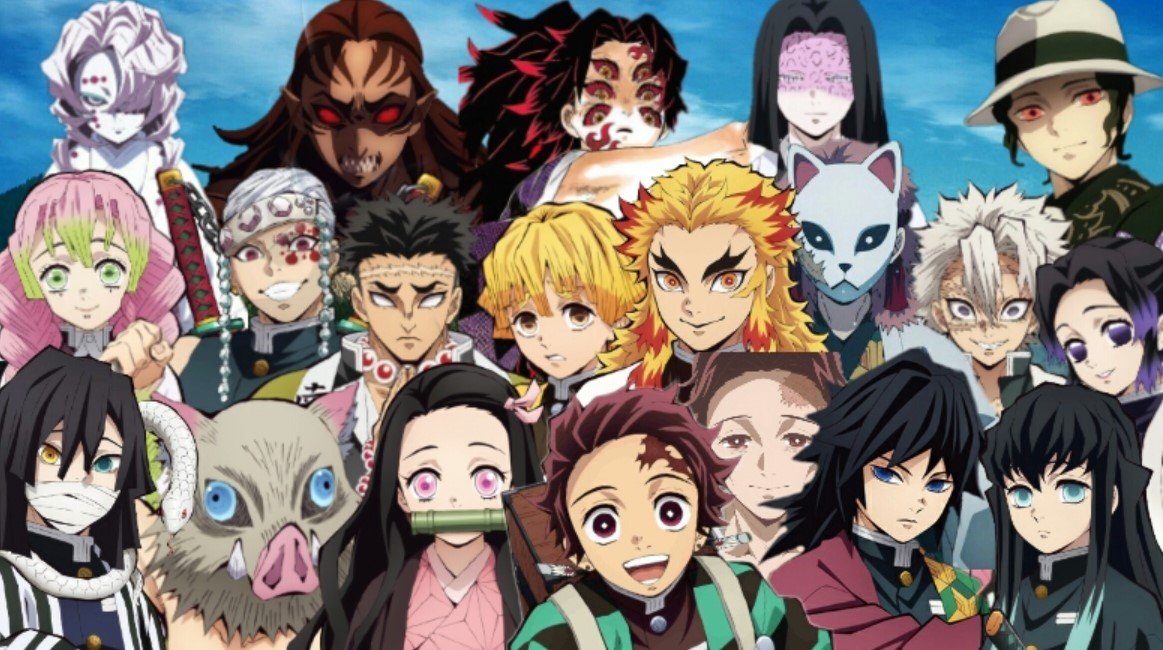 Not only that, It has won the Yahoo Japan Search Award twice consecutively, the 2019 Newtype Anime Awards for Best TV anime, Best Male Character, Best Theme Song, and the very long list goes on.
If you STILL have not watched the anime or movie, it is never too late to start binging. Demon Slayer – Kimetsu no Yaiba the Movie: Infinity Train is now in cinemas and you can watch the anime on Netflix, Hulu, Crunchyroll, and Funimation.
Drop a Facebook comment below!