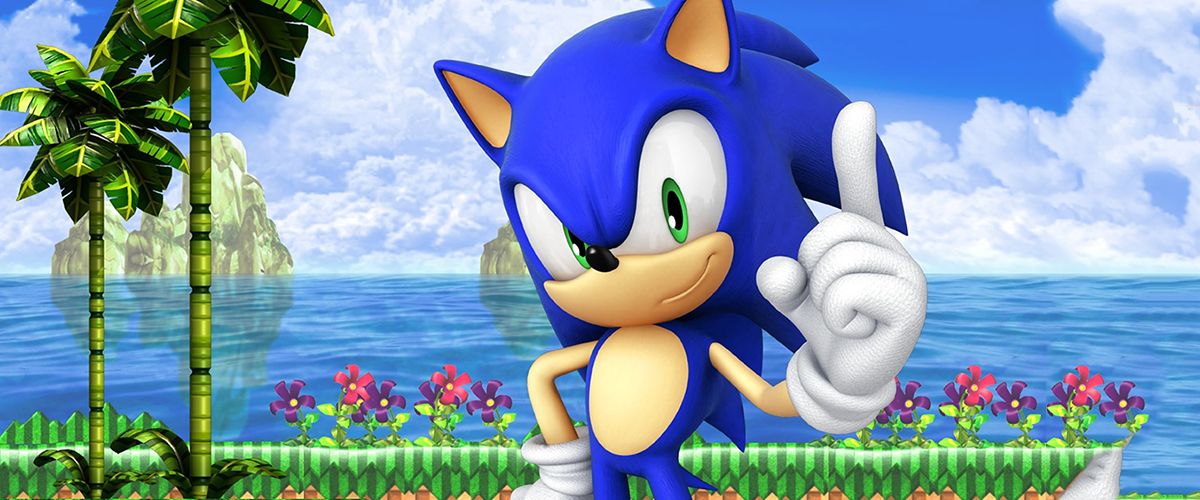 Nintendo has Mario, Sega has Sonic the Hedgehog, and both mascots have certainly left a mark in the gaming scene. As the two continue to age well with time, the iconic blue speedster will be leaving behind the legacy of voice actor Roger Craig Smith, who has played the role for over 10 years.
The man took to Twitter to announce his departure from his stint as Sonic, stating that he had an "amazing run" and will be moving on to new horizons. In response to his tweet, Sega released a note of gratitude, thanking Smith for his dedication and efforts for the past years.
"For over 10 years, Roger Craig Smith has been an integral part of the SEGA family. He brought the voice of Sonic to life, and we are forever grateful for his never-ending enthusiasm in helping the community and spreading joy," reads the message. "Thank you, Roger, for all you've done for Sonic."
All good things have to come to an end, and it has been a pleasure having grown up with Smith, for whom we would like to pass on our well-wishes for all future endeavours. This doesn't signal the end of Sonic's legacy, however – the Sonic the Hedgehog movie will be dashing forward with a sequel in 2022.
Drop a Facebook comment below!