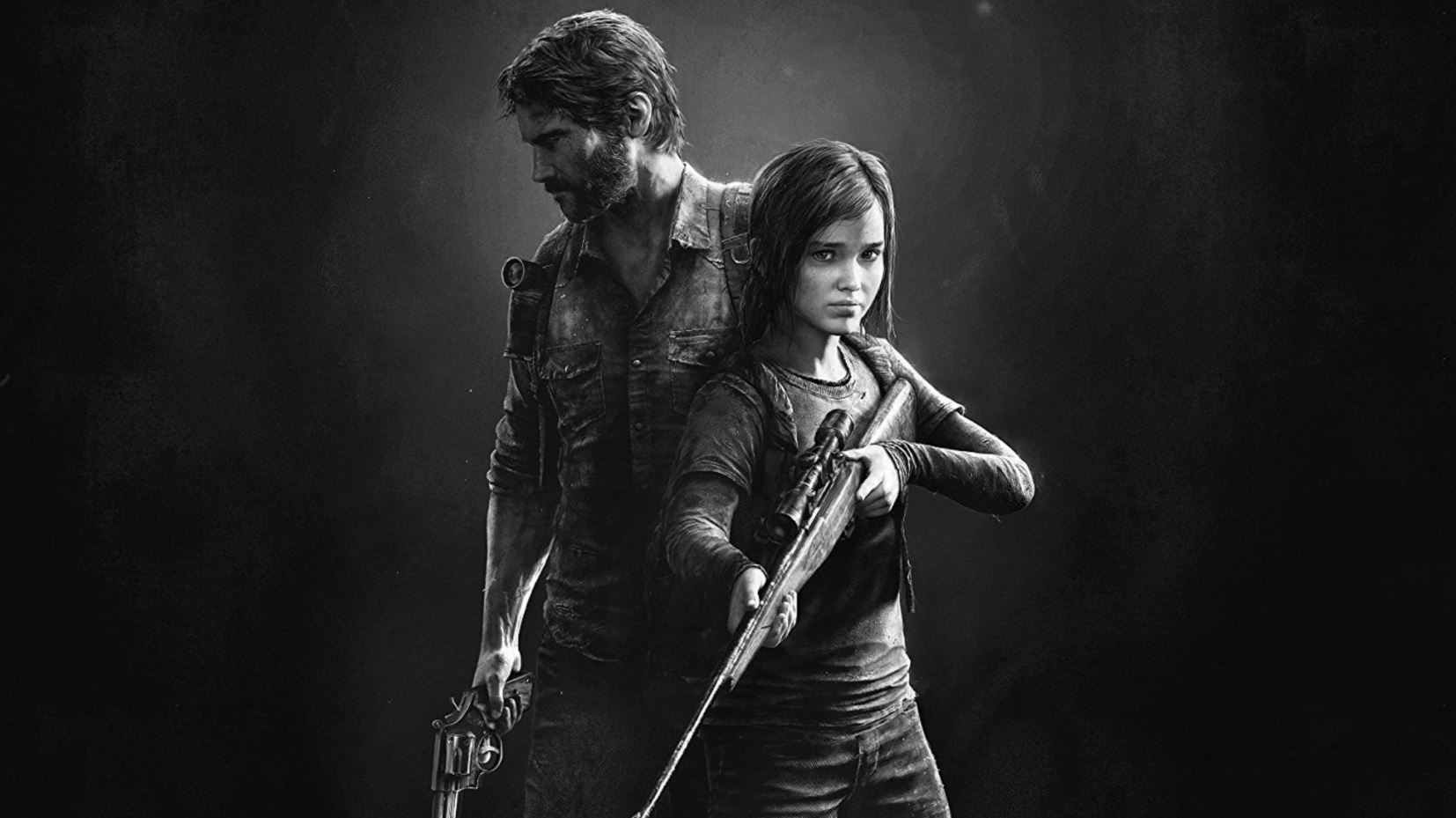 HBO has found the director for its The Last of Us TV series pilot in Kantemir Balagov, who previously produced the Russian dramas Closeness and Beanpole.
Reported by The Hollywood Reporter, the director has signed on to direct the pilot episode, replacing Johan Renck, who had to leave the project due to a scheduling conflict. Balagov's previous work Closeness focused on a poor family in a small town dealing with a kidnapping, whilst Beanpole was set in the aftermath of the Second World War's Siege of Leningrad and the dark relationship between two women during that time.
Both of those shows have won awards and focused on dark themes, so it seems like Balagov will be a good fit for the project. The show will also be executive produced by Craig Mazin of Chernobyl fame and Neil Druckmann, who directed both games.
The show which is reportedly set to enter production sometime soon will apparently feature a moment that was cut from the original game, likely adding a new twist or aspect to the viewing experience.
Source – [The Hollywood Reporter]