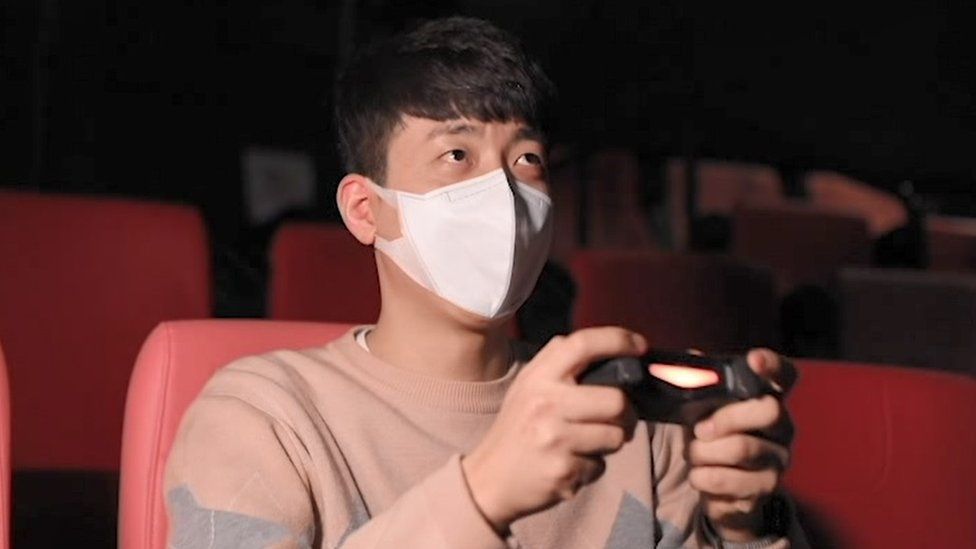 South Korean cinema chain CGV is hiring out its screens to gamers, after various branches have had to close in the country due to the on-going coronavirus pandemic.
With few films being released due to COVID-19 causing multiple delays, CGV has decided to bring in revenue screen by hiring out its auditoriums to gamers.
Eli Jeong Lee is just one of many gamers who have taken advantage of the offer, with the 25-year-old student and three of her friends renting a 200-seat cinema auditorium for some big-screen gaming antics.
The sound quality is particularly amazing. The sound of the gunshots is just so vivid, and when something flew directly at me from the screen I even screamed.
Up to four people can rent out a cinema auditorium before 6.00pm for two hours for about $90, which then increases to $135 in the evening. The cinema does not provide any equipment, so users have to bring their own console, games and peripherals.
Seeing Woo Han, an employee at CGV, commented:
When thinking about how to make use of empty cinema spaces, I noticed that games nowadays boast excellent graphics and well structured stories just like movies. Both have a storytelling aspect to them, so if someone can enjoy watching a film in the cinema, I thought they would also enjoy playing computer games in one.
It's not just South Korea who are getting in on the cinema-gaming craze, either. Malco Theatres in the US have also been renting out its screens to gamers since November, where it allows up to 20 to hire a screen across its 36 cinemas throughout Arkansas, Kentucky, Louisiana, Mississippi, Missouri, and Tennessee.
Related Content – Sony PS5 Complete Guide – A Total Resource On PlayStation 5
[Source – BBC]