You can now buy black PS5 DualSense controllers for your PlayStation 5 console. However, like most things in life, there's a catch.
Firstly, these Black PS5 DualSense controllers are unofficially manufactured and come from console customisation outfit CMP (CustomizeMyPlates) Shells. Secondly, they cost a lot. Like, twice-as-much-as-the-official-DualSense-controller-alot.
CMP is offering two varieties of its black PS5 DualSense controller. One is a matte black PS5 DualSense controller with a retro logo that'll set you back $115. While the other, is effectively the same controller, with the exception being that it comes with a classic PlayStation button set. The price? A cool $125.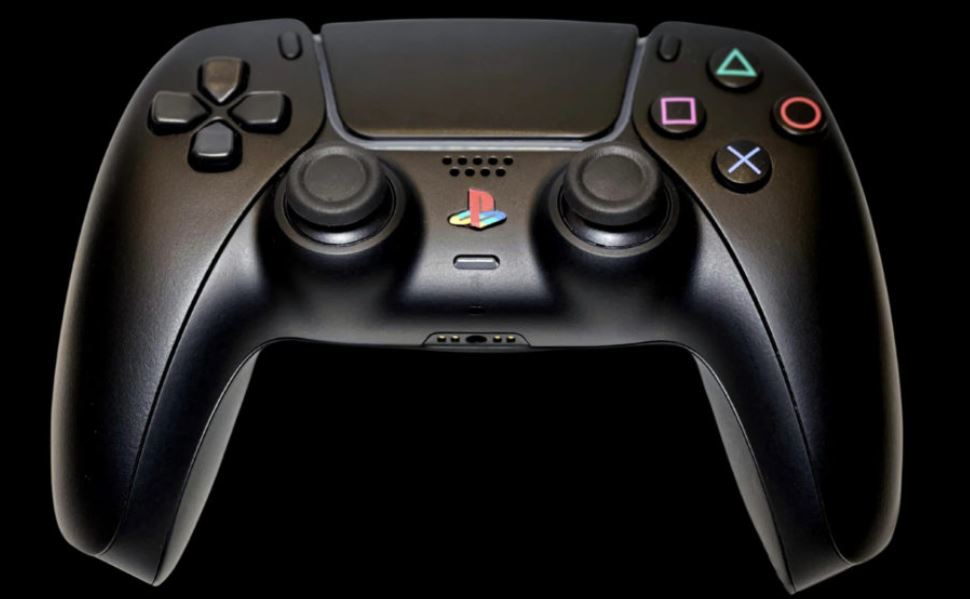 Both variations of CMP's black PS5 DualSense controllers are set to ship between two and three weeks.
If you don't fancy shelling out all that scratch for a black PS5 DualSense controller, a cheaper alternative would be the various different color DualSense overlays that are available. Sold by pad customisation site Decor Evolve, players can get orange, silver, light blue, gold, rose gold, steel grey, midnight blue, red, blue and purple DualSense overlays for just $9.99.
CMP is also the same retailer that was selling black PlayStation 5 console faceplates. That is, until Sony threatened them with legal grief late last year for its sale of what was/is essentially unapproved PlayStation accessories.
For its part, Sony has yet to announce or release any different colors of its DualSense controller. Given the historical precedent set by the PlayStation 4 and all the consoles to previous to it, we think it's only a matter of time until they do.
The platform holder has however registered a patent for implementing a back button attachment with the DualSense Controller.
That said, Sony might want to resolve the seemingly worsening issue of drift on the DualSense controller that many gamers are starting to report.
Source: [CMP] via [VGC]