Up for a feel-good rom-com that will make your Valentine's Day ten times better? Allow us to introduce you to Netflix's Squared Love.
The new Polish film hit the streaming platform on Feb. 11 and, within just a day, it managed to climb to the second spot on Netflix's top ten list. Seeing that it bumped ahead of so many popular titles (including Malcolm & Marie and We Can Be Heroes), we couldn't help but check out the trailer. And by looks of it, Squared Love is essentially a remixed version of Hannah Montana.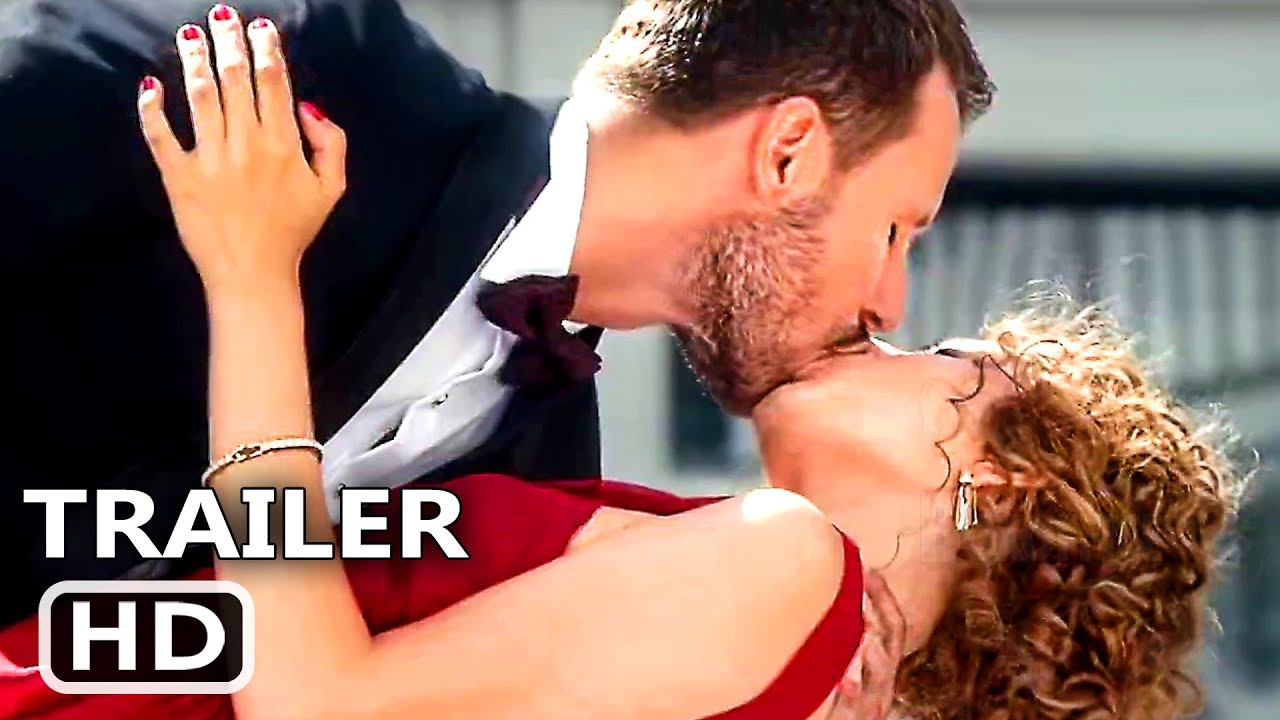 According to the official synopsis, Squared Love follows "a school teacher, Monika, who maintains a secret double life as a model (Klaudia) to pay off her father's debts. During a photoshoot, she meets womanizer and journalist, Enzo, who has been forced to appear in the commercial by his boss and lover Alicja. Worse comes to worst at the photoshoot and the two models become worst enemies."
The movie stars Miroslaw Baka, Mateusz Banasiuk, Adrianna Chlebicka, Krzysztof Czeczot and Wojciech Kalarus. It was also directed by Filip Zylber and written by Wiktor Piatkowski and Marzanna Polit.
The film was met with mixed reviews by critics, but fans on social media are especially intrigued by the twist on a traditional rom-com—and more specifically Monika's disguise in the movie. One fan shared a side-by-side of Monika with and without her wig and tweeted, "Is it really that hard to tell that this is the same woman?!" Another said, "This man was falling for the same girl but didn't know it…because at one job, she wore a wig and colored contacts, and she was all natural at the other [laughing emoji]."
Still, many found it enjoyable and worth the watch. Daniel Hart from Ready Steady Cut wrote, "Squared Love will leave audiences desperate for the conclusion to come in a slightly cheesy, but well-delivered, intimate story."
Count us in.
Get more Netflix updates sent to your inbox by subscribing here.