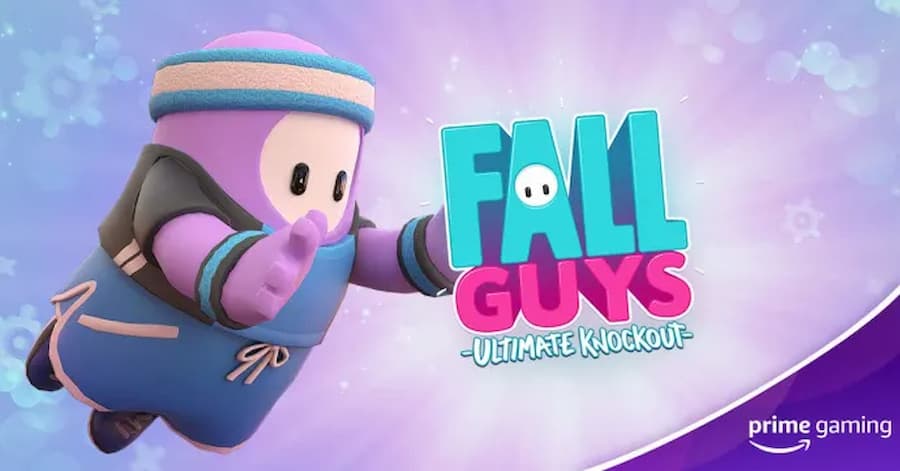 Prime Gaming's third Fall Guys pack here is giving you crowns and… a sweat band?
If you're an Amazon Prime subscriber, aside from the usual benefits such as Prime's movie library, free delivery and so forth, you also get Prime Gaming. Prime Gaming which, if we're honest, we've often forgotten to check, gives you gaming related perks as well. Right now, one of those perks is extra Fall Guys content and, as of today, you can get your hands on the third of Prime Gaming's Fall Guys pack, dubbed the 'MVP bundle'
The pack gives you three 'free' crowns which can be used to unlock additional in-game items. But it also includes a special MVP outfit which makes your bean protagonist look like they've tumbled out of an 80s era time portal. The outfit features a suitably stylish sweatband, top and shorts, though we're still waiting for a Knight Rider pack that lets us dress as David Hasselhoff.
The MVP Fall Guys pack is out now, though you may need to go to Amazon and link your account first.