"Fraudulent, deceptive, unlawful and unfair" is the latest alleged label Sony PlayStation holds.
A Class-Action Lawsuit was filed against PlayStation by law firm Chimicles Schwartz Kriner & Donaldson-Smith LLP (CSK&D) alleging that they knew the PS5 DualSense Controller's drift "defect" but never disclosed it. This may well be the first suit targeted against them for their joystick shortcomings.
So what exactly is Controller Drift?
A problem that isn't new to gamers and has been around since PlayStation's older consoles to a lesser degree. The drift is basically an issue with character or gameplay movement in-game despite having no user command or manual operation of the joystick itself. Below is an example of what the drift looks like –
The complaint claims that PlayStation has "at all relevant times" been aware of the drift problem and has "no indication" that they have developed any fix for it. According to the suit, contacting PlayStation support for help resulted in long wait times and fruitless outcomes.
PlayStation is not the only company targeted
PlayStation, however, isn't the only company CSK&D has filed against regarding the drift.
Nintendo's Joy-Con was also targeted as they were known to have this issue as well. However, Nitendo's response to the problem was more forgiving and acceptable for gamers.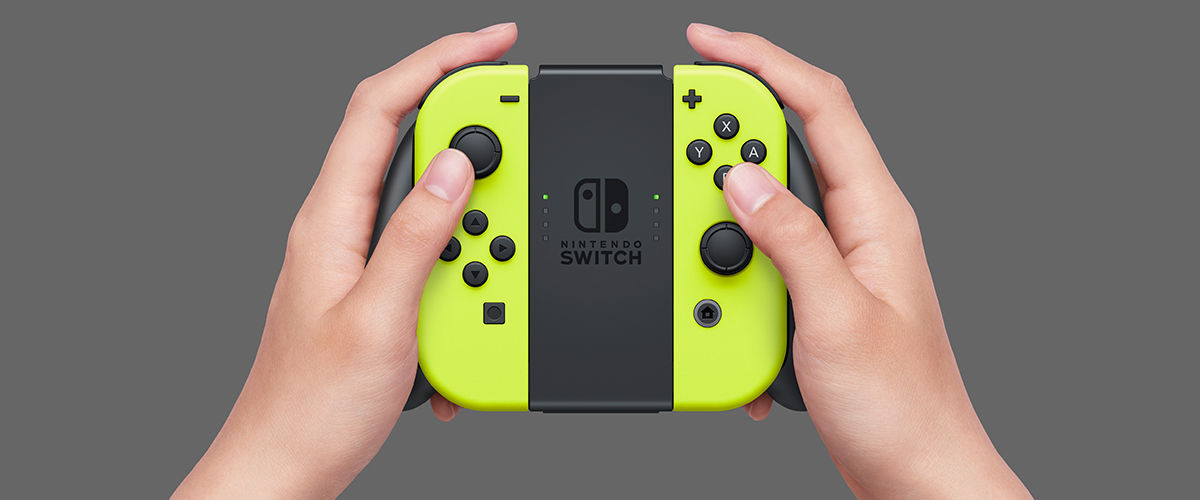 The Japanese company apologized and promised to fix Joy-Con drift for free and even for users without a valid warranty or proof of purchase. They even have a website support page dedicated to Joy-Con repairs.
Even so, what's really weird about the drift is that it isn't consistent among batches of controllers or specific games. Through a brief search online, the drift appears to be random across players and there's no way for them to pinpoint an exact cause of the problem.
Some potential causes were known to be dust inside the sticks or worn down contacts due to overuse. Nonetheless, no official causes were ever clarified by PlayStation nor Nintendo.
What can you do if you're affected?
The PS5 DualSense Controller Drift suit currently seeks a jury trial and monetary relief from PlayStation. CSK&D are currently still looking for PS5 owners who have encountered issues to report to them for the Class-Action investigation.
Players online have been sharing several different ways to amend the problem themselves. Even though a permanent fix is still nowhere to be found, here are still some ways that can potentially help you with your PS5 DualSense drift issues.
Make sure your PS5 and PS5 controller software are up-to-date.
Reset your controllers.
Disconnect and reconnect the controller to Bluetooth.
Adjust the Triggers Effect Intensity.
Clean the Analog Stick.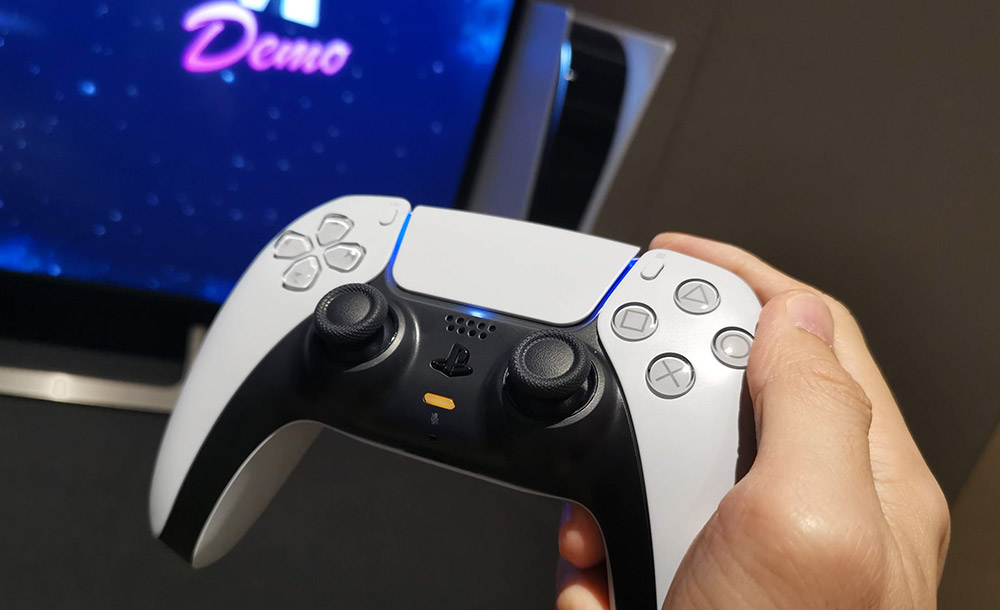 If nothing else works, you would probably have to contact PlayStation and claim your warranty especially if you're outside of the US.
Additionally, some players have taken further drastic steps like breaking apart their controllers to clean or replace the joysticks. Results still seem to vary, so we'd advise against it because PlayStation might not be as kind as Nintendo since it might void your warranty. The next best move perhaps is to wait for news or some official response from PlayStation.
Drift problems have been around for a while and it's odd that the issue still isn't fixed in the new-gen console's controllers. For the most part, PlayStation has had a good run with their past consoles and this issue plagues one of the best innovations for next-gen console gaming.
Drop a Facebook comment below!