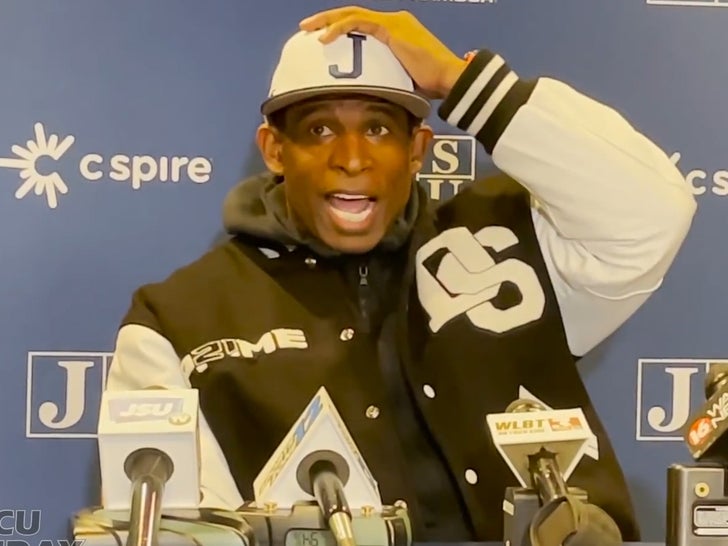 Deion Sanders is ADAMANT his personal items were STOLEN — not misplaced — during his college football coaching debut on Sunday … and Prime Time says he has a witness to prove it.
The NFL legend was FURIOUS after he led Jackson State to a 53-0 win over the Edward Waters Tigers … claiming someone had sneaked into the locker room and swiped a bunch of his personal belongings.
"While the game was going on, someone came in and stole every darn thing I have in the coaches' office," Sanders said … "Credit cards, wallet, watches. Thank god I had on my necklaces."