ICYMI: Shailene Woodley just revealed that she's engaged to Green Bay Packers quarterback Aaron Rodgers. The Big Little Lies alum, 29, announced the exciting news during an appearance on The Tonight Show Starring Jimmy Fallon, where she flashed her brand-new engagement ring.
So, what does it look like? And how much did it cost? Keep reading for details on Shailene Woodley's engagement ring.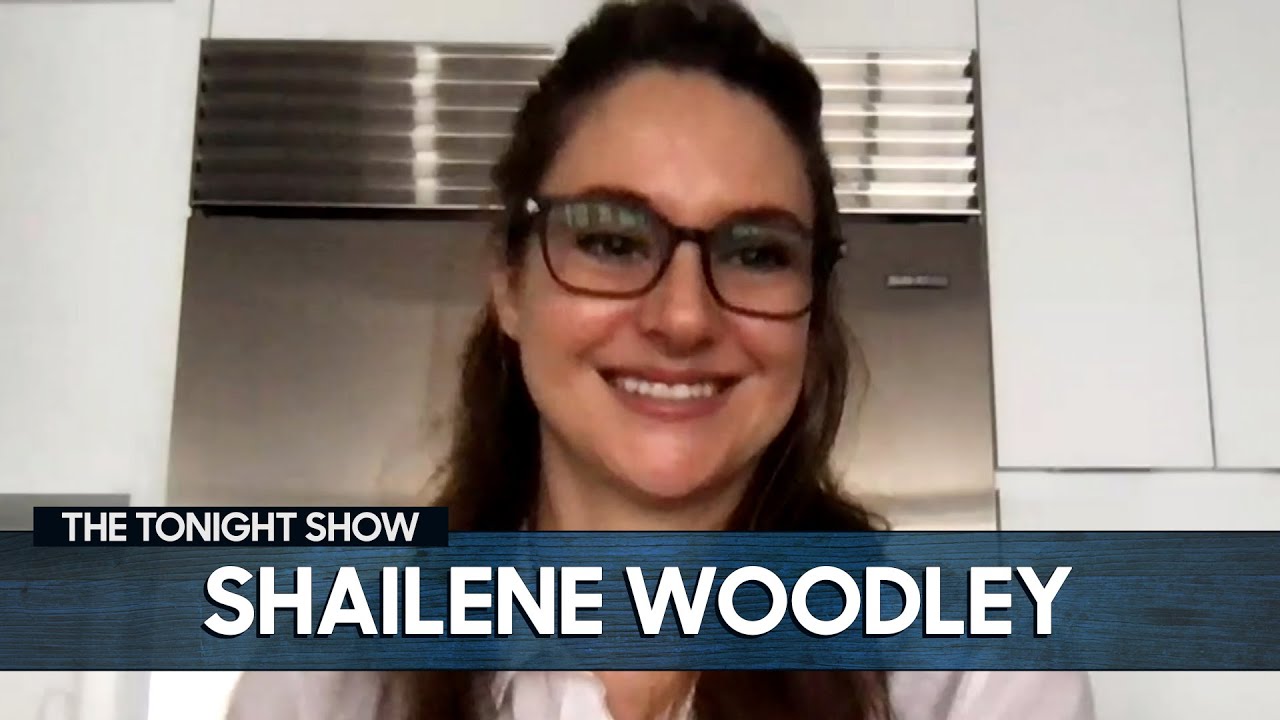 Based on the video, Woodley's engagement ring has a simple design, featuring a massive diamond set on a delicate band.
2. How big is it?
According to Kathryn Money (Brilliant Earth's senior vice president of merchandising and retail expansion), Rodgers didn't hold back on selecting the engagement ring. "Shailene's stunning ring appears to feature a four to six carat round cut solitaire diamond set on a delicate white gold or platinum band," she explained.
3. How much did it cost?
Money estimated the engagement ring to cost anywhere between $100,000 and $250,000. Why is there such a wide price range? It all depends "on the quality and specific characteristics of the center stone."
4. When did they start dating?
We're not entirely sure, since Woodley and Rodgers have kept their relationship extremely private. Still, that didn't stop the actress from gushing over her new fiancé on The Tonight Show.
"He's, first of all, just a wonderful, incredible human being, but I never thought I'd be engaged to someone who throws balls for a living," she said. "Like, I never thought as a little girl, I was like, 'Yeah, when I grow up, I'm going to marry someone who throws balls! Yeah!' But he's really just so good at it."
Woodley continued, "I don't know him as a football guy, I know him as the nerd who wants to host Jeopardy!, you know? That's the dude I know. He just happens to also be very good at sports."
Stay up-to-date on every breaking story by subscribing here.