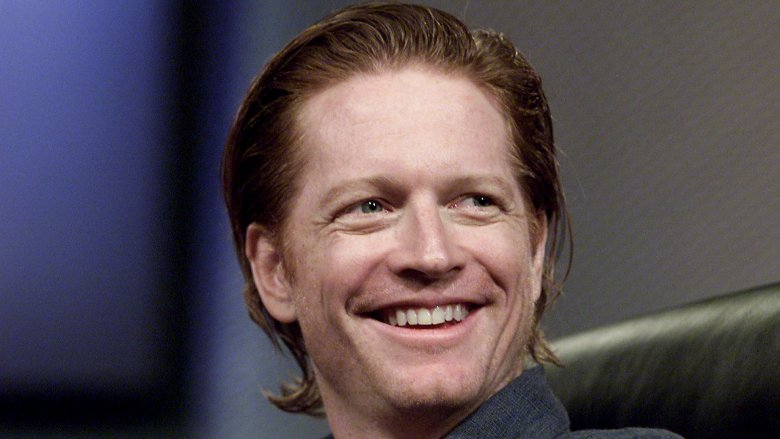 In the '80s, Eric Stoltz was a big deal — and rightfully so. After a powerful, Golden Globe-nominated, prosthetic-laden performance as Rocky Dennis in Mask, Stoltz skyrocketed to teen heartthrob status with his role as earnest Keith Nelson in the teen classic Some Kind of Wonderful. In the '90s, Stoltz made the jump to the indie film circuit, landing roles in a string of low-budget cult classics and delivering memorable performances in movies like Pulp Fiction (as Lance, the cereal-munching drug dealer), Kicking and Screaming, and Killing Zoe.
Of course, the '80s and '90s were a long time ago, and a lot has changed since then. Stoltz is in his 50s now, and he's nowhere near as busy onscreen as he was during his peak. His familiar face occasionally pops up in a guest role on TV dramas like Madam Secretary or Grey's Anatomy, but for the most part, Eric Stoltz isn't really a name on the marquee so much anymore. Here's what became of the guy.
He's been in a bunch of movies…that you've never heard of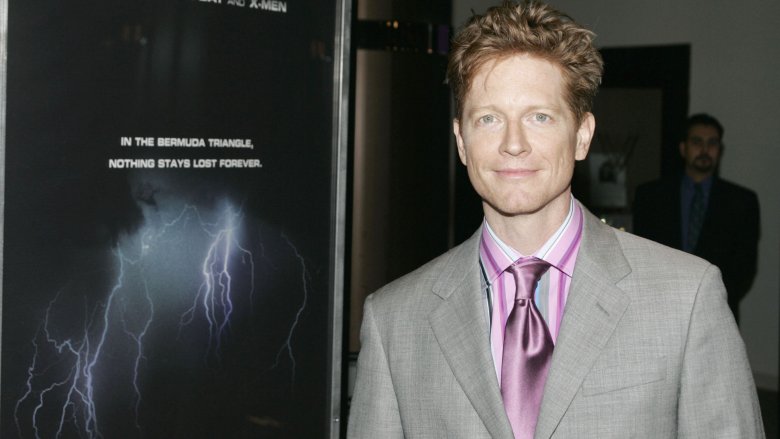 It's not that Eric Stoltz isn't acting in movies anymore, it's just that he's acting in very small movies that the casual moviegoer probably didn't see unless they go to a lot of film festivals or actively seek these things out in the deepest depths of Netflix. In recent years, Stoltz has appeared in relatively obscure curiosities like the comedy Larry Gaye: Renegade Male Flight Attendant, the low-key romance 5 to 7, and the World War II homefront-set Fort McCoy.
Don't feel too bad for Stoltz, however — if he missed the breakout project that might have made him a box office legend, it might be just as well anyway, because as we'll soon discover, his interests extend well beyond the pursuit of starring roles. As he put it in a 2013 New York Times interview, he and screen stardom had an "amicable parting."
His TV shows didn't click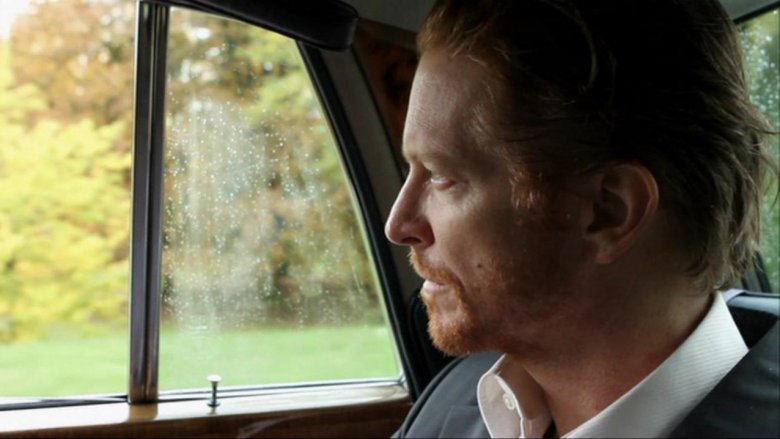 Stoltz has also done his share of television acting, but on TV as well as in film, the odds of finding a successful project are slim — in fact, it's arguably harder on the ever more crowded television landscape. In 2001, he came on board for the third (and ultimately final) season of the little-watched but critically acclaimed ABC drama Once and Again. His relationship dramedy Out of Order aired for one short season of six episodes on Showtime in 2003.
In 2009, he landed his highest-profile TV gig to date with the role of patriarch Daniel Graystone on Caprica, a prequel to the hit remake of Battlestar Galactica. It, too, was canceled, after 18 episodes. In 2011, he was cast on Modern Love, a show for Lifetime about a science reporter suddenly tasked with writing his newspaper's relationships column while also dealing with a crumbling marriage, but the network passed on the pilot.
Listen closely, and you just might hear him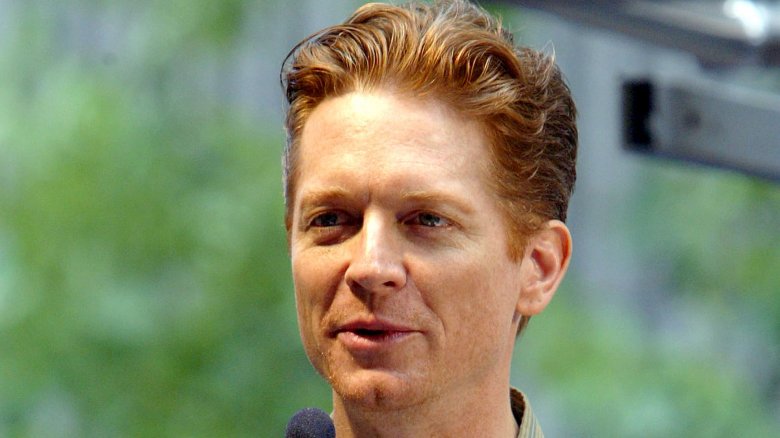 Once the exclusive domain of talented mimics like Mel Blanc, voice acting has become a desirable side gig for a number of Hollywood vets, and it isn't hard to see the appeal. After all, when you can choose between rolling into work in sweats or spending hours in makeup every morning, who wouldn't pick the cushy life of the recording booth?
Stoltz may not have the most distinctive or easy to imitate voice, but it's clear, stable, and vaguely familiar — so much so that he's used it to rack up a ton of voice acting credits. As an in-demand documentary narrator, he's voiced three episodes of PBS's The American Experience as well as films about everyone from Oscar Wilde to Andrew Jackson. His audiobook credits include Michael Chabon's The Mysteries of Pittsburgh, Stories of F. Scott Fitzgerald, and children's author Sandra Boynton's Philadelphia Chickens: A Too Illogical Zoological Musical Revue.
You can see him on stage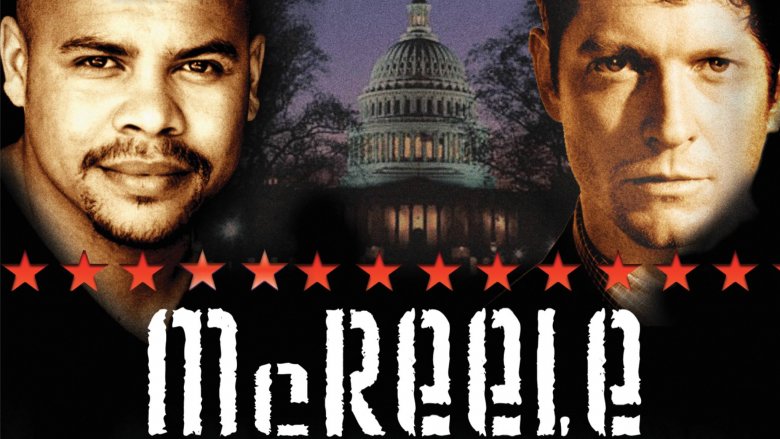 Although he launched to fame on the big screen and remains best known for his film work, Stoltz has demonstrated a deep love of the theater throughout his career — going back to the years immediately after his breakthrough in Mask and continuing beyond.
In 1988, Stoltz made his Broadway debut with a leading role in Our Town, the first of several shows he's appeared in on the New York stage over the years — since making that first jump to the Great White Way, he's also starred in productions of The Three Sisters, The Importance of Being Earnest, and Sly Fox, and combined his voice work with his acting in a number of radio plays for Los Angeles Theatre Works, which are recorded live in L.A. and then broadcast on public radio. Stoltz has acted in audio-only works by major playwrights such as Harold Pinter, Tennessee Williams, Oscar Wilde, and George Bernard Shaw.
He'll show you his shorts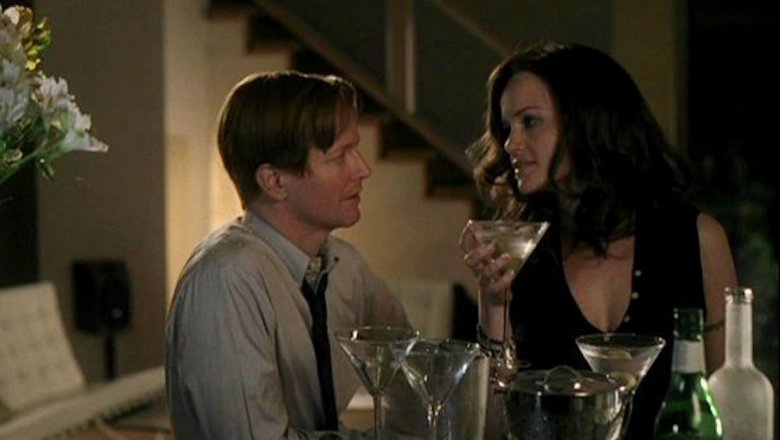 One way you can tell Eric Stoltz is the kind of actor who works for the love of the acting and not for the money: He appears in short films, the most uncommercial and difficult to find of all releases in the medium.
Stoltz has starred in more than a half-dozen low-budget shorts directed by up-and-coming filmmakers, which is a lot for an actor of his stature. For example, he played an afterlife interrogator curiously named Mr. Stoltz in It's a Shame About Ray, and appeared opposite Carla Gugino as an insurance investigator in Sparks, first-time director Joseph Gordon-Levitt's adaptation of an Elmore Leonard short story. In 2008, he starred in 20 very short films that collectively became a Blank Slate, an innovative "micro-series" for TNT, portraying an FBI agent overseeing a murderer who solves crimes by being implanted with the memories of the victims.
His Marty McFly didn't fly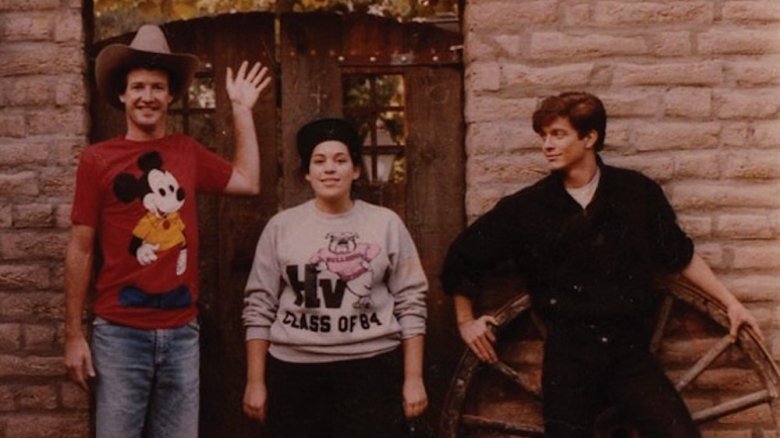 Eric Stoltz just might be best remembered for a movie he didn't star in. He was famously cast as Marty McFly in Back to the Future, but fired after five weeks of filming and replaced by Michael J. Fox. According to Caseen Gaines' behind-the-scenes BttF book We Don't Need Roads, Stoltz just didn't bring the comedy the role required. Very few times in Hollywood history has a film started over after production began, especially a film as high-profile as Back to the Future and with actors as high-profile as Stoltz.
In Stoltz's defense, just because an actor isn't right for a role doesn't mean he isn't talented — and the many credits he's amassed since exiting Back to the Future are ample proof of his wide-ranging dramatic chops. But whatever the reasons, losing out on a blockbuster gig can't help but look like a career setback, and in some Hollywood circles, this might have registered at the time as a major blemish on his otherwise promising résumé.
He's stuck in the '80s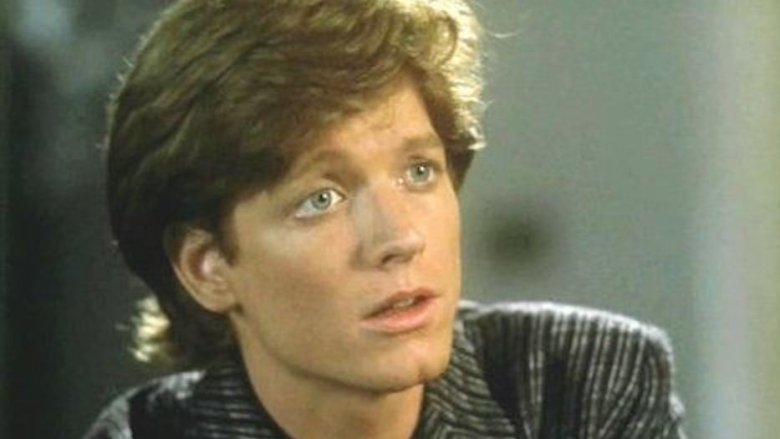 Success can be a blessing and a curse for actors, particularly early in their careers, and Eric Stoltz was only in his 20s when movies like Mask and Some Kind of Wonderful made him famous in the mid-'80s — a golden age of teen-oriented cinema, thanks in large part to the work of Wonderful writer John Hughes. To many people, Stoltz (like "Brat Packers" Judd Nelson or Molly Ringwald) became forever associated with certain roles and certain movies — he'll always be Rocky Dennis or Keith Nelson.
Obviously, Stoltz has stayed busy since that bygone decade, and there's definitely a generation of film fans who identify him with his '90s movies just as readily as his '80s hits. Still, the fact that he hasn't had a major hit or signature part since then can't help but leave him stuck in time to a certain extent. He's perceived as a young star from an earlier era, and it might have held him back a little bit.
What he really wants to do is direct (television)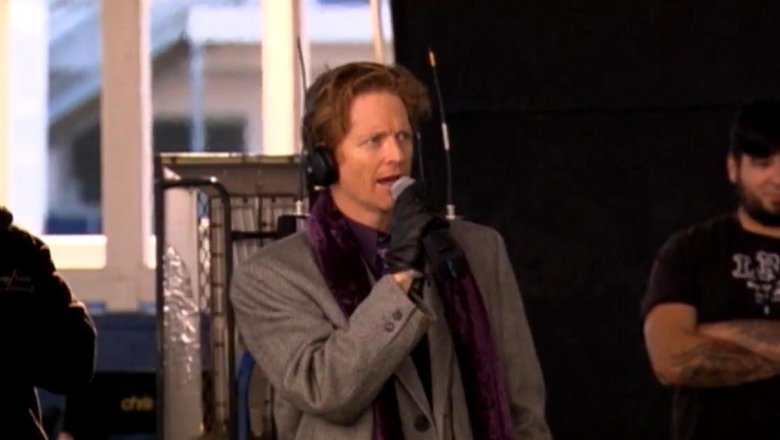 Eric Stoltz doesn't need Hollywood to cast him in big blockbusters or hit TV shows anymore — because the industry is quite willing to hire him on the other side of the camera.
Over the past decade or so, Stoltz has become one of the most prolific television directors in Hollywood, helming episodes of Boston Legal, Grey's Anatomy, Nip/Tuck, his own show Caprica, Californication, Nashville, White Collar, and How to Get Away with Murder. He was one of Glee's frequent go-to directors, heading up a dozen episodes of the musical comedy series, and he's also a frequent director on CBS's Madam Secretary, lensing more than 10 episodes of the show.
As Stoltz told the New York Times, his experience as an actor helped him understand how to relate to the cast as a director. "I try to have fun and play with the actors and try to make discoveries without hiding behind video monitors," he explained. "Usually, the director hides so as not to have to speak to the actors. Occasionally they'll bark out something like, 'Faster!' Or, 'Can you pick up the pace?'"
He's headed back to movies and the '80s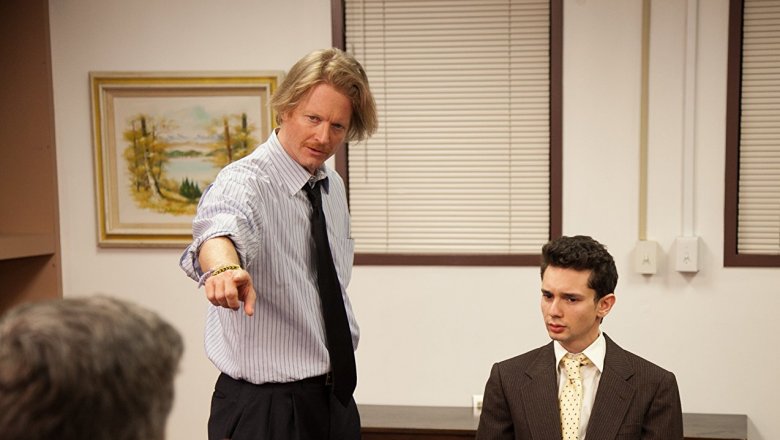 Stoltz's latest projects bring things full circle — taking the screen veteran back to both his '80s heyday and his teen film years. He directed the 2017 coming-of-age film Confessions of a Teenage Jesus Jerk, based on newspaper columnist Tony Dushane's novel about an ultra-religious, Reagan-era teenager having a crisis of faith as he discovers girls.
Stoltz's follow-up film, Class Rank, hits theaters in summer 2018. It's about two overachieving, Ivy League-bound teenagers who conspire to take down their school's class ranking system. Describing it as "a smart, funny and warmhearted picture that carries an empowering message for young people to speak up and not be afraid to challenge the status quo," the studio singled out Stoltz as one of the movie's strongest assets, adding, "Eric's incisive direction perfectly captures both those awkward, hilarious high school moments as well as those first brave steps we take toward finding ourselves and our voices."