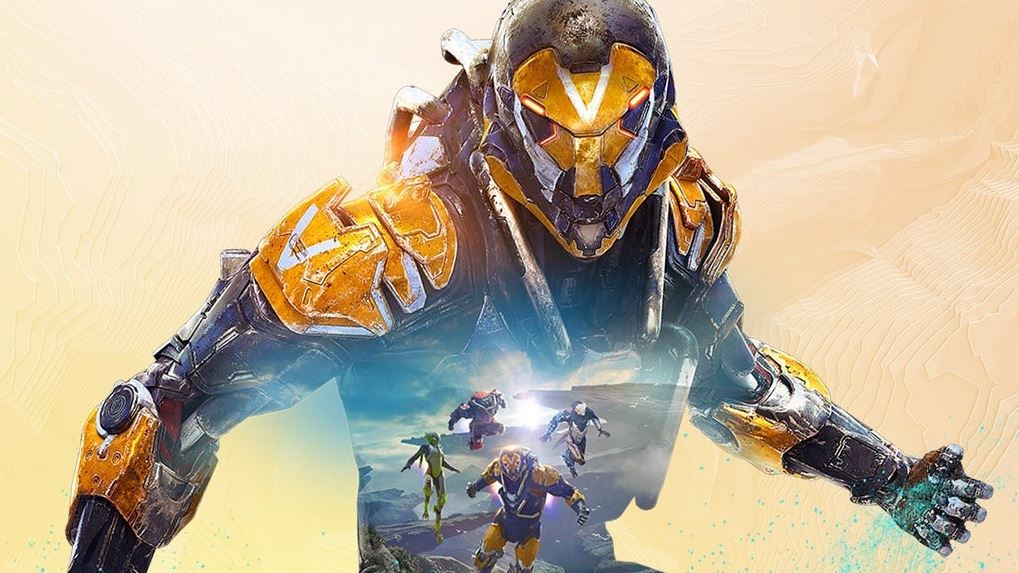 BioWare has confirmed on its blog that Anthem Next/Anthem 2.0 has been cancelled after more than a year of overhauling the game's internal systems.
This comes after an internal review of the development and overhauls was conducted this month. Writing on the BioWare blog, Christian Dailey states that "In the spirit of transparency and closure we wanted to share that we've made the difficult decision to stop our new development work on Anthem (aka Anthem NEXT). We will, however, continue to keep the Anthem live service running as it exists today."
Dailey notes that both this is disappointing for the team as well as fans and that the last two years have been "some of the most challenging and rewarding experiences of my career."
The studio will now shift focus to the next Mass Effect game and the even-closer Dragon Age, providing updates for Star Wars: The Old Republic as well. Dailey ends the post by saying "To the Anthem community, thank you for your passion and creativity. Your feedback and suggestions most certainly help shape the team's direction, and on a personal note, your kindness and encouragement were much needed last year."
This is not entirely surprising to hear as the game has had almost no playerbase for two years now and the issues embedded within the experience were deep. With COVID-19 and resources stripped back diverting the team members who worked on the overhaul to BioWare's next games seems like the smart choice. Oh, and it was Anthem's two year anniversary just on Monday.
Source – [BioWare]