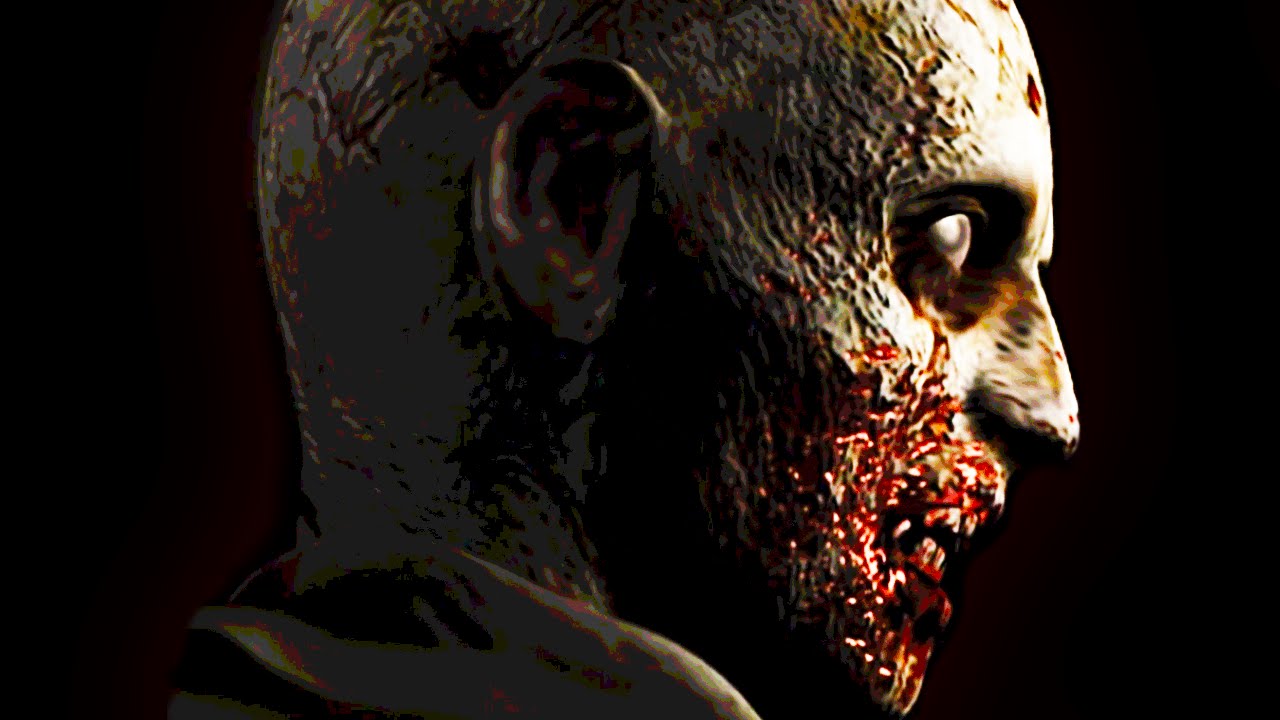 Tipster Dusk Golem has revealed that Capcom is already working on Resident Evil 9, despite the fact the next chapter in the series, Resident Evil Village, isn't even out yet. Having said that, we shouldn't expect it to be released until 2024 at the earliest.
Speaking on Twitter, the leaker, who has a solid track record when it comes to Resident Evil (and still insists there's a new Silent Hill game coming), claims that Resident Evil 9 has been in the works as far back as 2018, at which point Resident Evil 2 and Resident Evil 3 remake and others were still in production.
You can read Dusk Golem's tweets below.
The insider also recently provided more details on the long-rumored Resident Evil Outrage, which is described as a CODE: Veronica-tier game starring Rebecca Chambers. It's believed to be a timed-exclusive to Nintendo Switch and will launch by early 2022.
Resident Evil is celebrating its 25th anniversary this year with the original game having launched on March 22, 1996 in Japan as Biohazard for PlayStation. In addition to RE Village, we're also getting a multiplayer spin-off known as Resident Evil RE: Verse this spring.
Related Content – Sony PS5 Complete Guide – A Total Resource On PlayStation 5
Capcom will launch Resident Evil Village for PS5, PS4, PC, Xbox Series X/S and Xbox One on May 7.