We're always looking for the next thing to stream, and while new shows and movies come out practically every day, it can be just as exciting to watch a throwback option we forgot about, or maybe even missed. Thankfully, Netflix is always uploading old goodies, and their latest is a 2013 romance flick starring Josh Duhamel and Julianne Hough.
Safe Haven, which just hit number nine on Netflix's top ten movies list, is an adaptation of a 2010 Nicholas Sparks novel of the same name. Hough plays Erin, a young woman who flees to the small town of Southport, North Carolina, and finds herself becoming attached to one of its friendly neighbors.
Watch the full trailer below.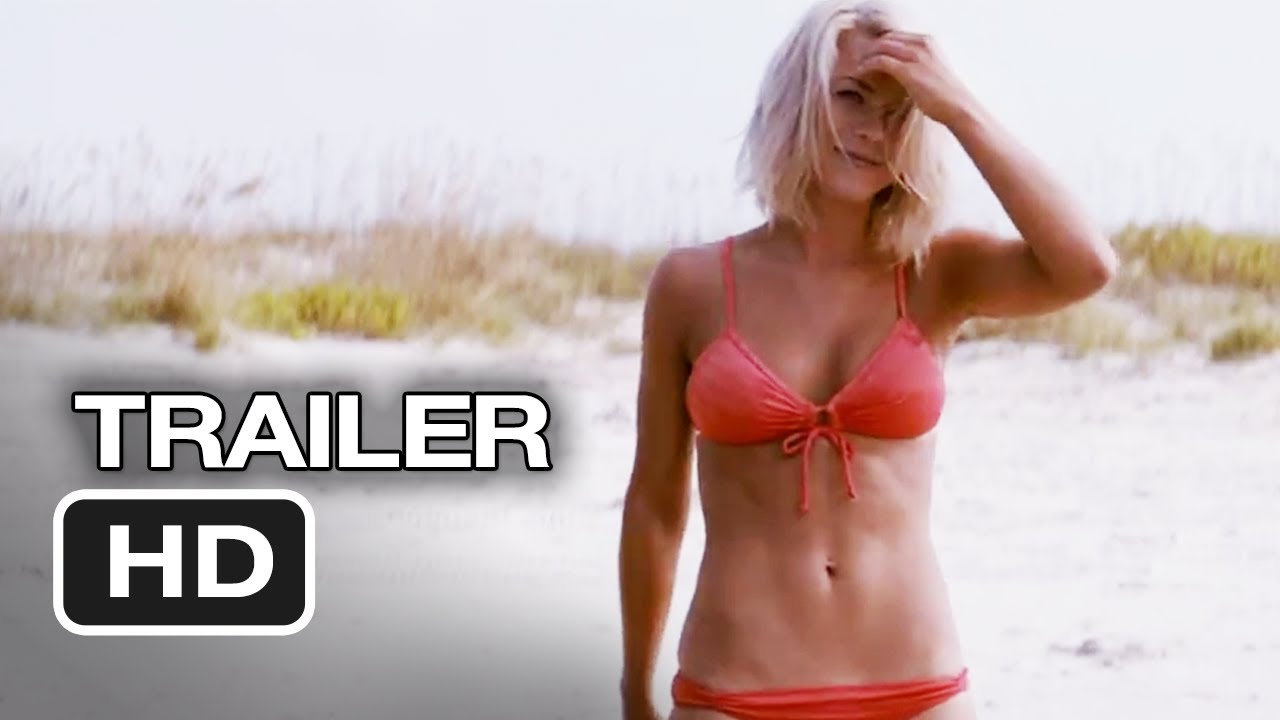 When Erin arrives in this beachside town, she changes her identity in order to protect herself, but things get complicated when a widowed father named Alex (Duhamel) comes into her life. As the two forge a strong connection, Erin realizes that she won't be able to keep up her lies. However, there is someone from her past who continues to haunt her, and she fears that he will track her down and destroy the new life she's built for herself.
Safe Haven was directed by Lasse Hallström, who directed classics such as What's Eating Gilbert Grape? and The Cider House Rules. In addition to Duhamel and Hough, the film stars Cobie Smulders (How I Met Your Mother) and David Lyons (ER).
We'll be putting this one on for date night.
Want Netflix's top shows sent right to your inbox? Subscribe here.