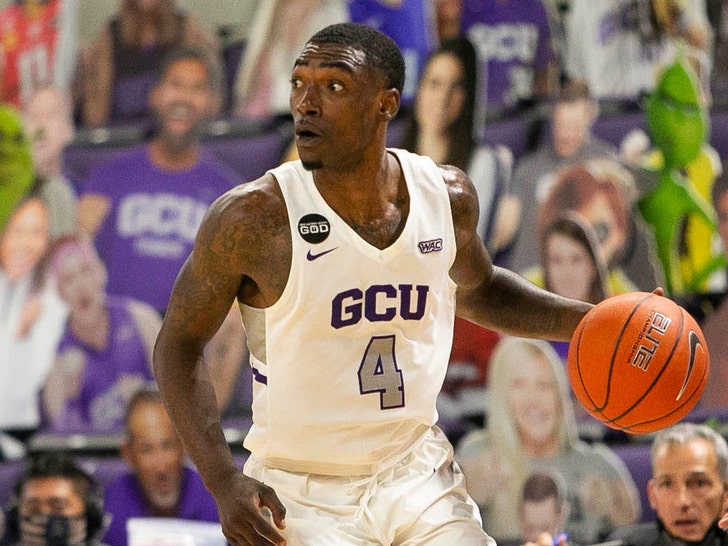 Grand Canyon University hoops star Oscar Frayer — who scored 8 points in his team's NCAA Tournament game Saturday — died in a car crash Tuesday … school officials confirmed.
He was just 23 years old.
Frayer was one of three people riding inside of an SUV at around 2:30 AM Tuesday in Lodi, Calif. when California Highway Patrol officials said it veered off the road and slammed into a CHP patrol vehicle.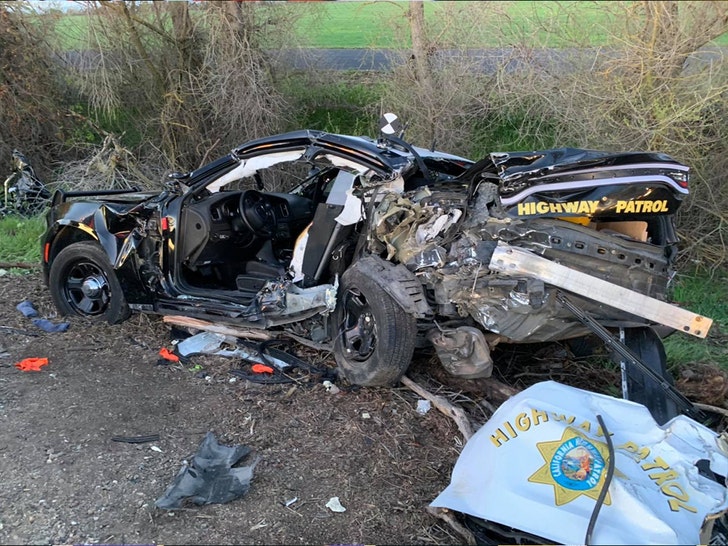 Officials say the SUV then continued onward, struck a tree and became fully engulfed in flames. All 3 passengers in the SUV — which included Frayer's older sister, Andrea Moore — tragically died.
The CHP says two of its officers were injured in the wreck, but are expected to survive. CHP officials added "both will have a long road to recovery and we will eagerly await their return to full duty."
Frayer — a senior this year — is regarded as one of "the most accomplished players" in GCU basketball history, according to school officials … and the team mourned his death in a lengthy statement released Thursday night.