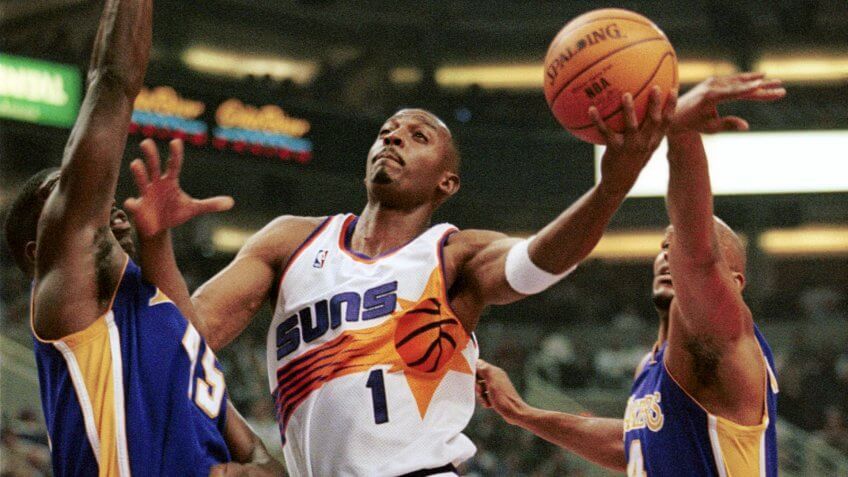 One upside of professional athletics is that huge paychecks are part of the package. For those who play long enough, however, so, too, are injuries. Some players get hurt and bounce back quickly. Others suffer injuries that end their careers. Others get hurt and come back, but never at 100% of their former glory.
Using career statistics, award receptions and salary data from Spotrac where available, GOBankingRates created a list of athletes who were most affected by the injuries they suffered. It's important to note that several athletes didn't make the list who otherwise would have because reliable salary information before and after their injuries wasn't available.
Among them were basketball stars Bernard King, Larry Johnson, Maurice Stokes, Pete Maravich and Ralph Sampson. Hockey greats like Bobby Orr would have made the list, as would football stars like Chris Spielman, Darryl Stingley, Earl Campbell, Gale Sayers, Joe Theisman, Reggie Brown and Sterling Sharpe. Readers might notice that tennis legend Maureen Connolly is missing, and in baseball, there's Tony Conigliaro, all of whom could have made the list if not for a lack of clear salary data.
Keep reading to see more about the major pay these athletes lost out on.
Last updated: March 30, 2021