Snuggling up together on the couch with your little munchkins, an entertaining flick and a giant bowl of popcorn is hands down one of the best ways to enjoy some quality family time. But deciding on a film that everybody wants to watch ain't easy (cue the sibling bickering). Here, 60 family movies that all generations will love, including plenty of throwbacks from your own childhood. Dim the lights, prepare your snacks and enjoy.
1. "The Goonies"
This coming-of-age '80s classic has got it all: hidden treasure, everlasting friendship, edge-of-your-seat thrills and a young Josh Brolin. The bad guys (the thieving Fratellis) are a little scary, so we recommend saving this one for kiddies ten years and up.
3. "The greatest Showman"
Get into your comfy clothes and bring out the popcorn because this family-friendly musical will keep everyone entertained—for at least an hour and 45 minutes. Hugh Jackman plays legendary Ringling Bros. and Barnum & Bailey Circus showman P.T. Barnum, in this film that follows his rise into showbiz and worldwide fame. Did we mention Zac Efron also stars?
4. "Moana"
The first of many Disney flicks on our list, this musical adventure earns extra points for its killer soundtrack (courtesy of Lin-Manuel Miranda) and total badass heroine (no prince swooping in to rescue her). Follow brave Moana as she sets out to explore the Polynesian seas with the help of demigod sidekick Maui (Dwayne Johnson) in order to save her island. #girlpower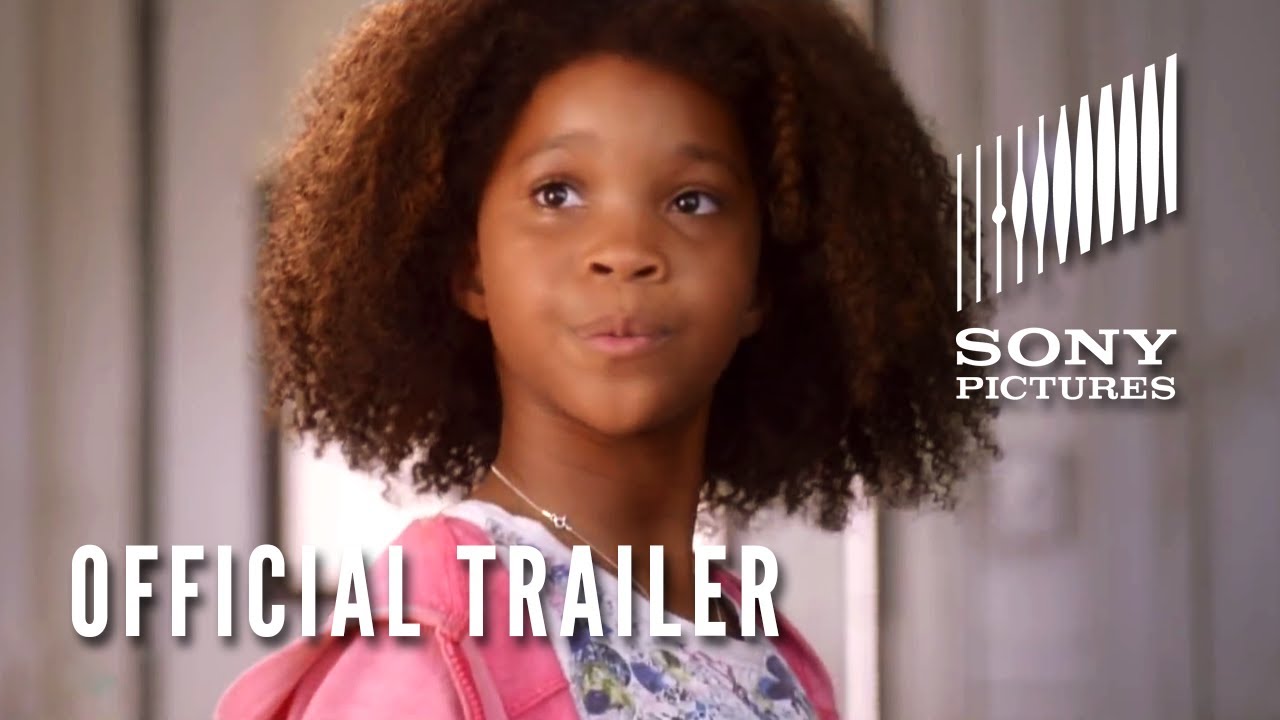 5. "Annie"
If your kids like to complain about doing their chores, wait until they see what poor Annie (Quvenzhanè Wallis) has to put up with. There have been a few versions of this musical rags-to-riches story, but we think this 2014 rendition, with its unforgettable characters and catchy tunes, is the best.
6. "The LEGO Movie"
Everything is awesome in this animated movie inspired by the popular toys, especially the stellar cast which features Will Ferrell, Chris Pratt, Elizabeth Banks, Liam Neeson and more. Will ordinary construction worker Emmet Brickowski be able to defeat the evil Lord Business from Kragling (i.e., gluing) the Lego universe? Watch to find out.
7. "Princess and The Frog"
Tiana's dream of opening a restaurant is put on hold when she meets Prince Naveen, who was turned into a frog by the evil villain, Dr. Facilier.
8. "E.T. the Extra-Terrestrial"
Steven Spielberg's classic sci-fi story of an extraterrestrial stranded on planet Earth is pure movie magic. Parents will love the nostalgia throwback (baby-faced Drew Barrymore) and little ones will love the adorable E.T. and his friendship with his earthling family (although keep in mind that there is some light swearing and a few sad moments). Oh, and Reese's Pieces are a must while watching.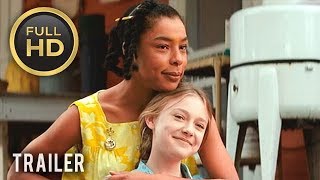 9. "The Secret Life of Bees"
In an attempt to learn more about her late mother, Lily Owens (Dakota Fanning) travels to a small South Carolina town. While there, she meets the Boatwright sisters (Queen Latifah, Alicia Keys, Sophie Okonedo), who take her in and teach her about beekeeping.
10. "Hugo"
Your kids may be too young for Goodfellas, but this kid-friendly Martin Scorsese flick is just as entertaining. The ode to cinema is set in in a romantic Parisian atmosphere that has enough adventure, mystery and laughs to keep kids of all ages enthralled.
11. "Daddy Day Care"
When Charlie (Eddie Murphy) is let go from his job, he makes the drastic decision of turning his home into a daycare center.
12. "Stand By Me"
This coming-of-age story about four 12-year-old boys in 1950s Oregon is an inspiring tale of friendship, growing up and doing the right thing. Featuring some darker themes (making this film best for teens and up), this moving film strikes the right balance of childhood adventure, grown-up drama and a chubby Jerry O'Connell.
13. "Toy Story"
With enough inside jokes for adults, this animated film of toys coming to life is perfect for family movie night. It's so good, it spawned three sequels and numerous spin-offs, setting you up for the next couple of weekends.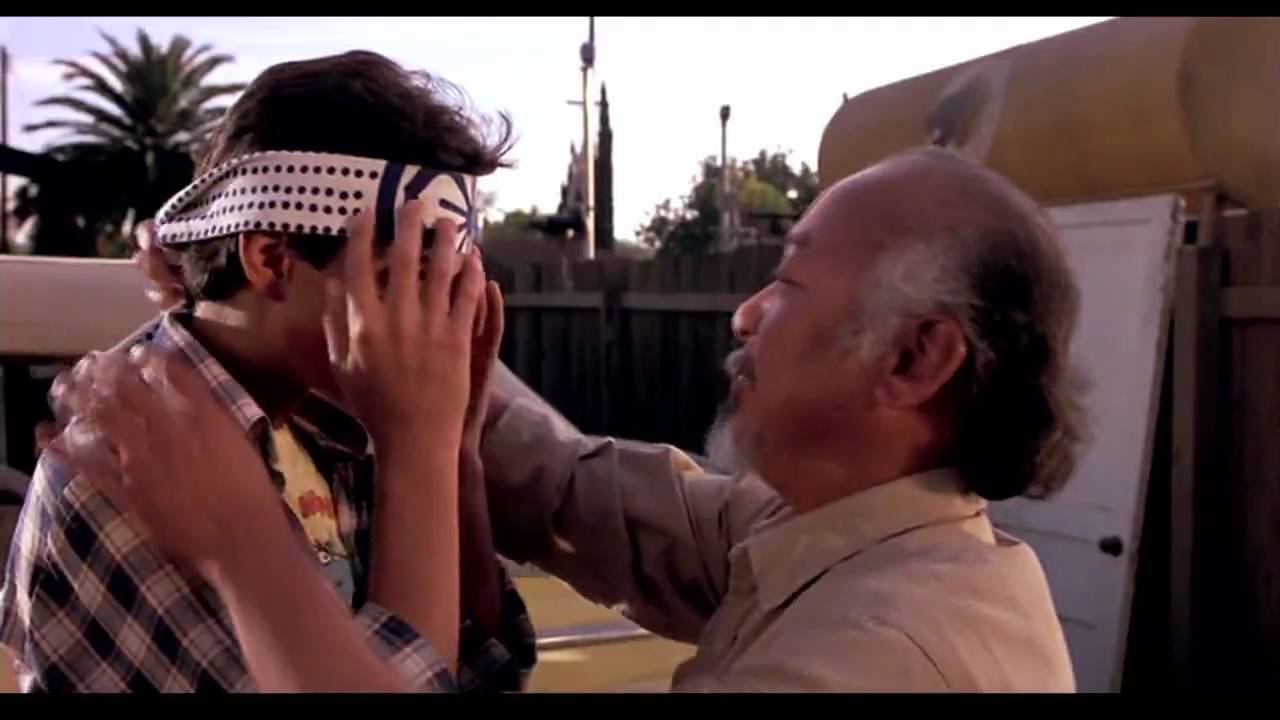 14. "The Karate Kid"
Daniel (Ralph Macchio) is the new kid in school. In an attempt to defend himself from bullies, he enlists Mr. Miyagi (Noriyuki "Pat" Morita), a repairman who just so happens to be a martial arts master.
18. "Enchanted"
Amy Adams shines in this sweet musical comedy in which she plays a fairy-tale princess trying to live happily ever after in Andalasia. That is, until her evil mother-in-law banishes her to real-life New York City. She sings, she dances—is there anything Adams can't do?
19. "Homeward Bound: The Incredible Journey"
Make room on the couch and let your furry friends watch this uplifting adventure film with you as lovable pups Shadow and Chance and kitty cat Sassy journey across the country to be reunited with their humans.
20. "The Hunger Games"
In this film based on the hugely popular YA series, plucky Katniss Everdeen (played by the brilliant Jennifer Lawrence) is the perfect role model for teenage girls, as she bravely fights against the evil Panem nation.
21. "Finding Nemo"
Dive into this adorable underwater flick that's got plenty of giggles and morals for younger viewers (and adults) including the importance of teamwork, embracing what makes you unique and how a little bit of determination goes a long way. Don't miss the equally sweet follow-up, Finding Dory.
22. "Inside Out"
In this feel-good Pixar flick, we follow young Riley as she's uprooted from her childhood home and forced to move to a new city. Her emotions (Joy, Sadness, Anger, Fear and Disgust) try to guide her through this difficult transition but it's not easy being an 11-year-old girl in a new place.
23. All the "Harry Potter" films
Revisiting J.K. Rowling's magical story of a young wizard fighting against evil Voldemort is one of the best parts of having children. Just kidding (sort of). Read the books first, then snuggle up for multiple weekends of world-class entertainment (there are eight films, plus numerous spin-offs in the works).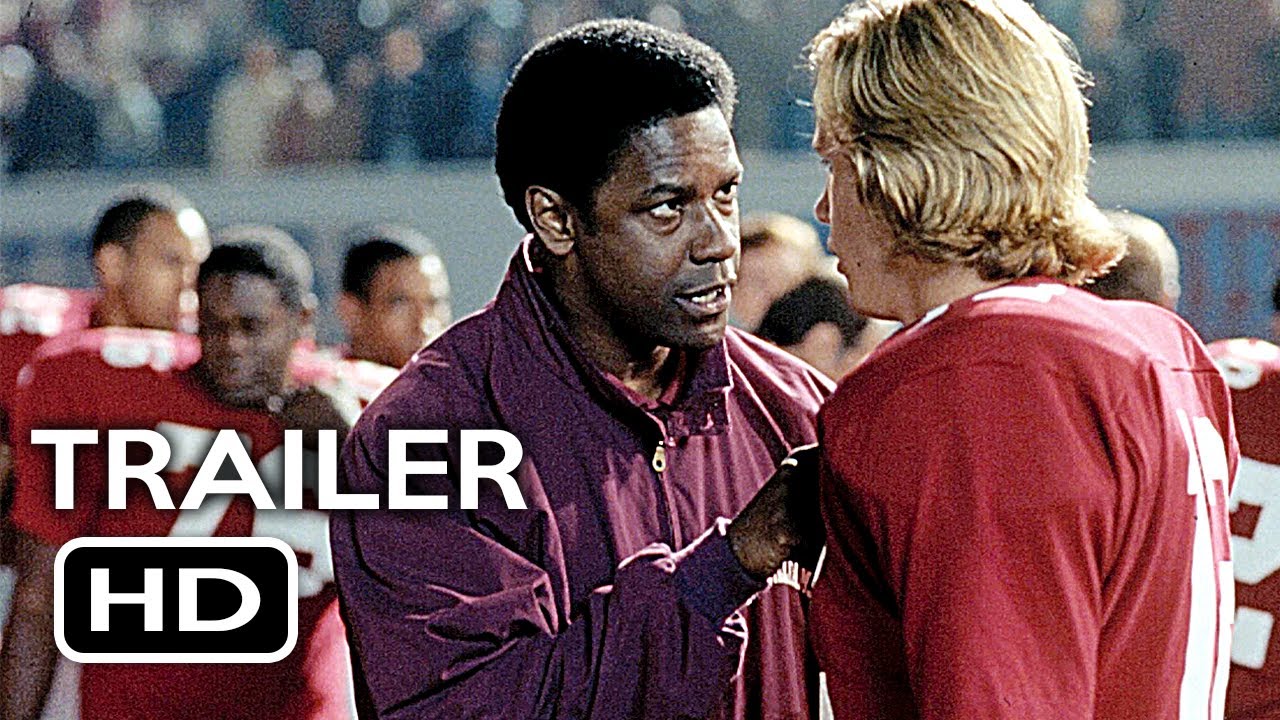 24. "Remember the Titans"
The ultimate sports movie (inspired by a true story) about a newly integrated high school football team in 1971 Alexandria, Virginia. Full of ups and downs, this all-star flick (yep, that's a young Ryan Gosling singing in the changing room) gives parents an opportunity to talk to kids about race and prejudice. Teachable moments, people.
25. "Home Alone"
While the thought of going on vacation and leaving your eight-year-old child behind is totally inconceivable, you'll be happy the McAllisters accidentally did. This holiday classic (that makes for great viewing all year round) has got plenty of hilarious hijinks to keep the whole family entertained.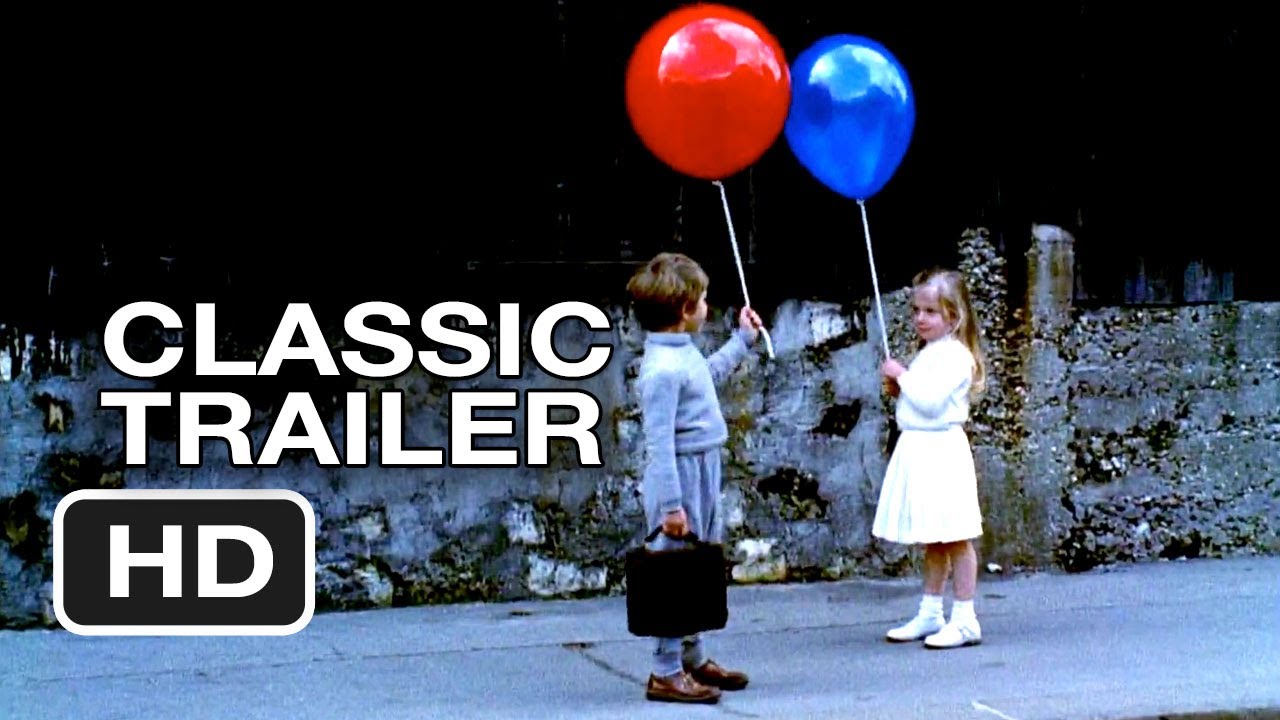 27. "The Red Balloon"
Inspire your child's inner cinephile with this 34-minute French film from 1956 about a young child named Pascal who traipses around Paris with, yep, a red balloon. Très cute.
31. "The Princess Bride"
Before she ruled on Capitol Hill, Robin Wright starred in this fantasy adventure comedy about a farm girl (Buttercup), her one true love (Westley) and their quest to be together. It's inconceivable that your family won't totally love it. (See what we did there?)
32. "COCO"
This Oscar-winning film follows Miguel on his quest to become an accomplished musician, despite his family's ban on music. Through a series of unfortunate events, he finds himself in the Land of the Dead where he meets some interesting characters and learns about his family's mysterious past. A thoughtful film that tackles a difficult subject matter beautifully.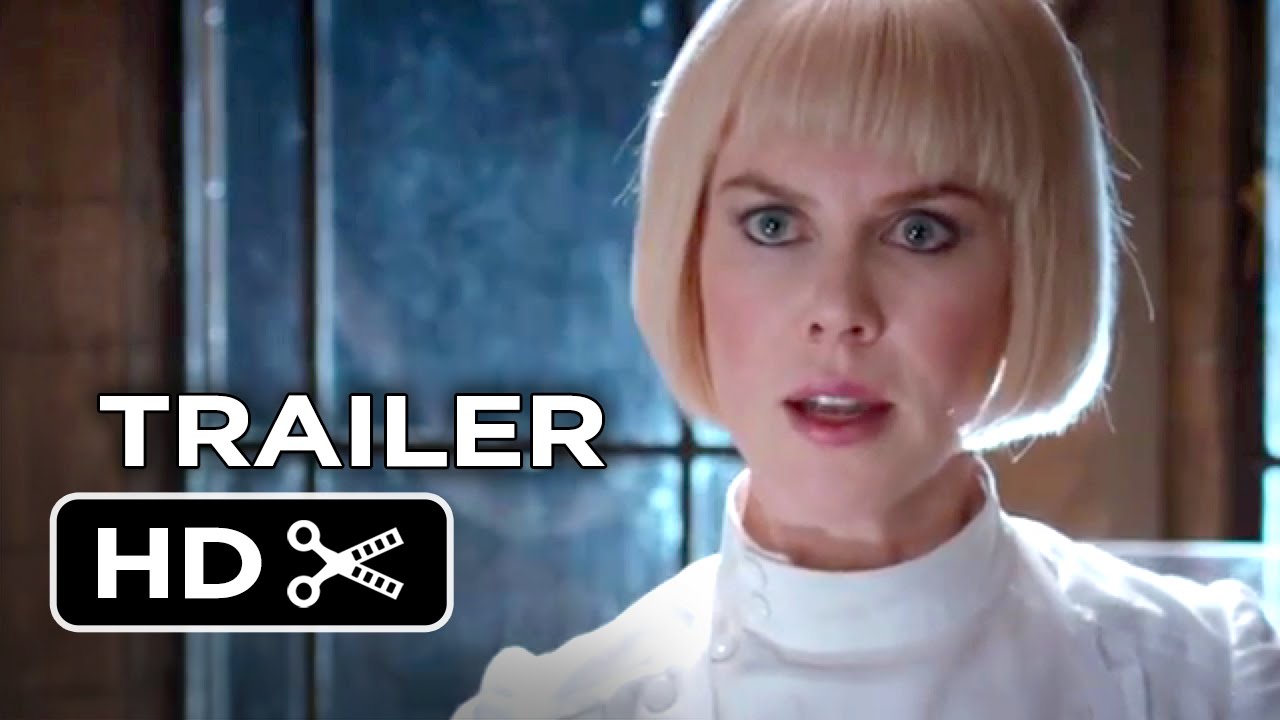 33. "Paddington"
Follow this adventurous (and not to mention, totally adorable) Peruvian bear as he travels to London in search of a home. After finding himself lost in Paddington Station, his luck begins to change when he meets the kind Brown family. For a fun-filled weekend, watch the first movie on Friday night and then enjoy the just-as-good sequel on Saturday. Don't forget the popcorn.
34. "Wreck-It Ralph"
Youngsters who can't get enough of video games will love this sci-fi comedy about an arcade game villain who decides to rebel against his role and fulfill his lifelong dream of being a hero instead. But things don't go quite according to plan, and Ralph has to save the arcade world from his own mess. Hilarity ensues, of course.
35. "The Land Before Time"
Bring out the tissues for this sweet flick that follows orphaned Brontosaurus Littlefoot (sob!) and his dino pals as they journey to the Great Valley to reunite with their families. (No really, you will need tissues.)
36. 'The secret life of pets"
From the creators of Despicable Me, this adorable family film gives audiences a behind-the-scenes look at exactly what pets do when their owners aren't home. (Ahem, eat all of your food and get totally lost roaming around the city.)
37. "Jurassic Park"
You probably remember the story of a remote island where real dinosaurs come to life thanks to dormant DNA, but you'll be surprised at how the special effects and suspense still hold up. Watch on a Friday night, then watch Jurassic World on Saturday (do yourself a favor and skip films two and three).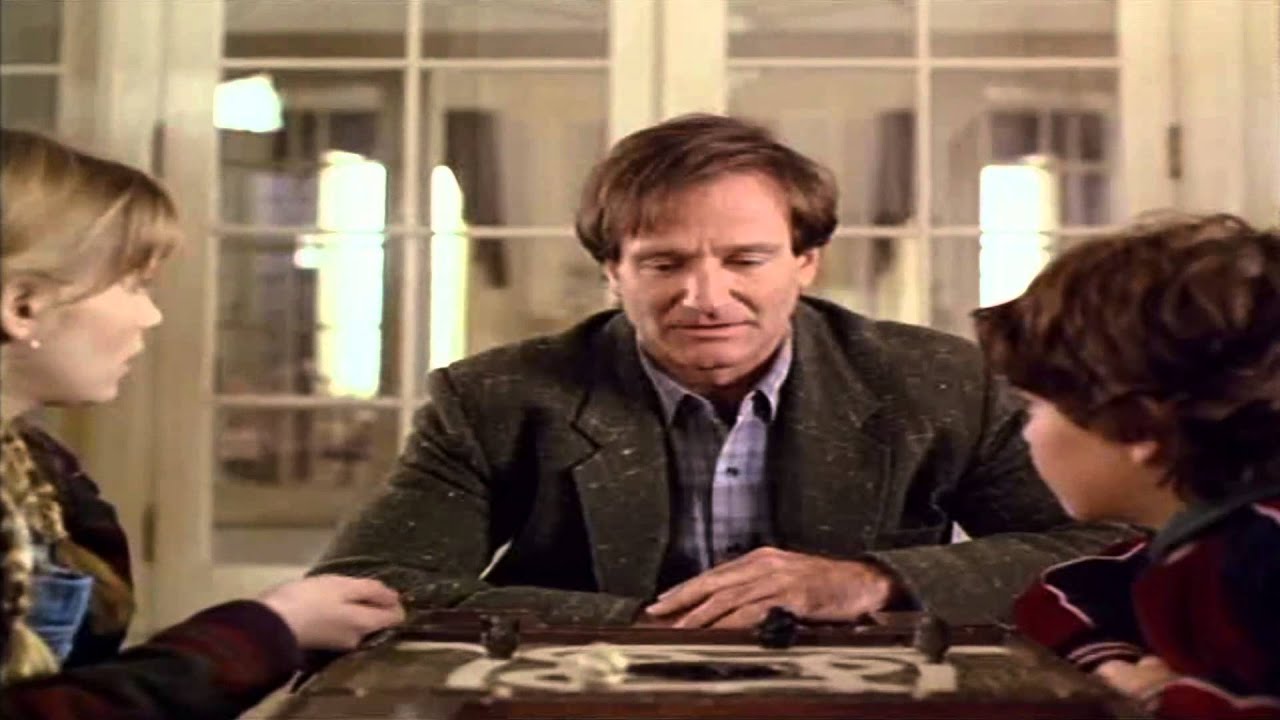 38. "Jumanji"
Forget the reboot, the original 1995 movie is guaranteed fun for the whole family. When two youngsters find a magical board game, they release a world full of excitement (including Robin Williams, who's been trapped inside the game for decades) and dangers that can only be stopped by finishing the game.
40. "Kubo and the Two Strings"
Featuring an A-list voiceover cast (Charlize Theron, Ralph Fiennes and Matthew McConaughey) and seriously impressive animation, this action-adventure follows a young boy, Kubo, as he sets out to locate a magical suit of armor that once belonged to his father. With some dark and scary themes, this one's better to watch with older kids.
41. "The Kissing Booth"
Elle (Joey King) and Lee (Joel Courtney) created a list of friendship rules when they were kids, and they still abide by them today. However, when Elle goes behind Lee's back to pursue a romantic relationship with his off-limits older brother, Noah (Jacob Elordi), Elle is forced to choose between friendship and love.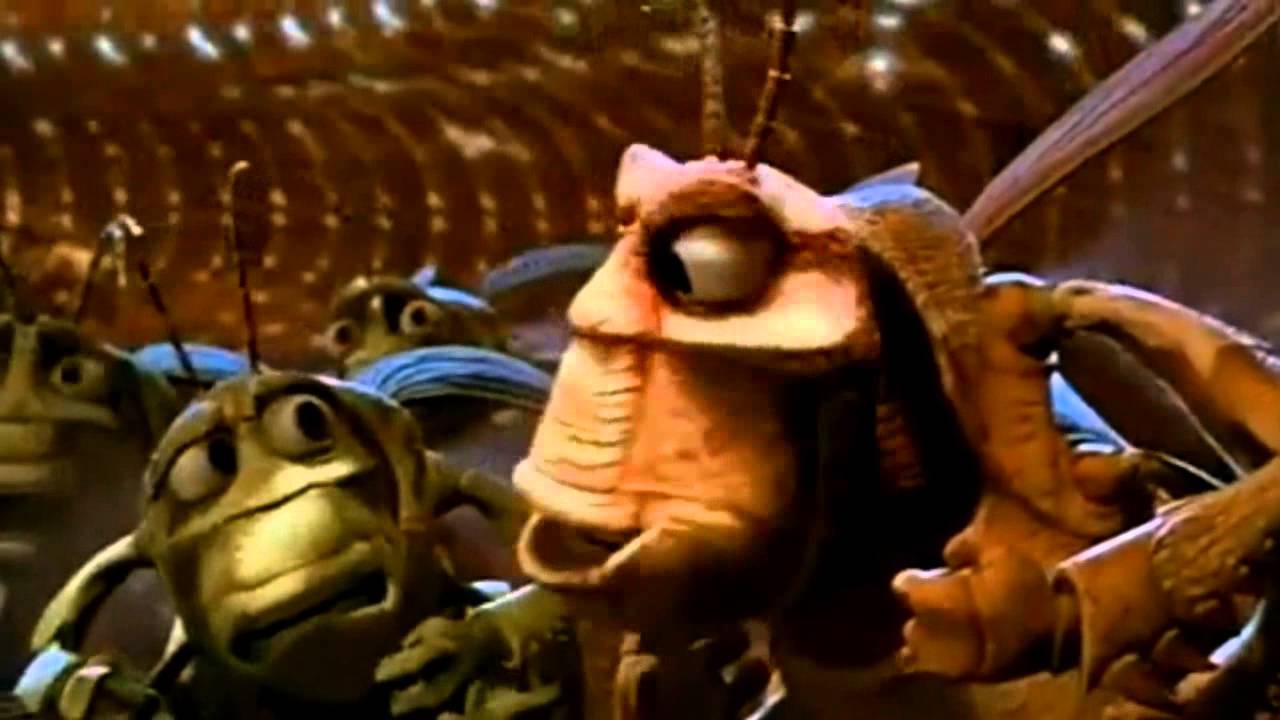 Flik's (voiced by Dave Foley) inventions are always causing problems for his ant colony. When he accidentally destroys their hard-earned food storage, they're forced to distract Hopper (voiced by Kevin Spacey) while they fix the problem.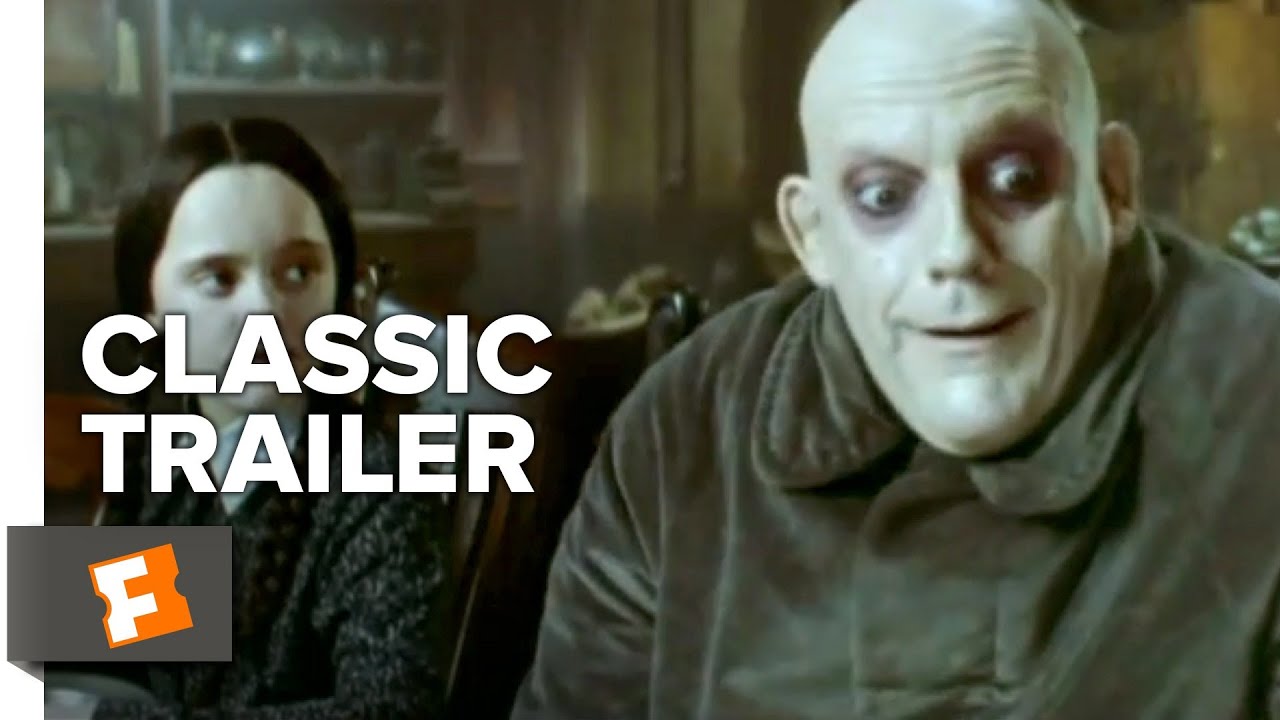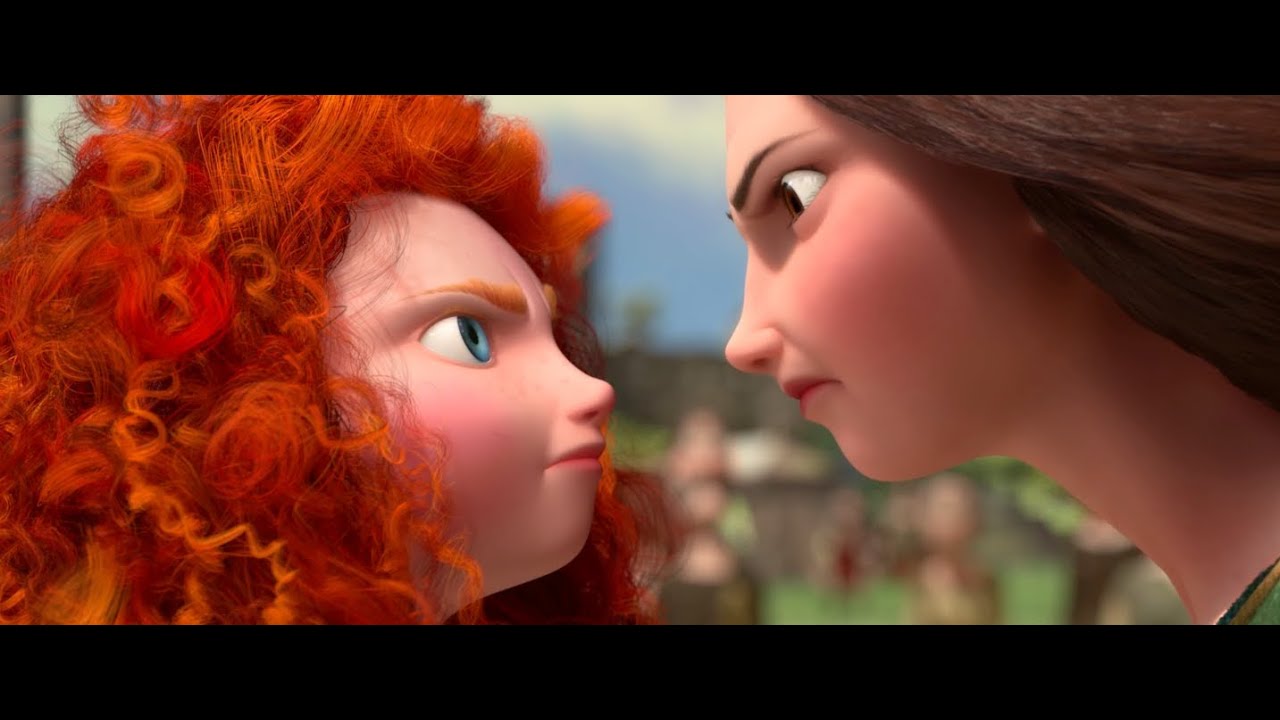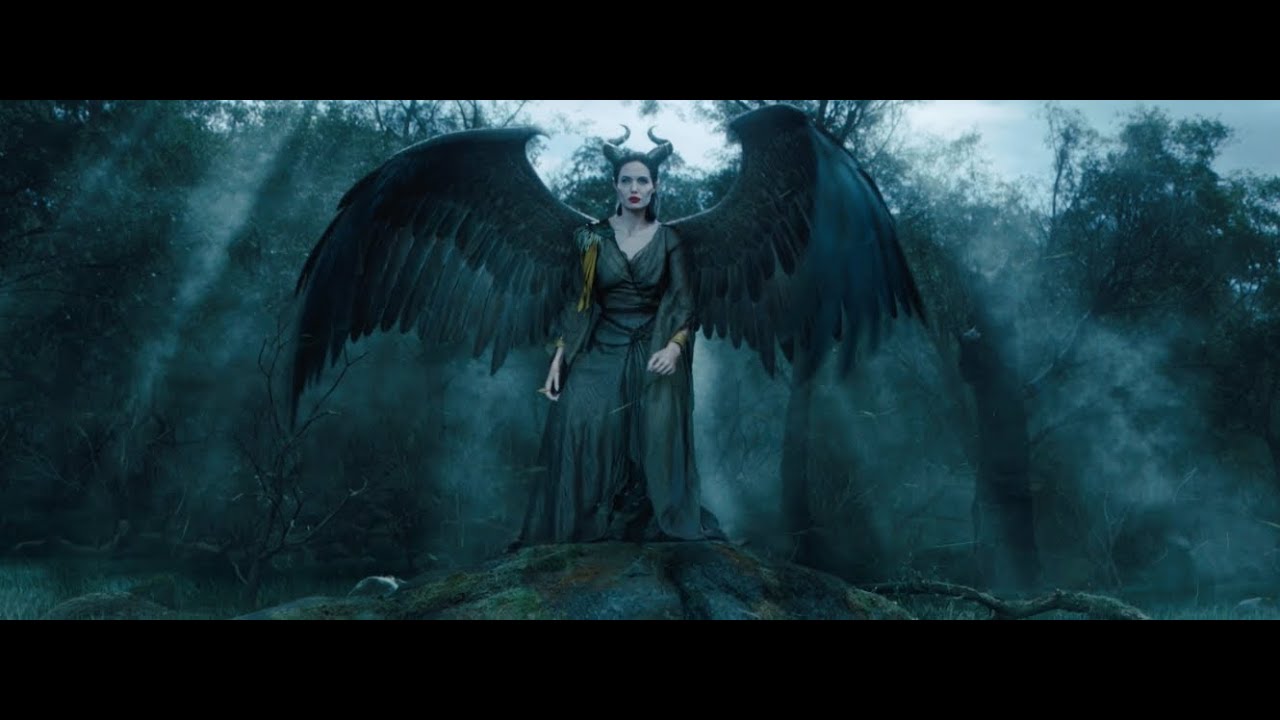 46. "Maleficent"
Maleficent (Angelina Jolie) is shocked when an invading army threatens her idyllic life. After engaging in an epic battle, Maleficent places a curse on the king's newborn daughter only to realize it was a mistake.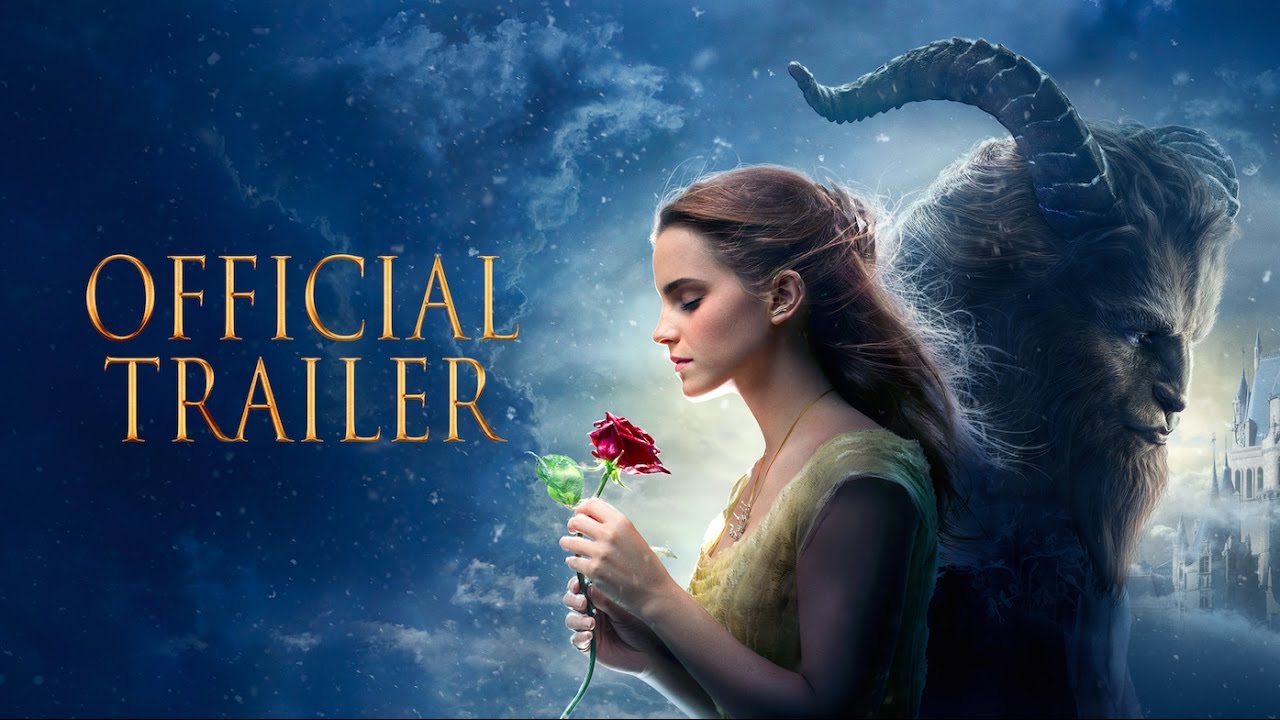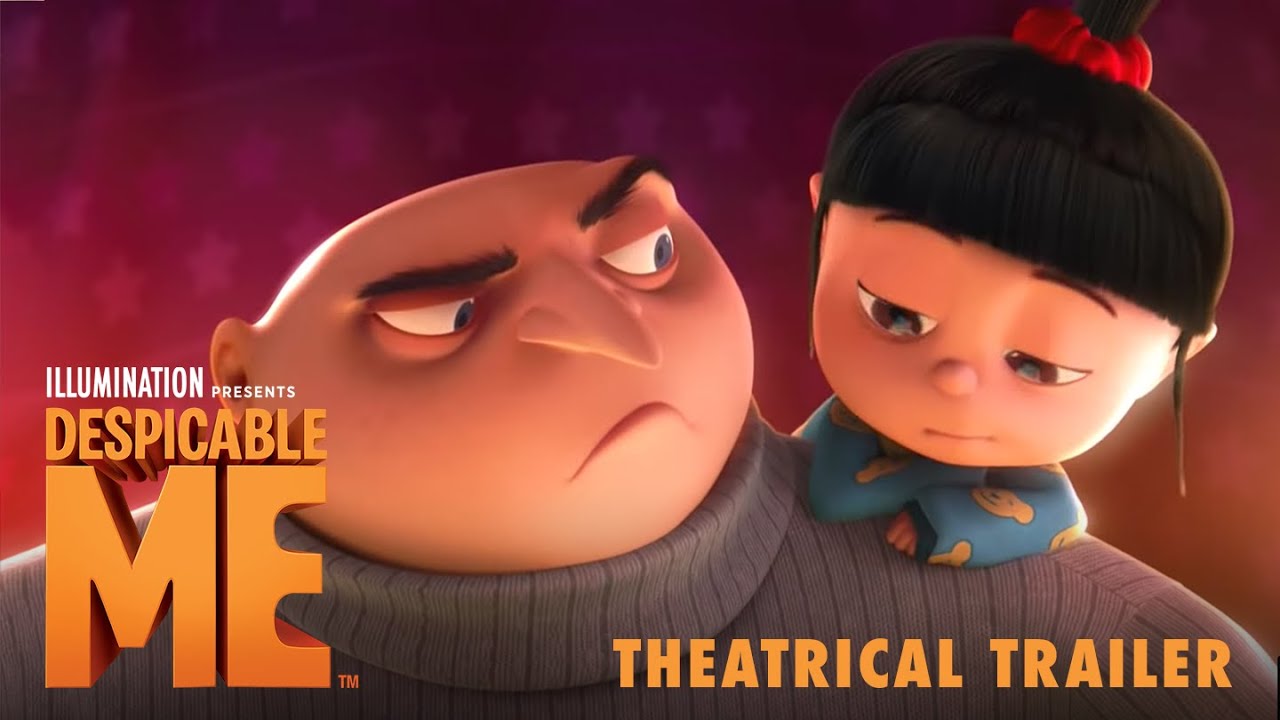 49. "Despicable Me"
Gru (voiced by Steve Carell) is on a mission to steal the moon, so he adopts three orphan girls as a means of furthering his plan. When he starts to feel parental love for his adopted brood, he soon realizes family isn't so bad after all.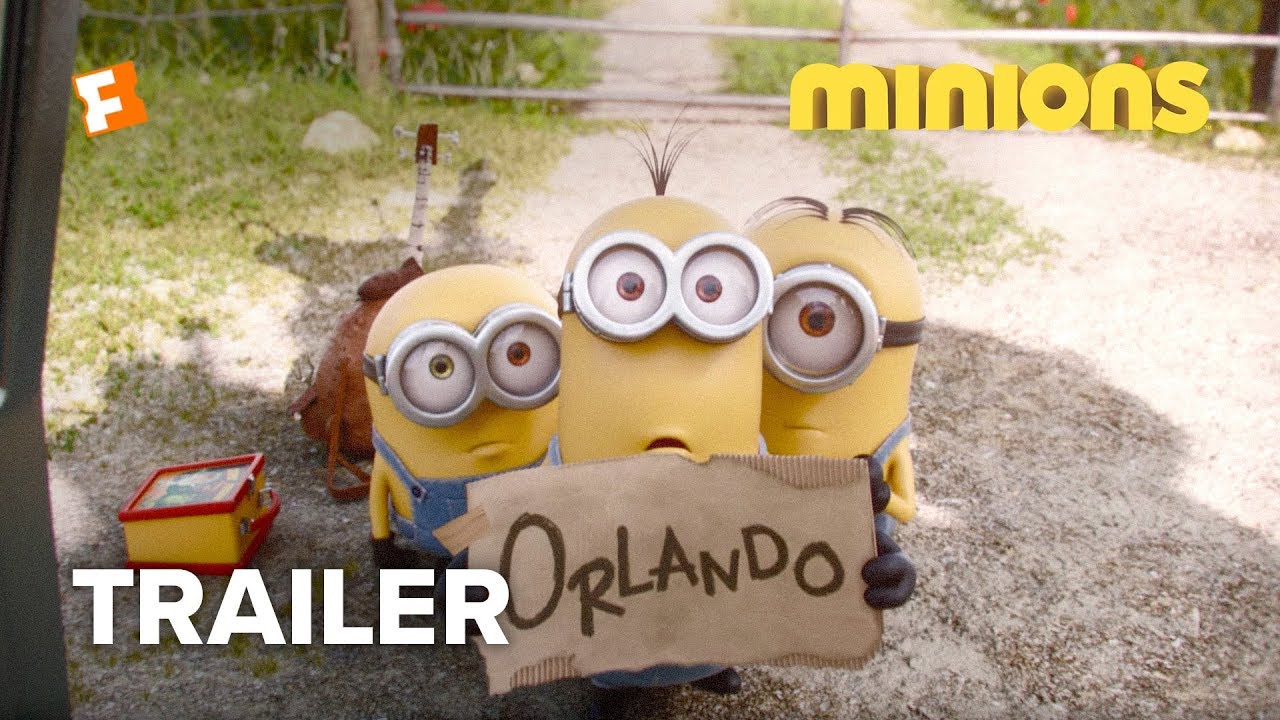 50. "Minions"
How did the Minions originate? Where did they come from? And how did they first cross paths with Gru? This movie has loads of answers. (Think of it as the prequel to Despicable Me.)
51. "Soul"
We're total suckers for a good Disney-Pixar movie, but this flick is especially good. Soul tells the story of a musician who has lost his passion for music. When he's transported out of his body, he must find his way back with the help of an infant soul. (Bonus points: The characters are voiced by Tina Fey and Jamie Foxx.)
52. "Raya and the Last Dragon"
This animated film introduces viewers to a warrior named Raya (Cassie Steele), who tries to find the last dragon in an ancient civilization. To top it off, the magical creature is voiced by Crazy Rich Asians star Awkwafina.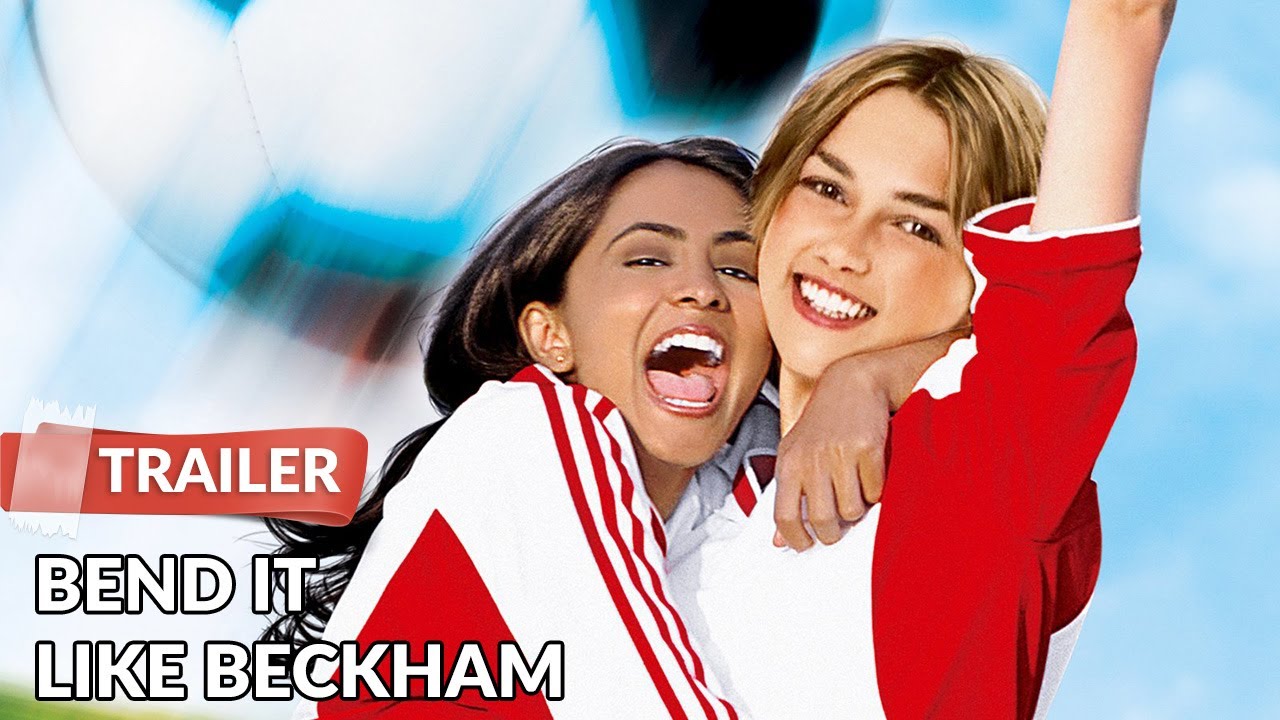 53. "Bend it Like Beckham"
Jess (Parminder Nagra) is extremely passionate about football (soccer to us Americans). Unfortunately, her strict conservative family refuses to let her play because of her gender. So, Jess steps out of her comfort zone and secretly joins the local women's football team.
55. "To All the Boys I've Loved Before"
Lara Jean (Lana Condor) is content with her life as a nearly invisible high school junior. Everything changes when five of her secret love letters accidentally get mailed out to their recipients—including her friend Josh (Israel Broussard), who happens to be dating her older sister, Margot (Janel Parrish). In an attempt to convince him it meant nothing, she quickly enlists the help of Peter Kavinsky (Noah Centineo) to fake a romance.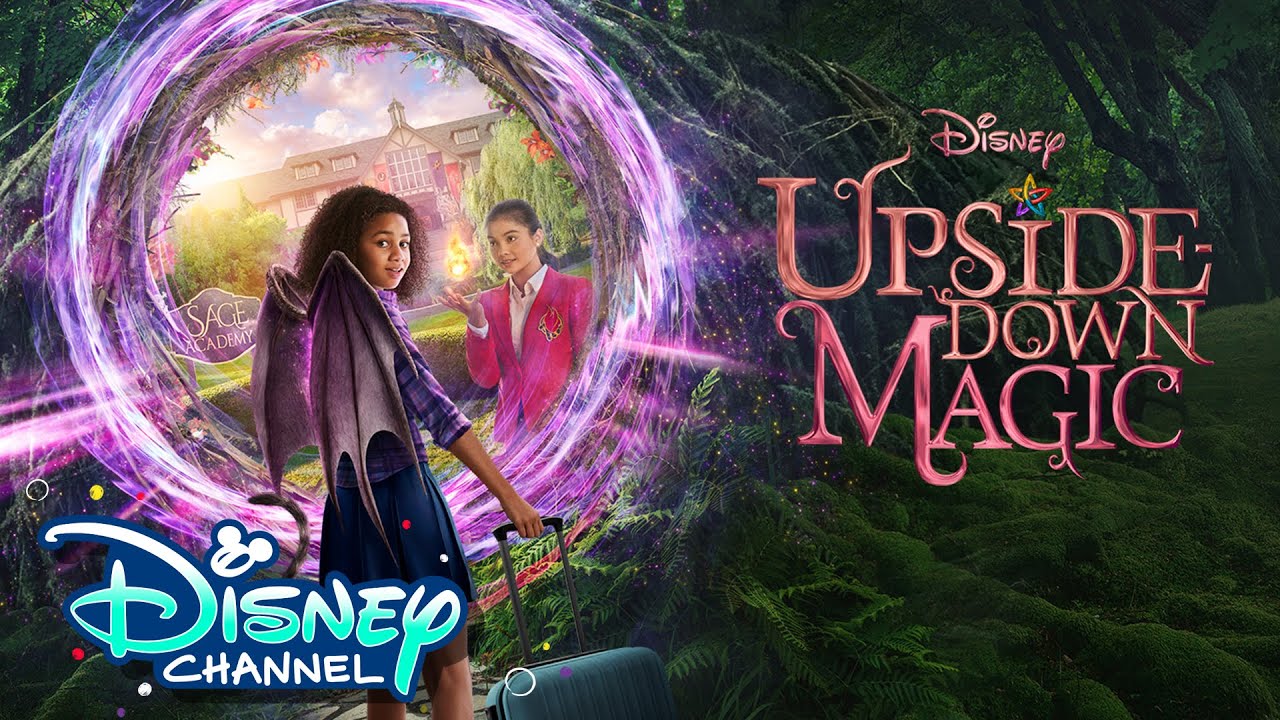 56. "Upside-Down Magic"
When two best friends enroll in Sage Academy (a prestigious magic school), they must learn to utilize their special powers against the forces of evil. If the title sounds familiar, it's probably because the movie is based on the fantasy book series by Sarah Mlynowski, Lauren Myracle and Emily Jenkins.
58. "We Can Be Heroes"
When Earth's superheroes are kidnapped by alien invaders, the government takes in all their children to protect them against evil forces. Everything changes when Missy Moreno (Yaya Gosselin) devises a plan to use all of the kids' powers to escape the safe house and save their parents.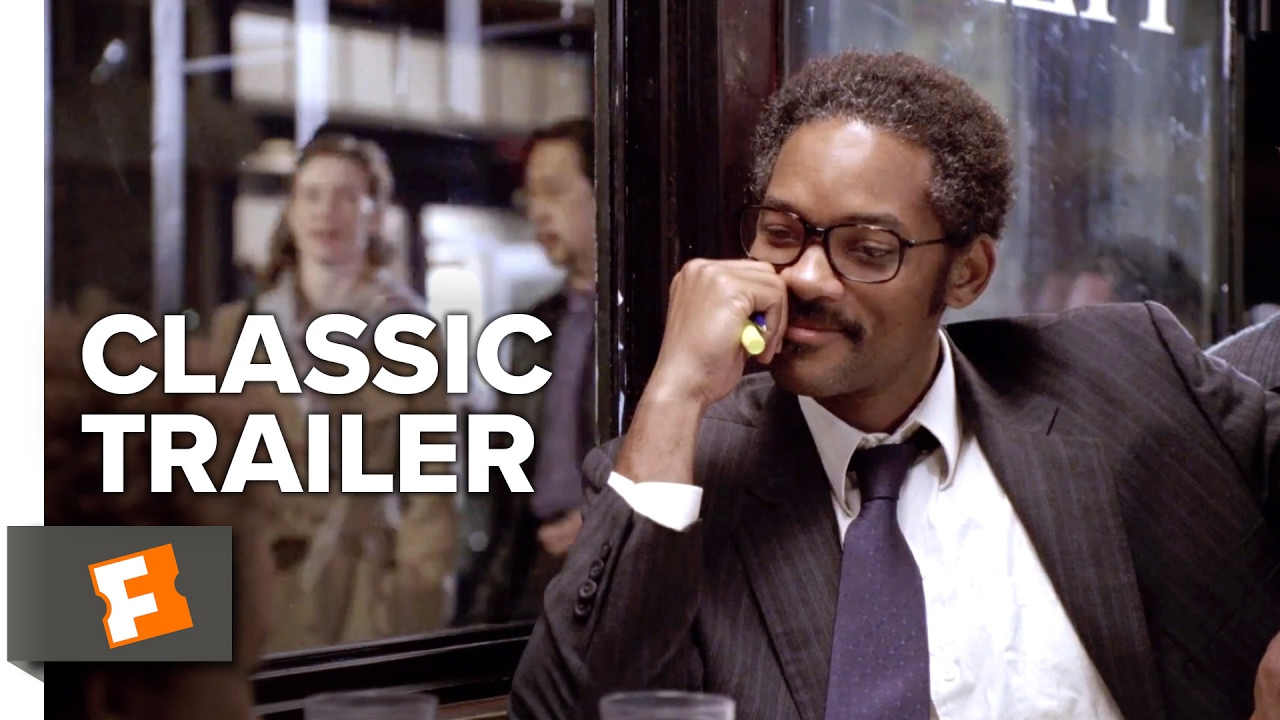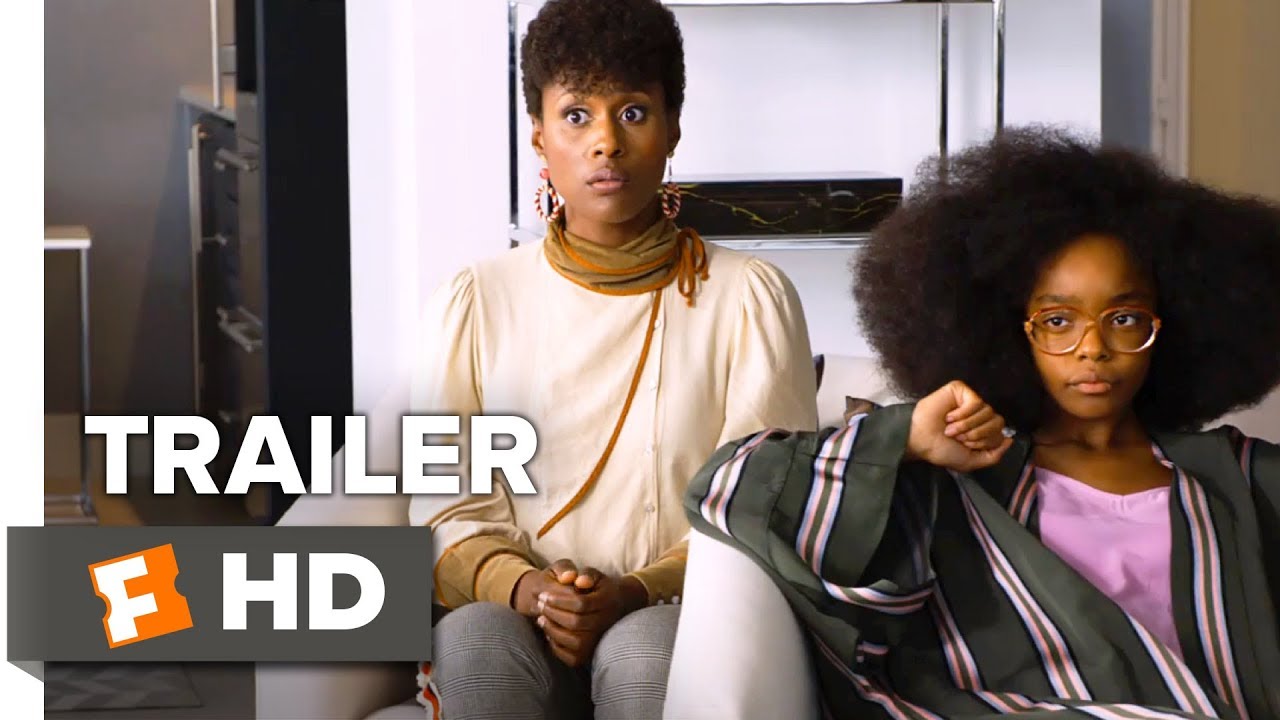 60. "Little"
Regina Hall stars as Jordan, a woman whose life gets flip turned upside-down when she magically turns into her younger self. Lucky, her faithful assistant April (Issa Rae) is more than happy to step up in her absence.