One of the best ways to pass the time (aside from learning TikTok dances, of course) is binge-watching TV shows. If we're not shamelessly watching The Office for the millionth time, then we're probably engrossed in addictive new shows like Firefly Lane or WandaVision. But now, since we've had our fill of compelling American content, we're looking to spice up our queue with some international titles, whether it's a cooking show, a classic sitcom or a terrifying murder mystery.
So naturally, we ventured across the Atlantic to find some of the best British shows on Amazon Prime right now. Long story short? Our queue has already doubled in length. See 30 of the most binge-worthy British titles, from Luther to Downton Abbey.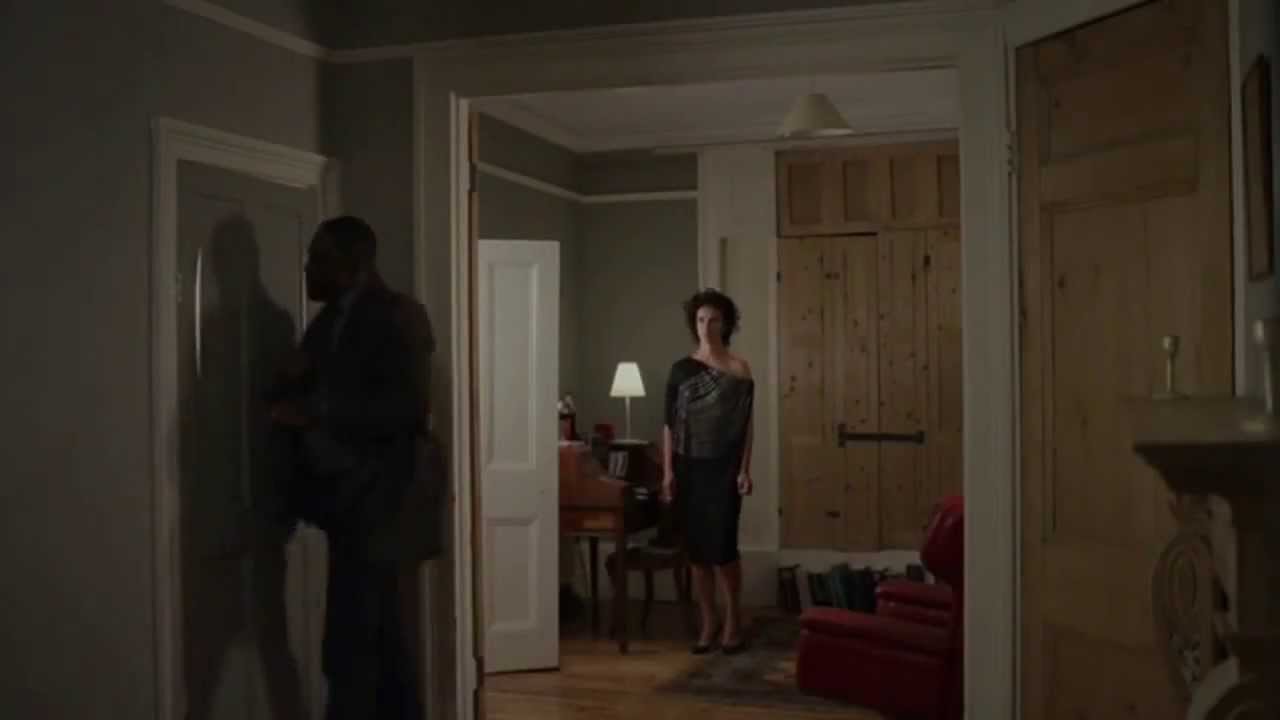 1. 'Luther'
Prepare to see another side of Idris Elba in this gripping psychological crime drama. The British actor plays Detective Chief Inspector John Luther, who works for the Serious Crime Unit in London. Although he's known for his dedication, Luther often gets consumed with his cases and becomes extremely obsessive, even to the point of violence. BTW, Elba's role earned him a Golden Globe Award, a Screen Actors Guild Award and four Emmy nominations.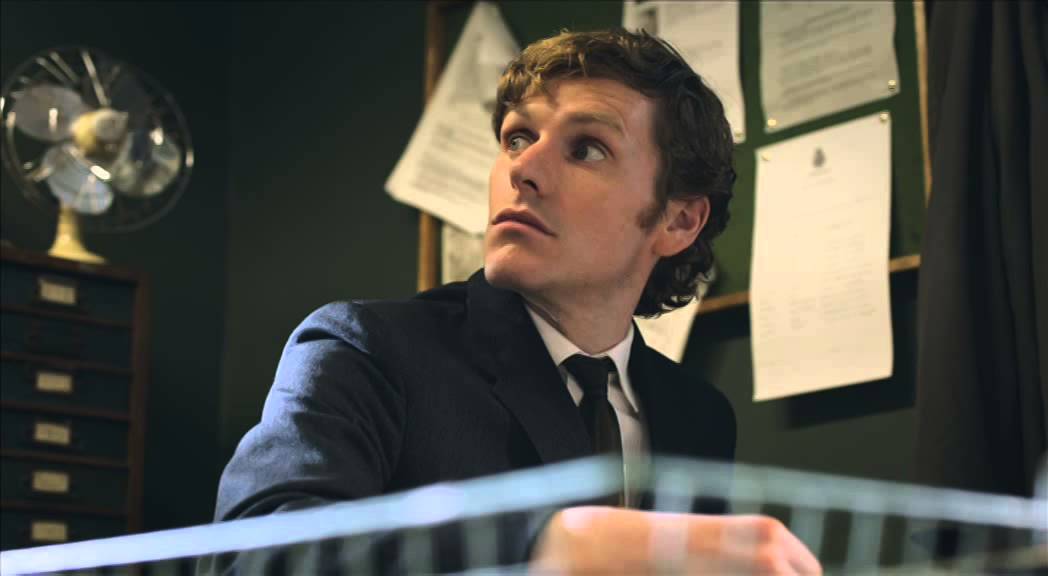 2. 'Endeavour'
Love Sherlock Holmes? Then meet your new favorite detective, Endeavour Morse (Shaun Evans). Set during the '60s and '70s in Oxford, England, this Inspector Morse spin-off follows the famous detective as a rookie at the beginning of his career. This captivating series is sure to keep you guessing until the end.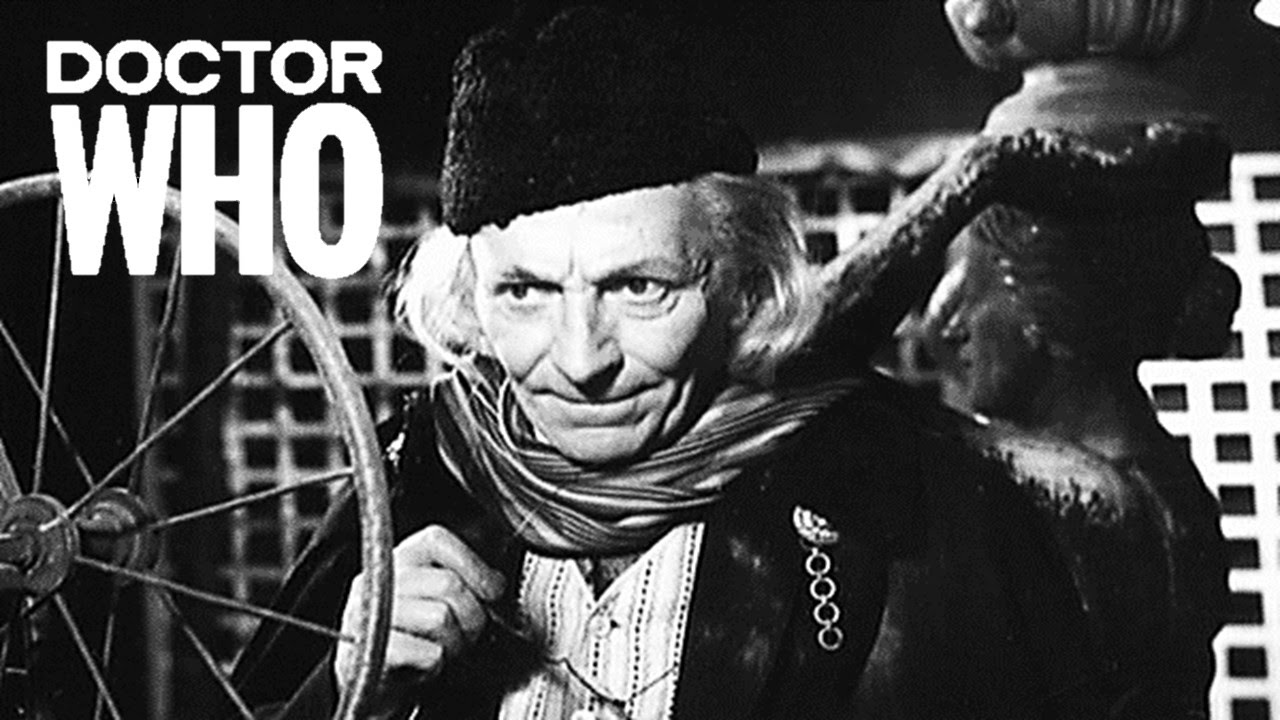 3. 'Doctor Who'
Before Christopher Eccleston's popular revival in 2005, there was the classic Doctor Who, which first aired on BBC in 1963. The show centers on a rogue Time Lord who embarks on several adventures using a stolen time machine. Take a trip back to the beginnings of the famous franchise, where William Hartnell stars as the very first "Doctor."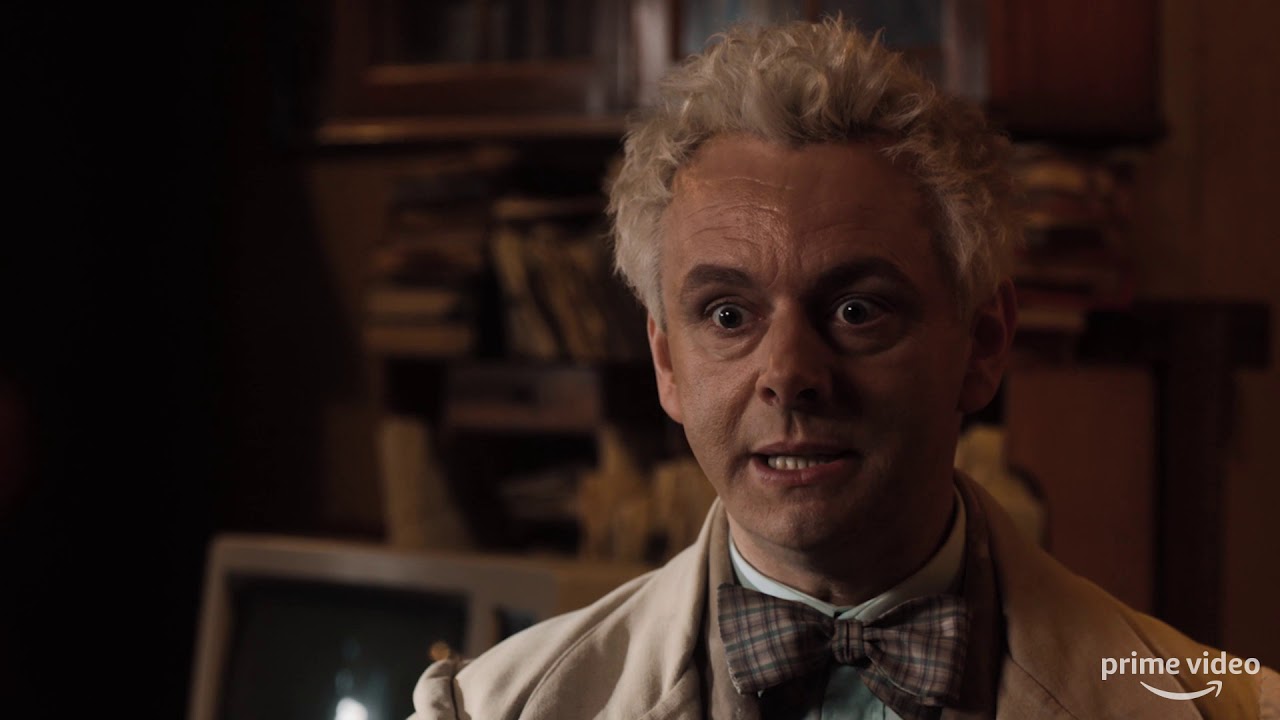 4. 'Good Omens'
It's no wonder this show is rated five stars on Amazon Prime. Based on Terry Pratchett and Neil Gaiman's fantasy novel of the same name, this comedy series follows the angel Aziraphale (Michael Sheen) and demon Crowley (David Tennant), who team up to prevent the coming of the antichrist and protect the Earth from a huge disaster.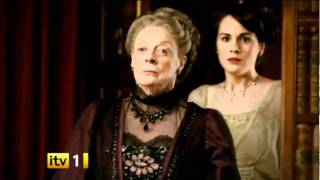 5. 'Downton Abbey'
Set in the early 20th century, this period drama follows the Crawleys, an aristocratic family who lives in the fictional Yorkshire country estate of Downton Abbey. As it follows their everyday lives, it also depicts the impact of major historical events, including World War I and the sinking of the Titanic. The critically acclaimed series received more than a dozen awards, including a Golden Globe Award for Best Miniseries and an Emmy Award for Outstanding Miniseries.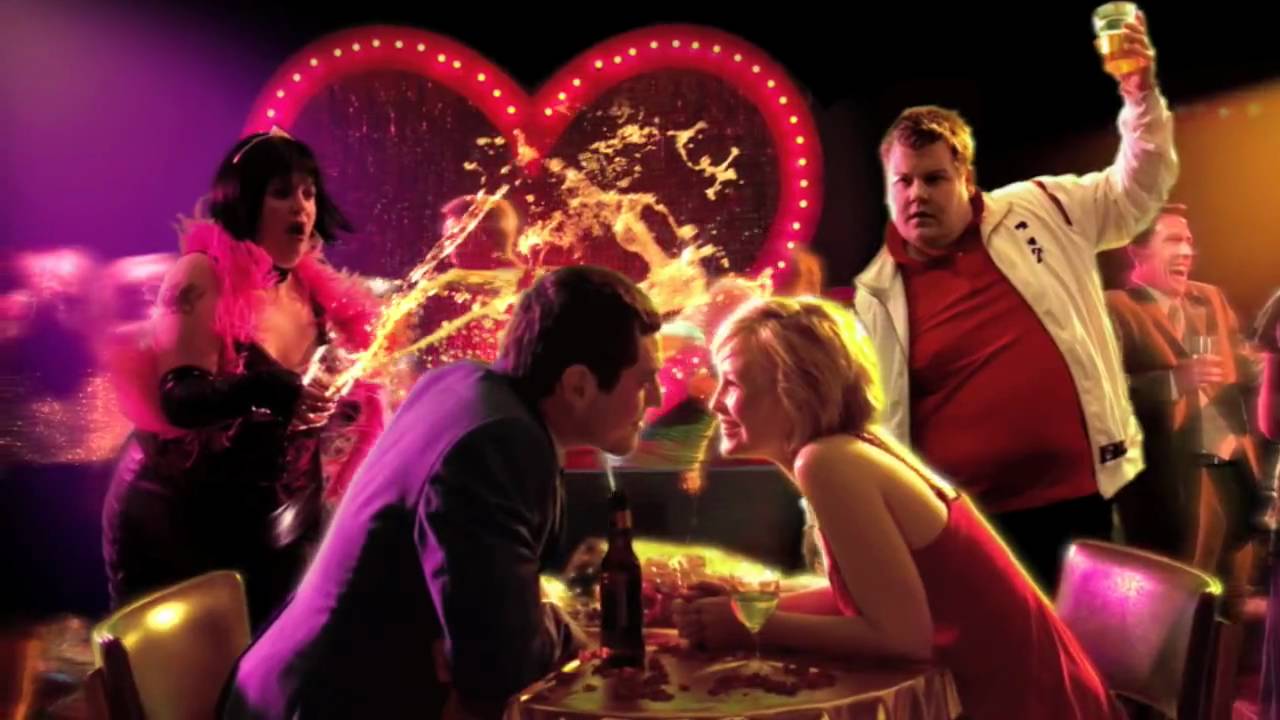 6. 'Gavin and Stacey'
Co-creator and star James Corden is simply a delight in this BBC sitcom, and so are his co-stars. The show centers on Gavin Shipman's (Mathew Horne) relationship with Stacey Shipman (Joanna Page), and as it progresses, their (very different) families are brought together. Meanwhile, Corden plays Gavin's best friend, Smithy, and Ruth Jones stars as Nessa Jenkins. Trust us when we say that you'll fall in love with these quirky, compelling characters.
7. 'The Royal Bodyguard'
Critics may not have been impressed by this sitcom, but guys, it will seriously have you cackling non-stop. The Royal Bodyguard chronicles the adventures of Captain Guy Hubble (David Jason), an ex-guardsman who becomes a Royal Bodyguard after saving the Queen's life in an act of bravery (or so it appears).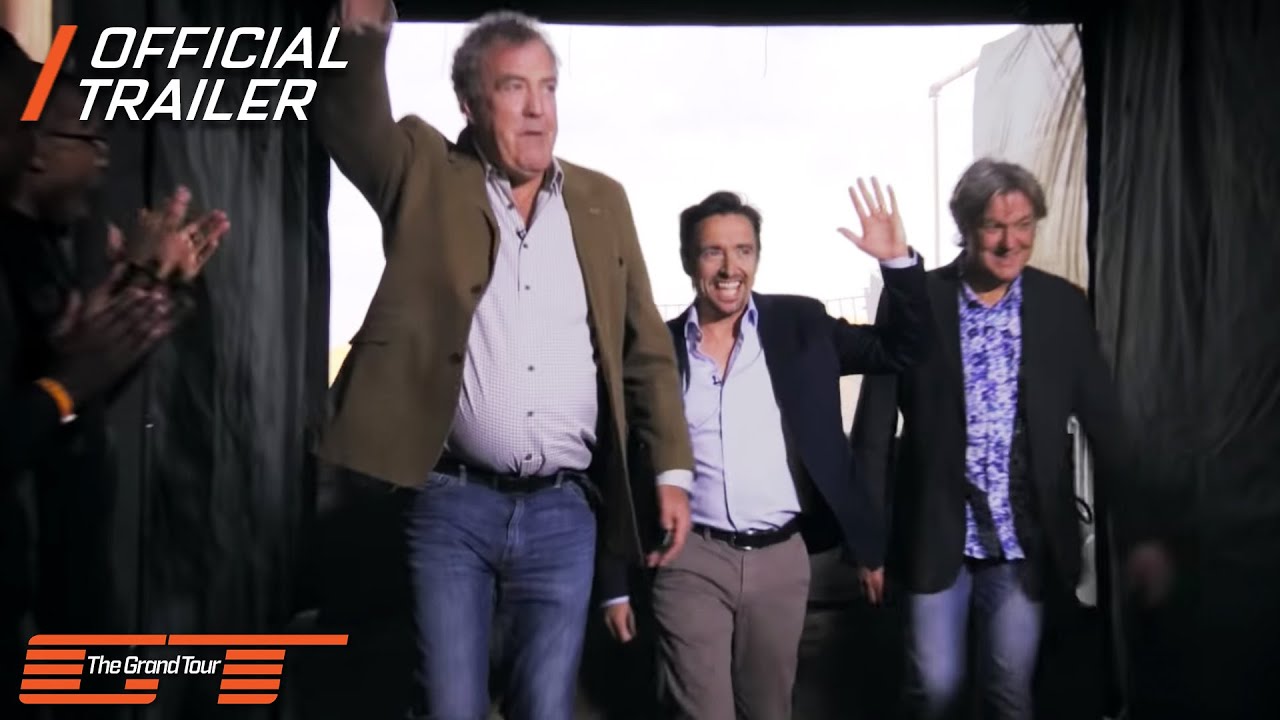 8. 'The Grand Tour'
It's got British humor, adventure and every car buff's favorite, car races. Join hosts Jeremy Clarkson, Richard Hammond and James May as they embark on global adventures and travel in gorgeous cars from around the world.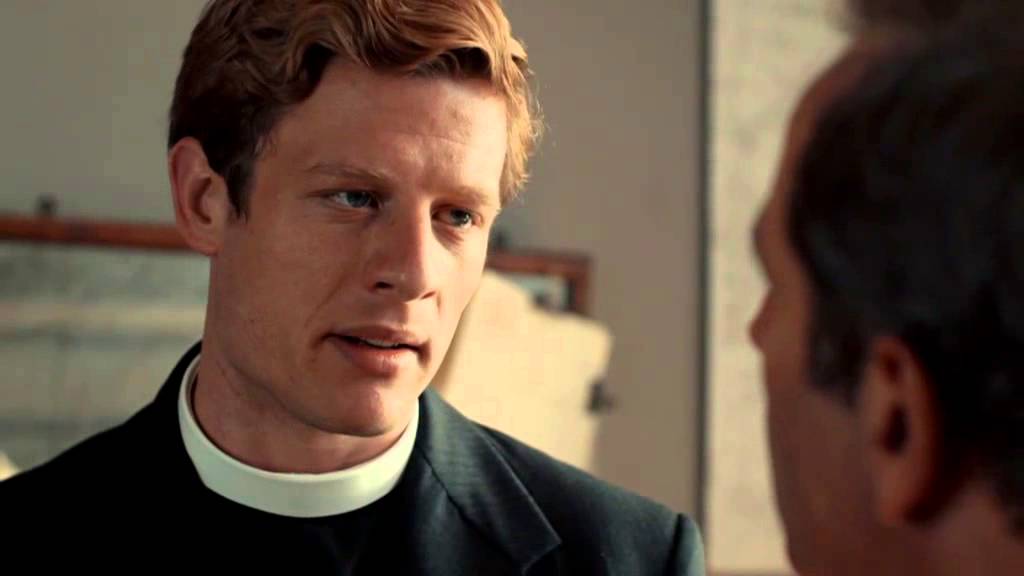 9. 'Grantchester'
Based on James Runcie's The Grantchester Mysteries, Grantchester follows Anglican vicar Sidney Chambers (James Norton), who forms and unlikely partnership with Detective Inspector Geordie Keating (Robson Green) in order to solve a string of murders. Aside from Norton, Tom Brittney also appears as his character's successor, Will Davenport, after season four.
10. 'Absolutely Fabulous'
Jennifer Saunders and Joanna Lumley star as Eddy Monsoon and Patsy Stone, two heavy-drinking women who are desperate to recapture their youth and better their social status. The sitcom also stars June Whitfield as Eddy's sarcastic mother, Jane Horrocks as the dim-witted assistant and Julia Sawalha as Eddy's cynical daughter.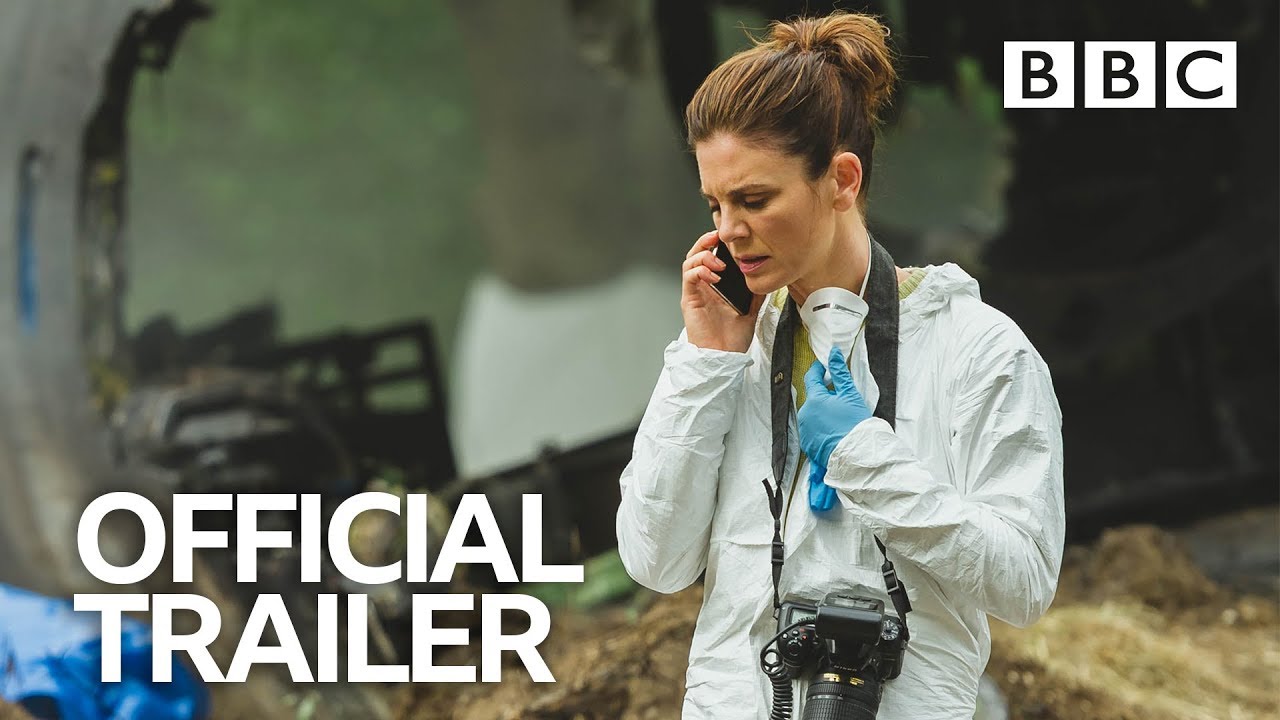 11. 'Silent Witness'
Fun fact: This addicting crime series first aired in 1996, and now, over 23 seasons later, it's considered the world's longest running crime drama ever. The show follows a team of forensic pathology experts as they investigate countless crimes, from murder to physical assault.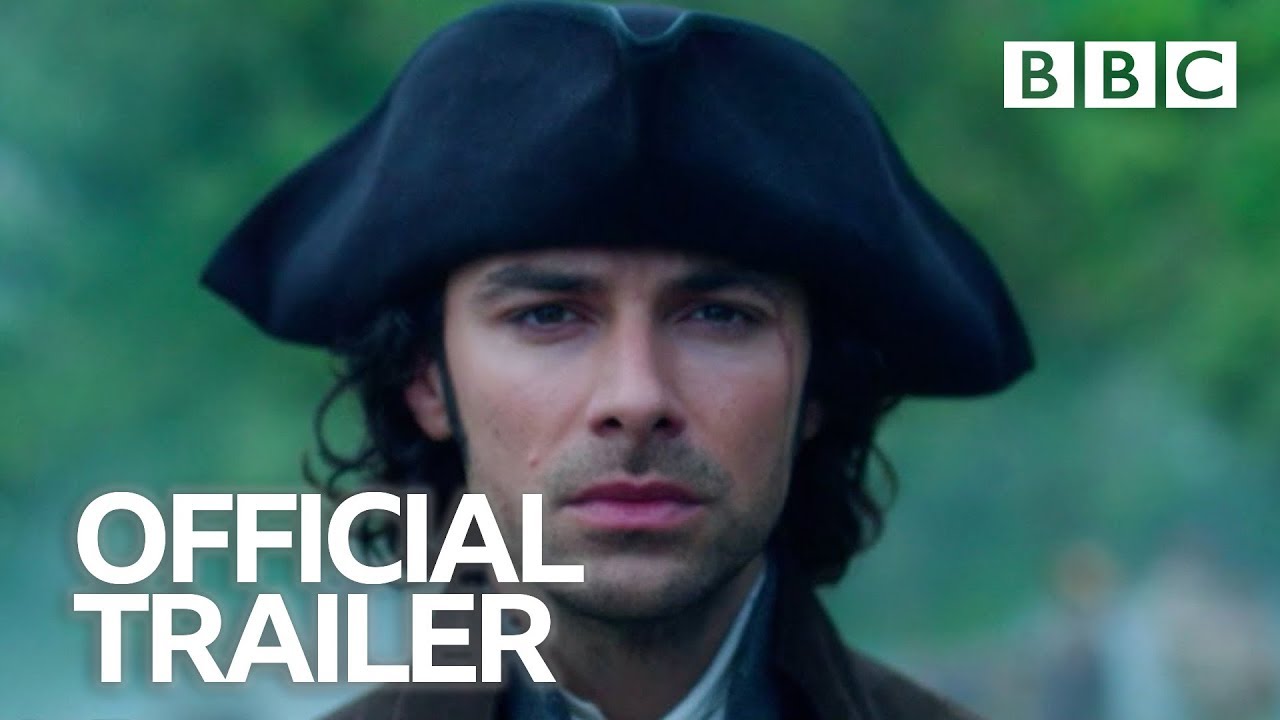 12. 'Poldark'
When Ross Poldark returns home after fighting in the American Revolutionary War in 1783, he doesn't receive the best welcome. Ross finds that his house has been destroyed and that the love of his life is planning to marry his cousin. Still, he's determined to rebuild his life—and he just might get a second chance at love while he's at it.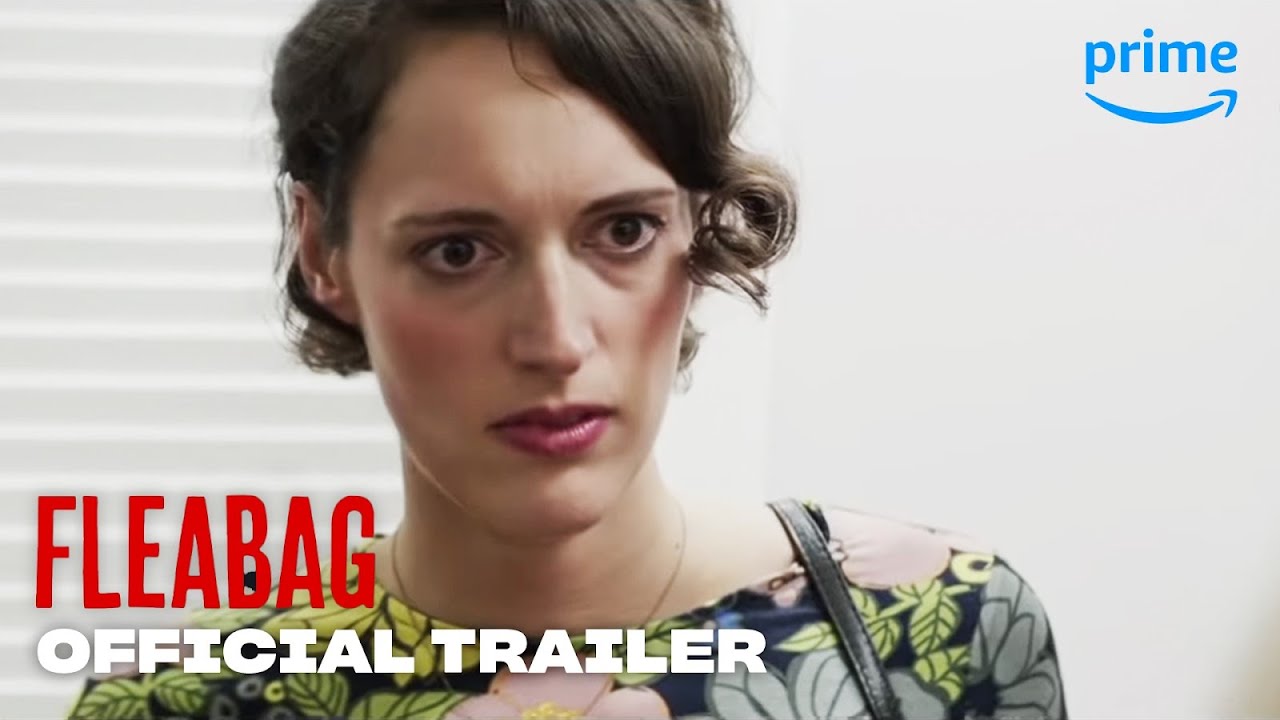 13. 'Fleabag'
Inspired by Phoebe Waller-Bridge's 2013 one-woman play, this black comedy focuses on "Fleabag" (Waller-Bridge), a free-spirited young woman who struggles with anger and grief in modern-day London. The series earned Waller-Bridge six Emmy Awards and a British Academy Television Award for Best Female Comedy Performance.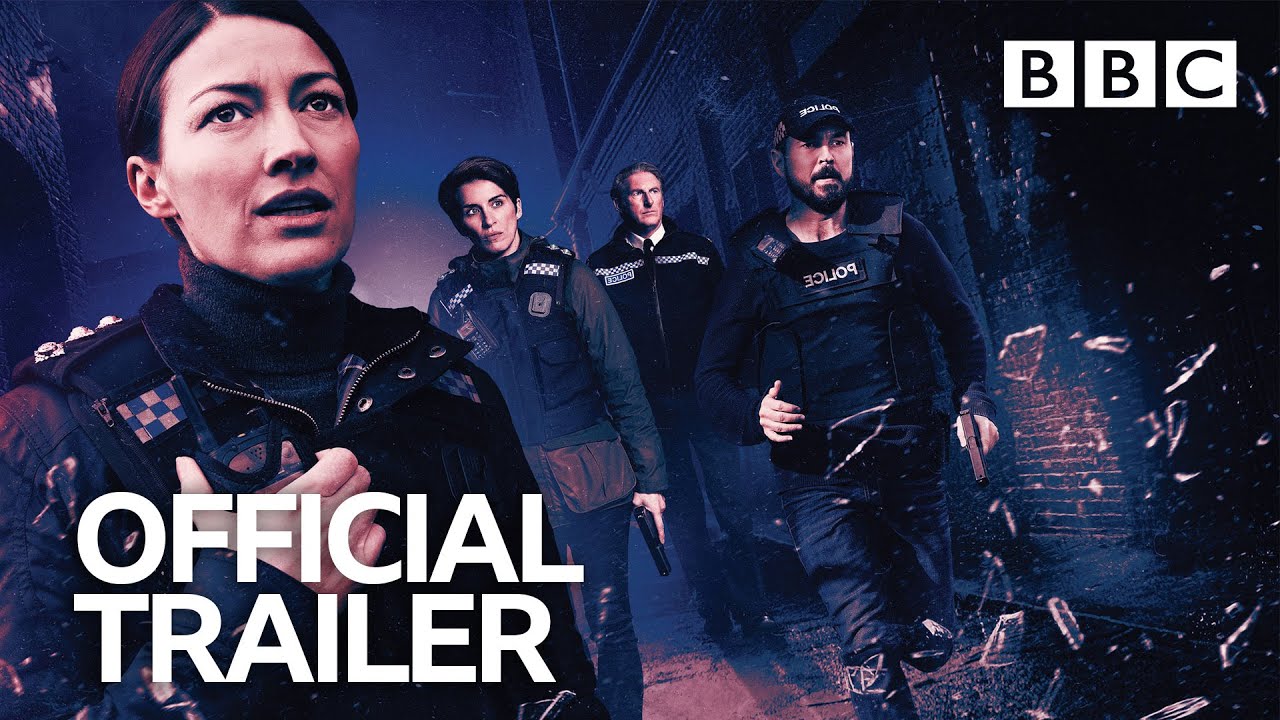 14. 'Line of Duty'
In Line of Duty, Detective Sergeant Steve Arnott (Martin Compston) is an authorized firearms officer who gets transferred to the Anti-Corruption Unit after he and his team mistakenly break the law, leading to the death of an innocent civilian. The series won the Royal Television Society Award and a Broadcasting Press Guild Award for Best Drama Series.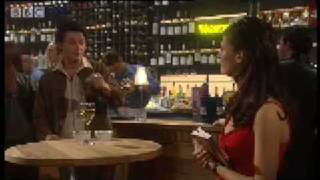 15. 'Coupling'
Friends meets Seinfeld in this funny British comedy, except it's a whole lot sexier. The series focuses on the romantic lives of six friends (three women and three men) in their early 30s, and there's no shortage of embarrassing moments. Jack Davenport, Sarah Alexander and Gina Bellman star in this memorable comedy.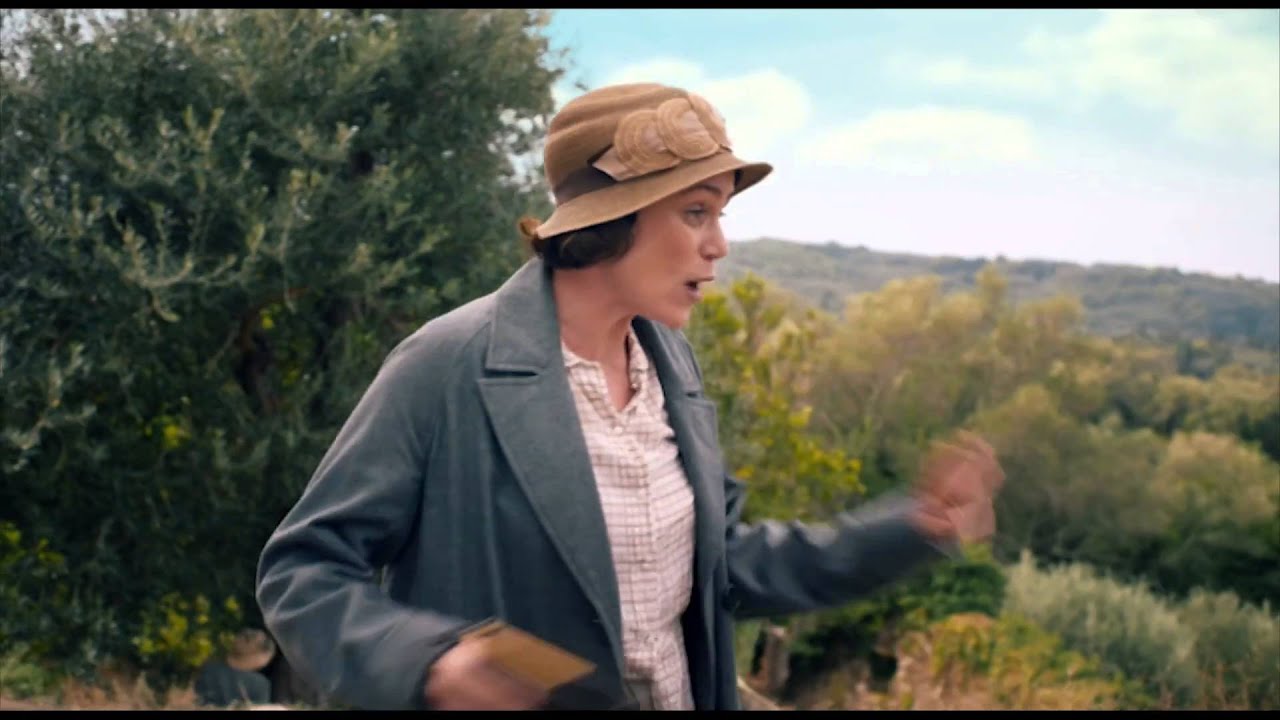 16. 'The Durrells in Corfu'
The Durrells (also known as The Durrells in Corfu) is a comedy-drama based on author and naturalist Gerald Durrell's real-life experiences with his family on the Greek island of Corfu. After his father's death, we follow his mother and the rest of the family as they struggle with financial issues and adapt to the island.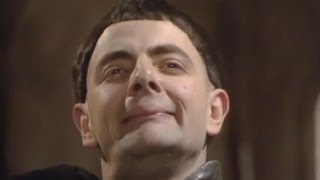 17. 'Black Adder'
Brush up on some British history by following the exploits of Richard IV's second son, Edmund Blackadder, the Duke of Edinburgh (Rowan Atkinson). It's worth noting that the show is often ranked among the best British sitcoms of all time. In fact, in 2000, the British Film Institute ranked the series at 16 on their list of the 100 Greatest British Television Programmes.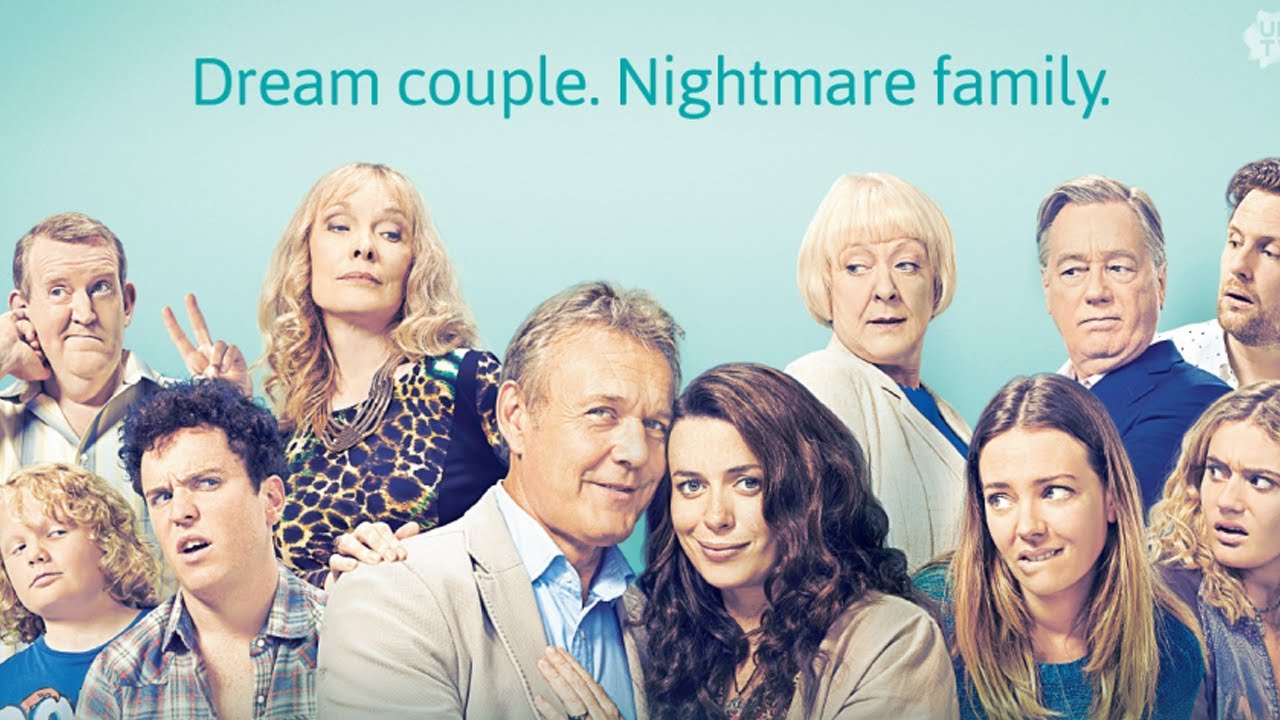 18. 'You, Me & Them'
Despite their 26-year age gap, Laren (Eve Myles) and Ed (Anthony Head) are head over heels for each other. But there's just one problem: Their families are not happy about it. To make matters worse, Ed's ex-wife, Lydia (Lindsay Duncan), re-enters his life and tries to stir up trouble. Can their romance withstand all the drama?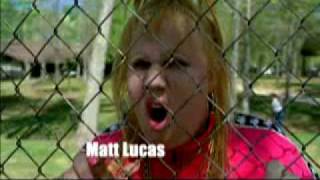 19. 'Little Britain'
Think Saturday Night Live, but the British version. This sketch comedy series involves a number of quirky characters and funny parodies of well-known British figures. And if you're confused about the title, Little Britain is actually a clever reference to the term "Little Englander," which is typically used to describe those who are xenophobic or narrow-minded.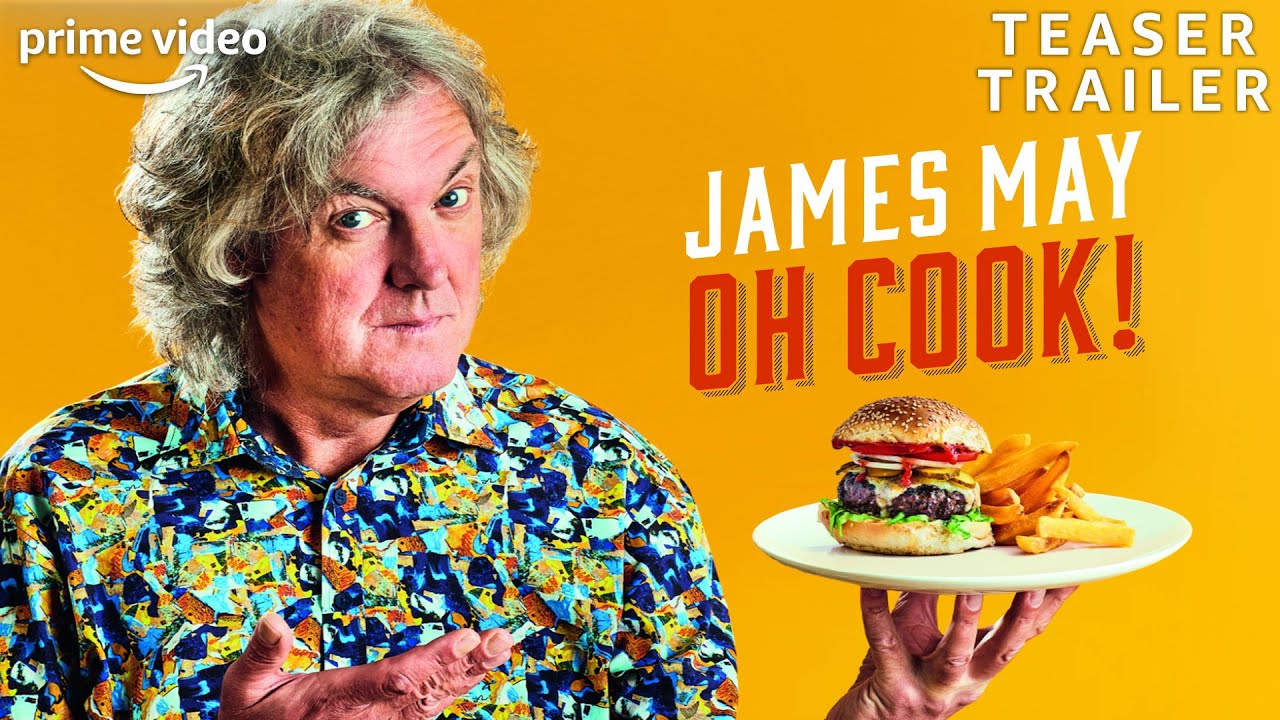 20. 'James May: Oh Cook'
TV personality James May pretty much sums up this show with his first line: "I can't cook… Welcome to my cookery show." In this funny series, May tries his hand at preparing a variety of dishes, from savory pastas to desserts. The end result isn't always so great, but on the bright side, it'll make you feel a little better about your own cooking fails.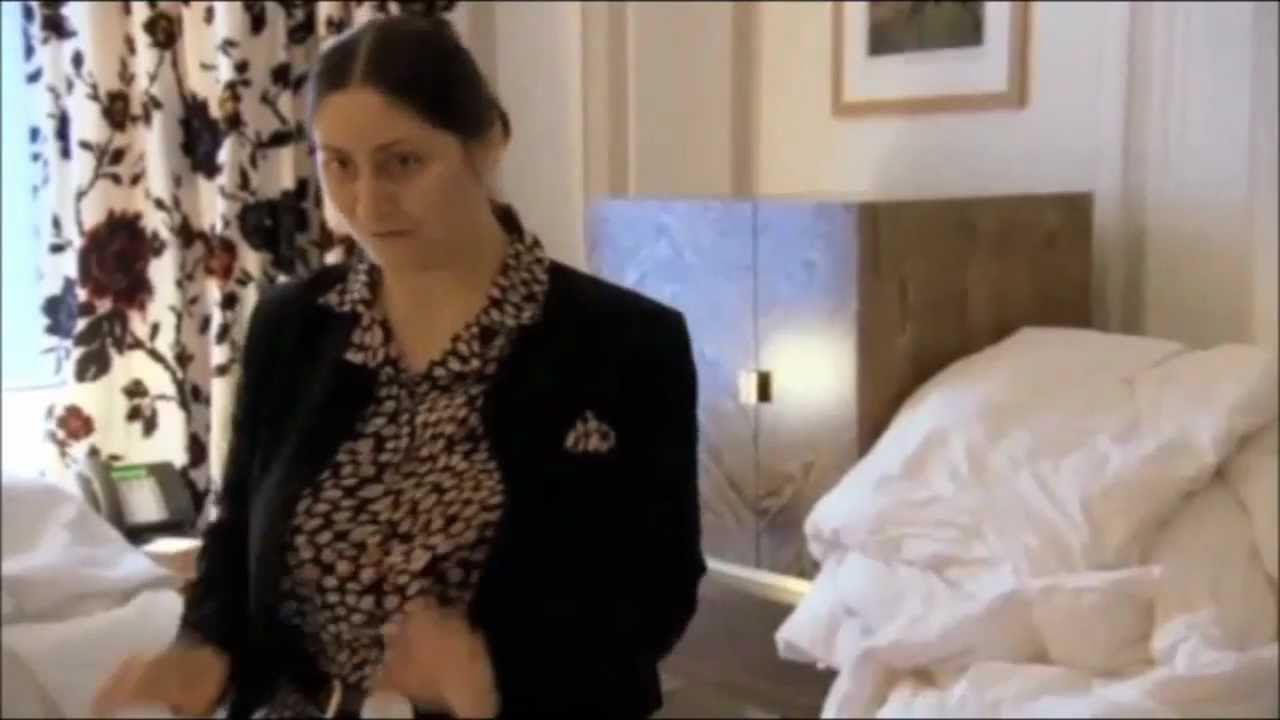 21. 'Inside Claridge's'
Welcome to Claridge's, the luxurious, five-star hotel located in Mayfair, London. In this documentary series, get a behind-the-scenes look at the inner workings of this fine establishment, which has been visited by royalty and many celebrities.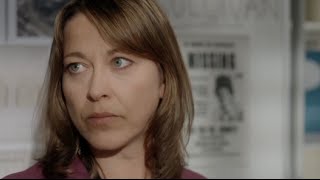 22. 'Unforgotten'
Murder mystery lovers, this one's for you. Unforgotten centers on Detective chief inspector Cassie Stuart (Nicola Walker) and Sunny Khan (Sanjeev Bhaskar), who work with their team of detectives to solve murders and missing persons cases. The series is not only packed with suspense, but it's also got a brilliant cast.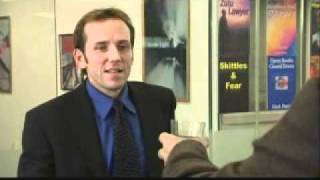 23. 'The Worst Week of My Life'
Howard Steel (Ben Miller) and his fiancée, Mel (Sarah Alexander), are preparing to tie the knot, but what unfolds in the week before their wedding is every engaged couple's worst nightmare. Disaster seems to follow Howard everywhere he goes, from accidentally killing his in-laws' dog to losing the wedding ring.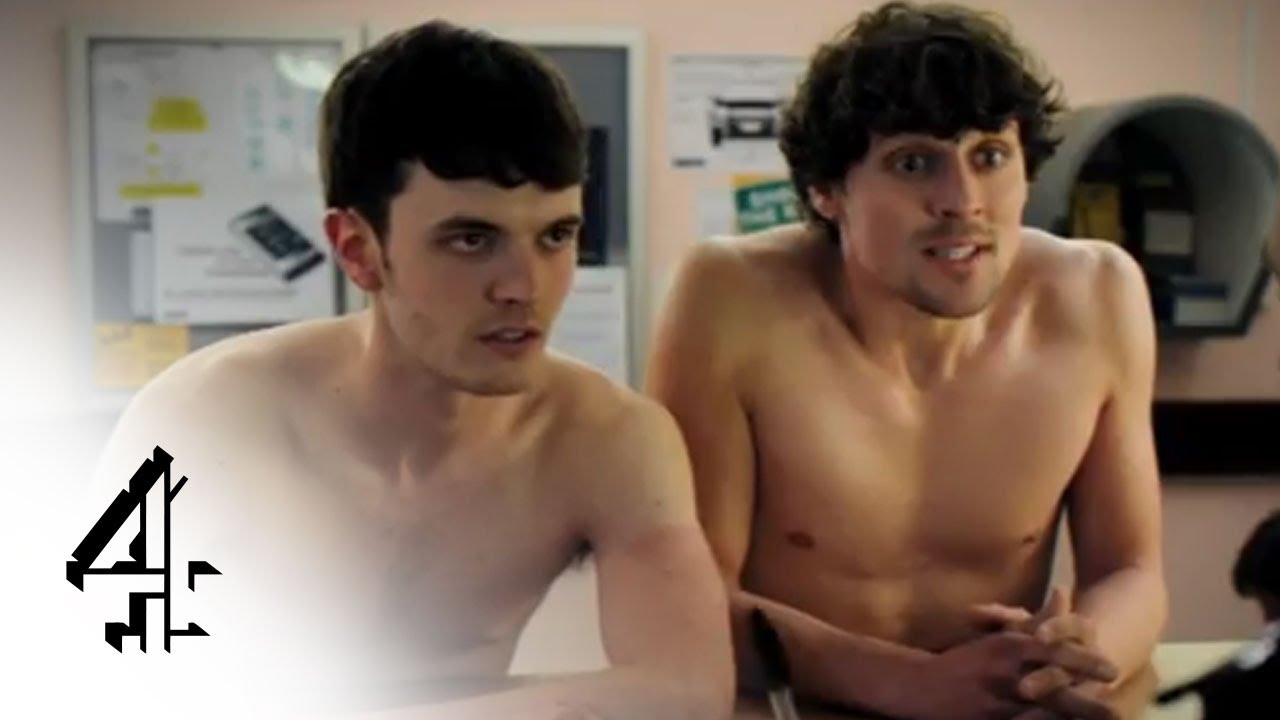 24. 'London Irish'
This sitcom follows Bronagh Lynch (Sinead Keenan), Conor Lynch (Kerr Logan), Packy Kennedy (Peter Campion) and Niamh Rafferty (Kat Reagan), four close friends in their 20s, as they try to navigate London life. If you loved It's Always Sunny in Philadelphia, then London Irish will be right up your alley.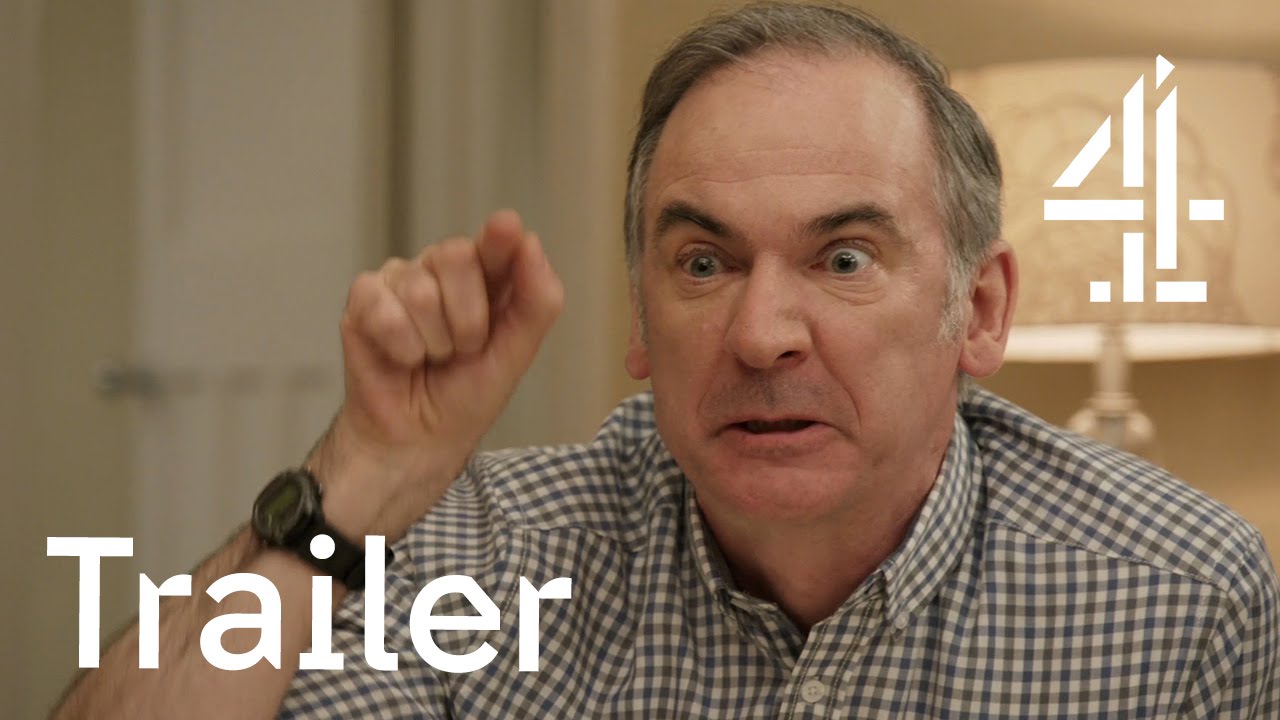 25. 'Friday Night Dinner'
Inspired by creator Robert Popper's own secular Jewish background, Friday Night Dinner follows the Goodmans, a middle-class secular Jewish family, as they try to have their Sabbath dinners on Friday nights. Unfortunately, these dinners are far from smooth.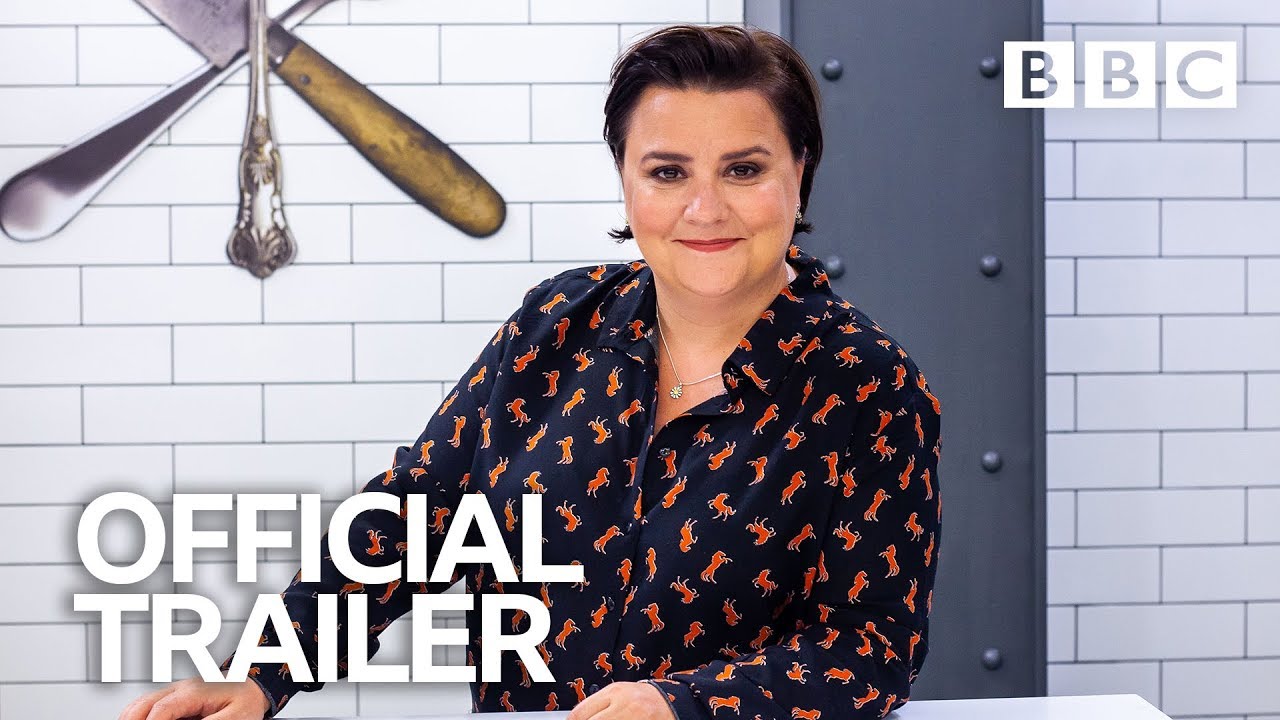 26. 'The Great British Menu'
Could you imagine getting to prepare a special birthday meal for the queen? Well, that's exactly what the contestants competed for in season one of The Great British Menu. Satisfy your taste buds with this fun cooking show as top British chefs go head to head for a chance to cook one course of a four course banquet.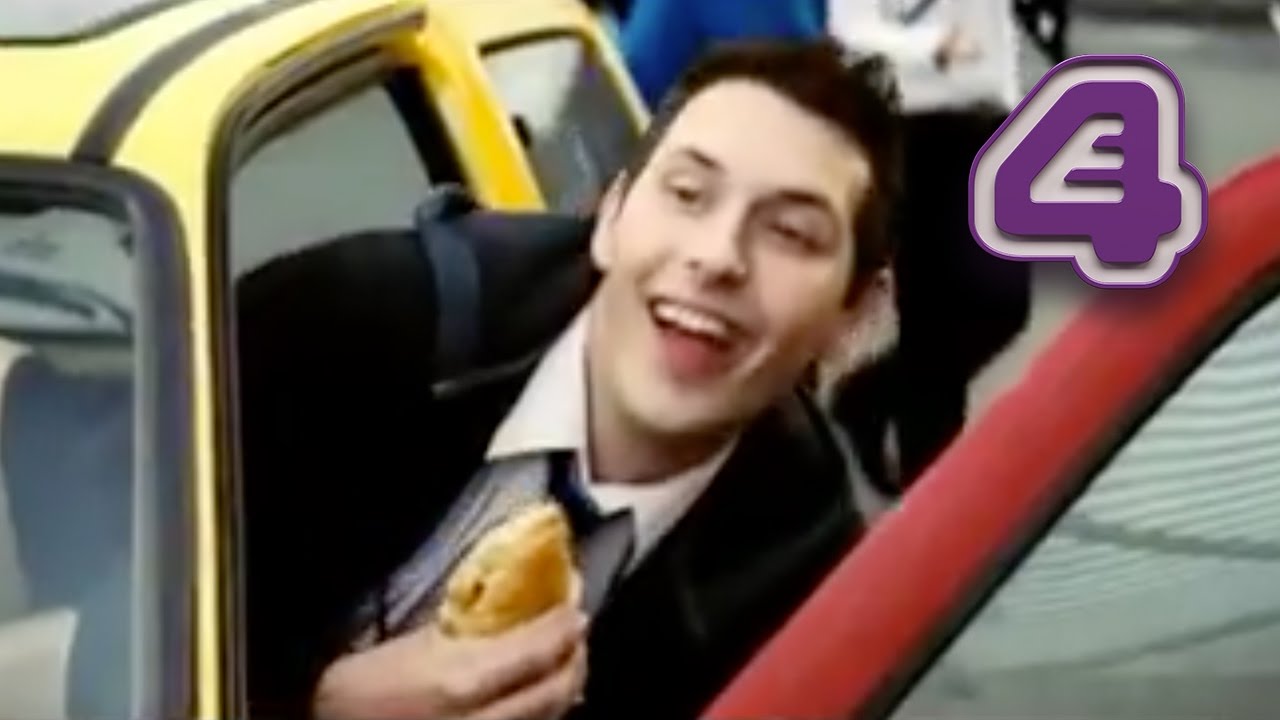 27. 'The Inbetweeners'
If teen angst and coming-of-age stories are your cup of tea, then consider The Inbetweeners, which follows the life of Will McKenzie (Simon Bird). After his parents' divorce, Will gets transferred to Rudge Park Comprehensive, where he befriends Simon Cooper (Joe Thomas), Neil Sutherland (Blake Harrison) and Jay Cartwright (James Buckley). The series tackles quite a few important topics, like male bonding, sexuality and school life.
28. 'DCI Banks'
Based on crime writer Peter Robinson's Inspector Alan Banks novels, the drama series follows a stubborn Detective Chief Inspector named Alan Banks (Stephen Tompkinson) as he works with his assistants to solve mysterious murder cases. Expect a lot of twists and turns that'll keep you on the edge of your seat.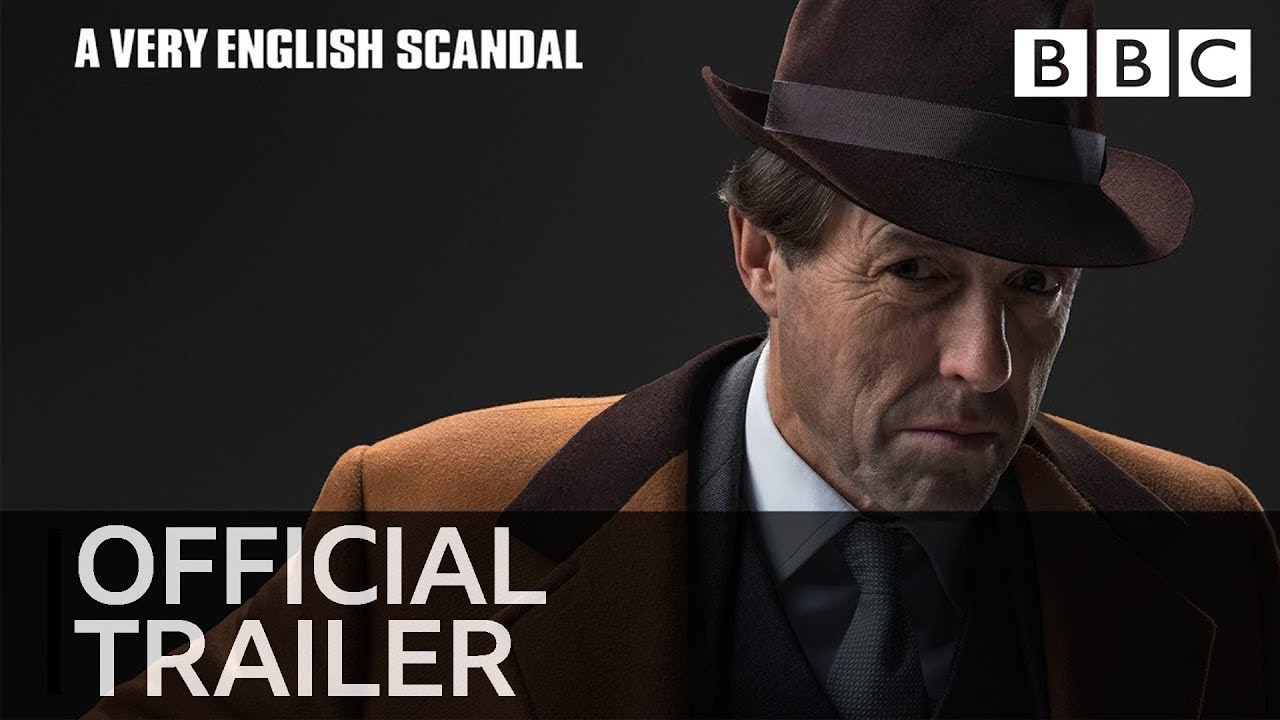 29. 'A Very English Scandal'
This fascinating comedy-drama is a dramatized retelling of the real-life scandal surrounding Jeremy Thorpe during the '70s. Based on John Preston's book of the same name, the anthology series details the events leading up to the career-ending scandal. The cast includes Hugh Grant, Ben Whishaw and Claire Foy.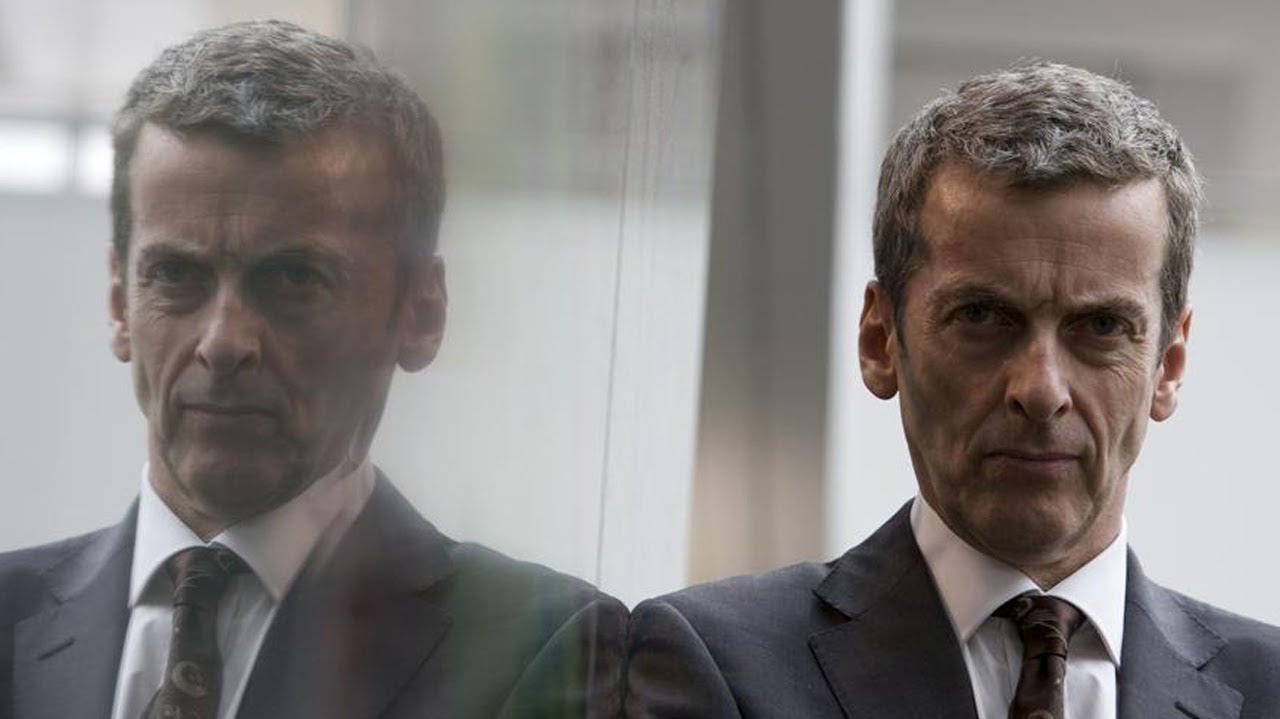 30. 'The Thick of It'
While speaking with BBC, Armando Iannucci, the show's creator, described the series as "Yes Minister meets Larry Sanders," offering the perfect balance of humor and realism. The political satire typically addresses how the British government works, including common issues among politicians and the role of the media.