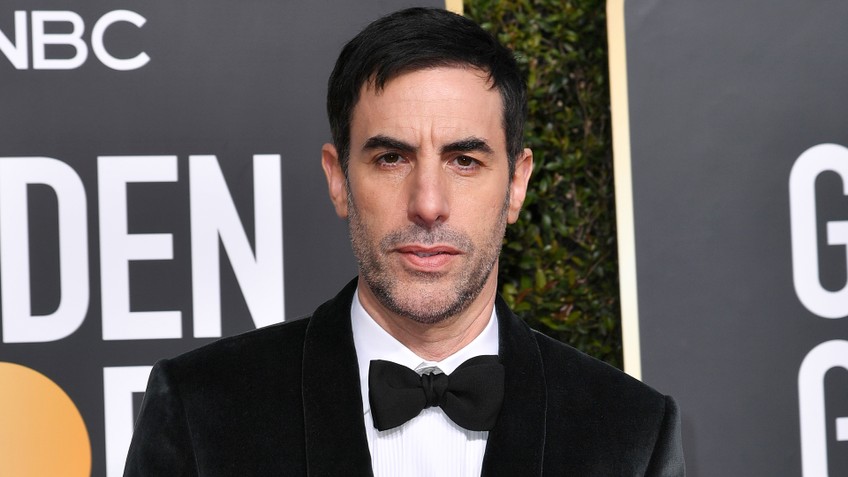 Hollywood's most glamorous night is upon us. The 93rd Academy Awards will be held on April 25, and some of your favorite stars are nominated.
The ceremony itself will take place at Union Station in Los Angeles and the Dolby Theater in Hollywood, California. You can tune into ABC at 8 p.m. EST or live stream it on the designated Facebook page created by the Academy.
Scoring an Oscar nomination is a very big deal. While only one person can win in each category, all of this year's nominees are seriously talented professionals.
While some members of the Oscars class of 2021 have been entertaining audiences for decades, others are relatively new to the limelight. And although many Oscar nominees are sitting atop massive fortunes, others probably don't have as much money as you imagine — even though they're still pretty well off.
In honor of Oscars week, see if you can guess the net worths of this year's nominees.
Last updated: April 20, 2021