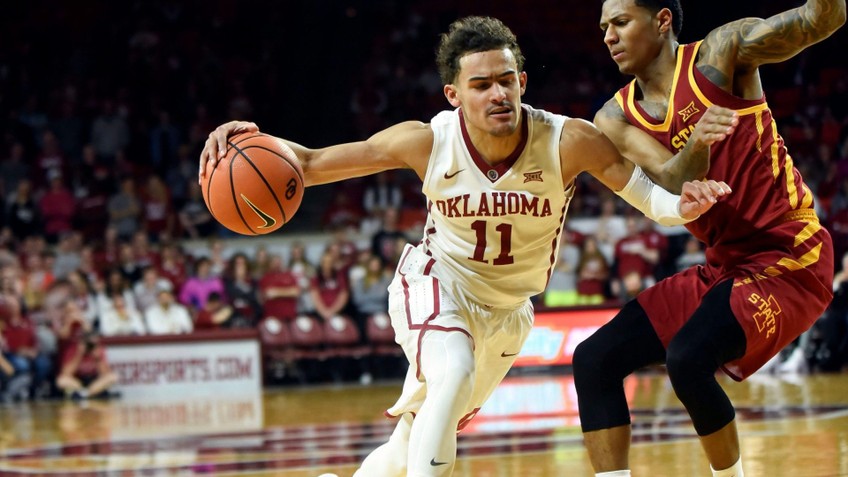 It's easy to look up which NBA player scores the most points or dishes out the most assists, but it can be harder to figure out if those stats are worth what they're being paid. Who are the players who deliver the biggest bank for their buck?
Stephen Curry is averaging over 30 points per game and raking in $43 million per year, which makes him an astounding (and rich) player, but how does that value compare with the rest of the league?
To figure out who provides the best value, GOBankingRates turned to Spotrac.com's "Total Value Statistic," which looks at a player's stats and salary. You'll recognize most of the names on this list, but some might surprise you. Read on to see who ranks as the best values, based on the 2020 season.