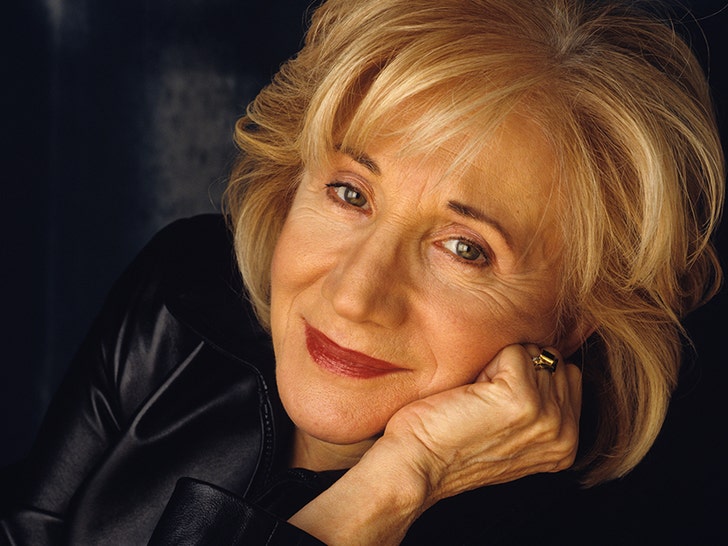 3:28 PM PT — Cher just paid tribute to her famous 'Moonstruck' co-star and onscreen mother in light of her passing … and even offered some insight into the last time she spoke to her.
She writes, "Olympia Dukakis Was an Amazing,Academy Award Winning Actress.Olympia Played My Mom In Moonstruck,& Even Though Her Part was That Of a Suffering Wife, WeFace with tears of joyALL The Time.She Would Tell Me How MUCH She Loved Louis,Her"Handsome Talented,Husband".I Talked To Her 3Wks Ago. Rip Dear One."
Cher also followed up by saying she'd actually spoken to Olympia recently, and despite sounding frail over the phone, Olympia recognized her once Cher said her name, apparently responding with "Oh Cher, I love you."
Olympia Dukakis — the Oscar-winning actress best known for her role in 'Moonstruck' — has died … this according to her family.
Her brother, Apollo, broke the sad news Saturday … taking to Facebook to update fans that his sister had passed in New York City. He adds, "After many months of failing health she is finally at peace and with her Louis." Her husband, Louis, died in 2018.
Dukakis is perhaps most remembered for her turn as Cher's mother in the 1987 rom-com — in which she played a wise-cracking matriarch who dealt with her daughter's relationship woes … and those of her own as well.