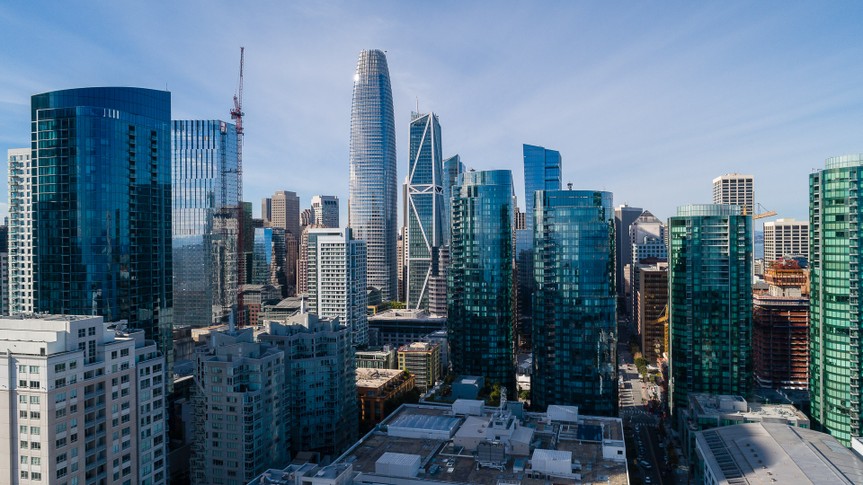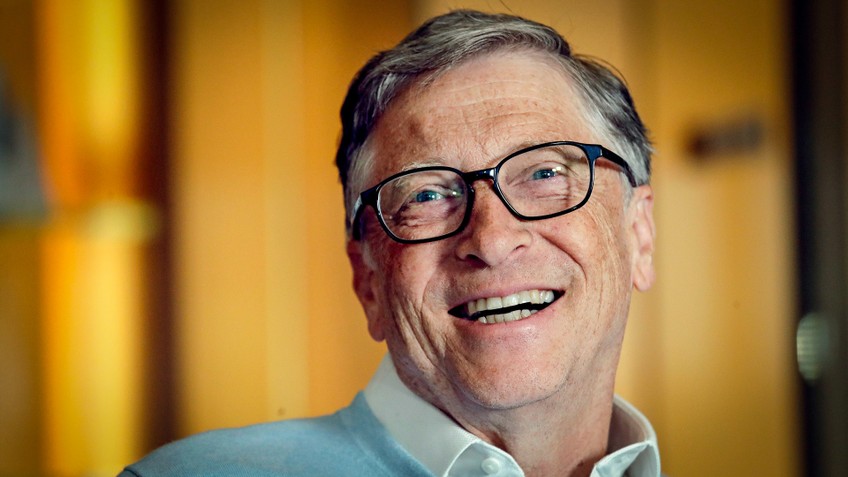 Once a young boy who enjoyed tinkering with computers, Bill Gates now is one of the richest people in the world. According to Forbes, Gates' net worth was at a staggering $128.1 billion as of April 2021.
These days, Gates is more interested in giving his money away than he is in acquiring more. In 2010, along with his wife, Melinda, and fellow multibillionaire Warren Buffett, Bill Gates co-founded The Giving Pledge, which encourages the world's wealthiest people to give away most of their fortunes to charity. He has donated $35.8 billion in stock from Microsoft, the company he co-founded, to his own Bill & Melinda Gates Foundation, the largest private charitable foundation in the world.
Budding entrepreneurs and philanthropists want to know how Gates amassed his fortune so that they might join the Billionaires' Club one day. Here are just a few ways that Bill Gates was able to become a massive success.