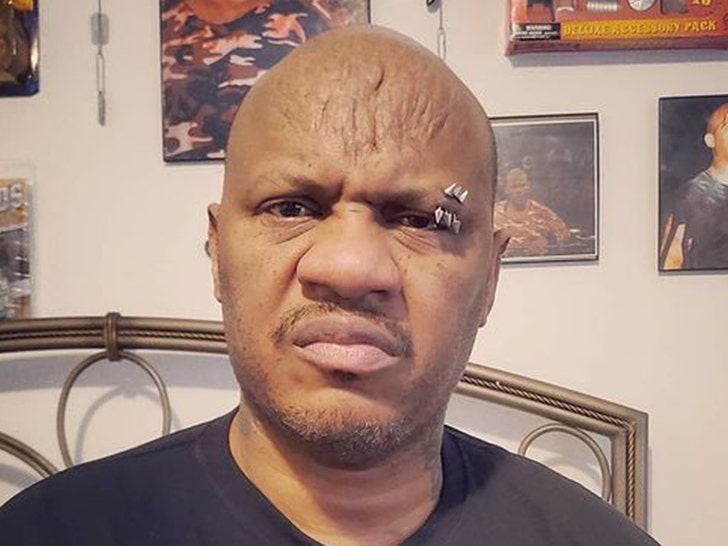 New Jack a.k.a. Jerome Young — former ECW pro wrestling star — died at the age of 58 on Friday after suffering a heart attack, his family announced.
Young was multiple-time tag team champion during his days with Extreme Championship Wrestling in the mid-'90s… and was often celebrated for his reckless abandon inside the ring (and well, from the balcony).
As a result of his wild style — getting hit with chairs, busting through tables, using weapons in the ring — NJ dealt with a litany of injuries throughout his career.
While wrestling in ECW, "Natural Born Killaz" by Ice Cube and Dr. Dre famously played during his matches.