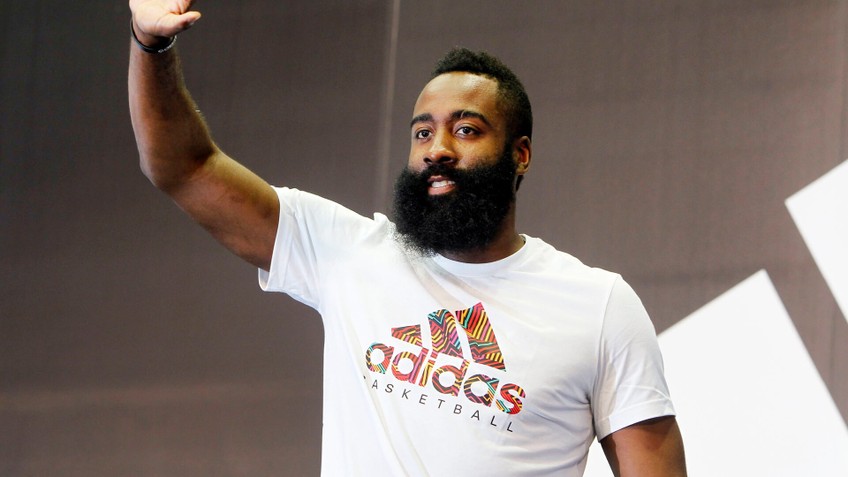 One reason students attend college is to learn skills that help them land jobs, and maybe even find careers.
So for any aspiring professional basketball players, this list is for you. These are the universities that produce players that make the most money.
Share the Love: Don't Miss Out on Nominating Your Favorite Small Business To Be Featured on GOBankingRates — Ends May 31
Some schools churn out many NBA talents, such as Kentucky and Duke, each with over 20 active players. Others, such as Arizona State, have only a few players in the league, but they make the list because one star has landed massive contracts: James Harden accounts for 99.26% of the total earnings by Sun Devils.
Read on to see which schools head the list, and to see if your favorite college makes the top 25
Last updated: May 5, 2021