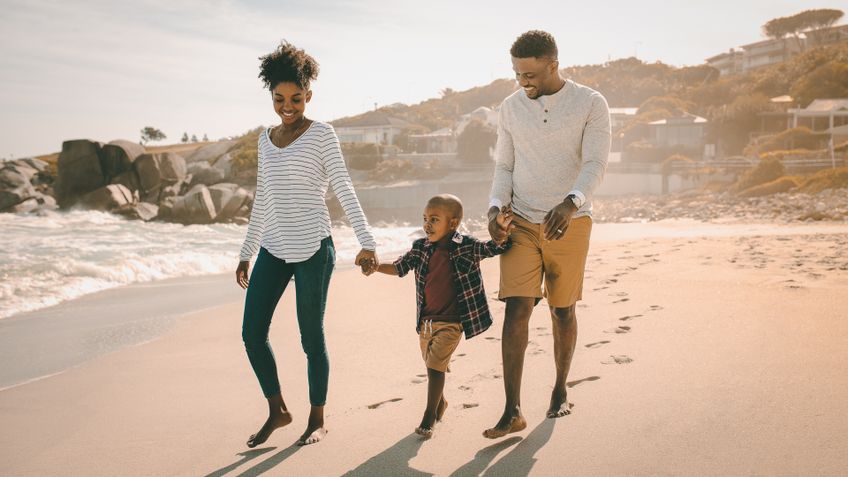 With vaccines becoming more available throughout the U.S., people are beginning to plan for travel with more confidence. While vaccines provide a huge boost in safety, travelers shouldn't abandon safety protocols, and many people may want to visit locations that have kept COVID-19 rates low.
Support Small: Don't Miss Out on Nominating Your Favorite Small Business To Be Featured on GOBankingRates — Ends May 31
Since many states and cities will be reopening throughout the summer, some fully, another consideration for staying safe is to stay in standalone units, such as cabins or cottages, versus hotels, Lynda Paquette, a manager of the Alaskan resort Angels Rest on Resurrection Bay, told USA Today.
Along with considering safety protocols, keep in mind that prices for travel will likely be steeper this summer, both as demand increases and businesses try to recoup losses. Hotels, flights and rental cars are expected to increase exponentially. Be sure to book your trips as early as possible, and make sure you know the cancellation policies so you don't lose money. Investigate ahead of time the cost of entrance to attractions, such as museums, national parks and amusement parks. These prices can range from as little as $5 to over $100.
These 10 locations are safe and accessible, with lots of natural beauty and amenities to make for a memorable summer trip.
Last updated: May 21, 2021