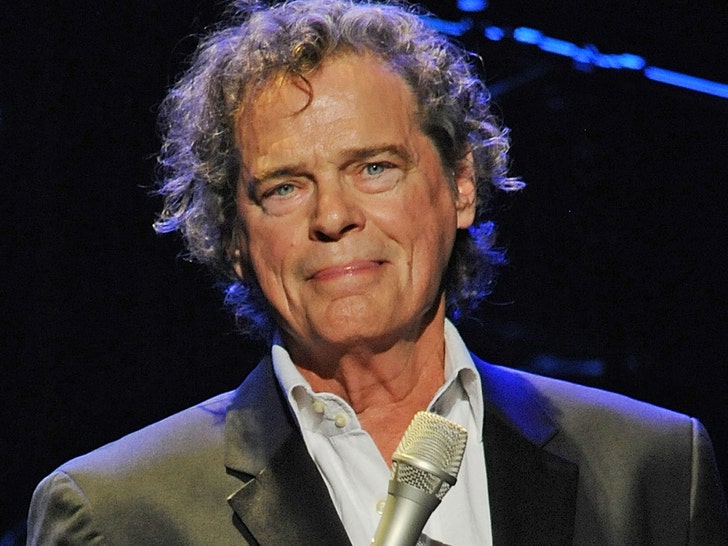 B.J. Thomas — the famous crooner behind hits like "Hooked on a Feeling" — has died.
The singer's management team announced Saturday that Thomas had passed away of complications from stage 4 lung cancer … which he'd been diagnosed with in March. He'd been receiving treatment at a Texas hospital, and was hopeful for a recovery.
It's reported Thomas died at his home in Arlington.
BJT is perhaps best known for singing the classic "Raindrops Keep Fallin' On My Head" — which was featured in "Butch Cassidy and the Sundance Kid" — winning an Academy Award for Best Original Song and nominated for a Grammy in 1970 for Best Male Pop Vocal Performance.