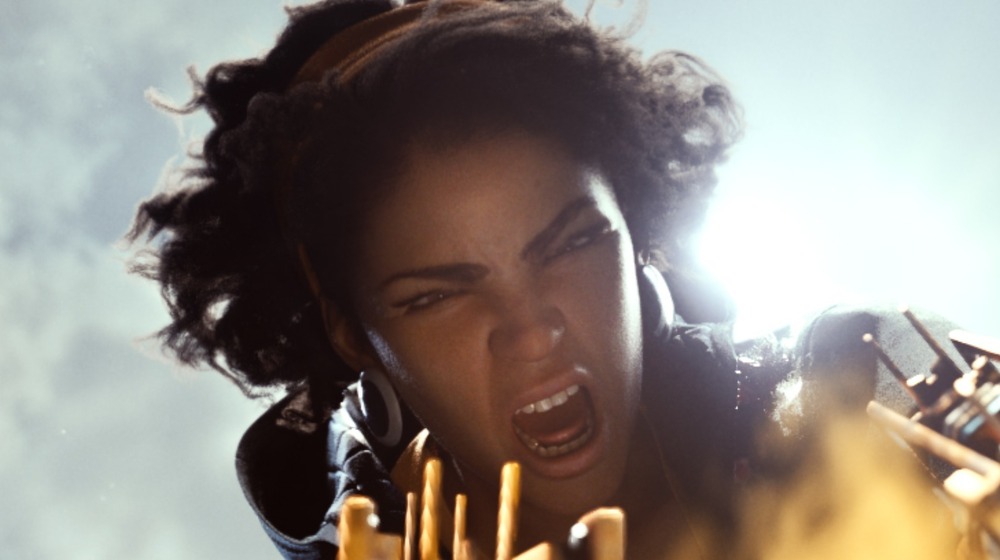 In a bustling industry where release dates are sometimes set years in advance and then tied to specific windows, such as the holiday season, game delays have also seemingly become a regular part of the development cycle. However, 2021 has seen a unique set of circumstances, which have led to massive delays of an entire generation of games.
The trouble all began when the coronavirus pandemic started early in 2020. Games that developers thought were six months out were now no longer completable in the planned time frame. The launch of two next-generation consoles, the Series X|S and PlayStation 5, meant that signature franchises, such as Halo and Gran Turismo, had their next iterations on the way. Then, at the end of 2020, one of the highest-profile launch fiascos in years occurred with the incomplete arrival of "Cyberpunk 2077," which served as a reminder to developers that it isn't enough to get a game to market – they have to deliver on their promises.
Suddenly, hugely anticipated games weren't just being pushed back a few months to make up for time lost during the pandemic. Here is every game that has been delayed in 2021.
Humankind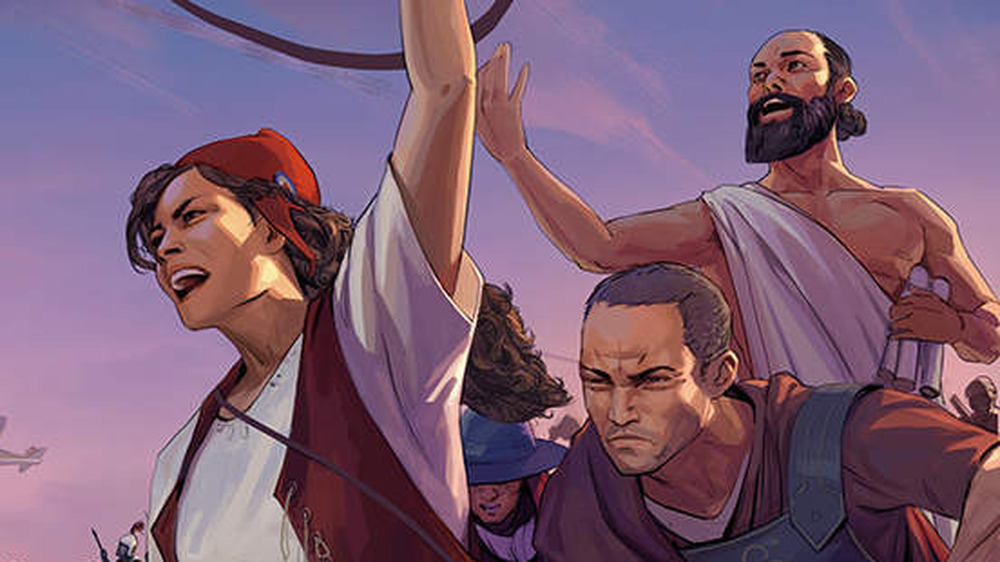 While 2021 has been a challenging year for delays, with developers rushing to repair schedules damaged by the global pandemic, sometimes games just need a little extra polish before they're ready to go live. This appears to be the case for "Humankind," a "Civilization"–style 4X from Amplitude Studios — original release date of April 22, 2020, was pushed to Aug. 17.
The news of the delay was announced in an in-depth developer blog on Games2Gether that appeared after the game's LUCY OpenDev allowed players who had pre-purchased "Humankind" to test the game and offer feedback. The developers announced in that blog that a difficult decision had been made to postpone the release until the summer. This would allow the developers to incorporate player suggestions and adjust a myriad of balance and interface issues, as well as adjust the game's tutorial.
In addition to providing a detailed explanation of what the team has planned to improve in "Humankind," Amplitude Studios also announced it would be adding two new avatars for players who had preordered the game.
New World
Amazon Game Studios has had a rough run. The game publishing arm of the e-commerce giant has only managed to release one of the three high-profile games it promised back in 2016, "Crucible," and even that was unreleased from digital storefronts only a couple of months after it arrived. The only one left in production, "New World," an MMO set in a fictionalized era of exploration, received another setback after its Spring 2021 release date was pushed back to Aug. 31.
The delay of "New World" was implemented to respond to player feedback from a 2020 preview event, which will improve the combat mechanics and add endgame content. However, this is far from the first development issue the game has faced. The game was initially slated to launch at the time the 2020 preview event started (Aug. 25th, 2020), but was pushed back to 2021 "to ensure that the most dedicated players have plenty of middle and endgame experiences as they venture through Aeternum."