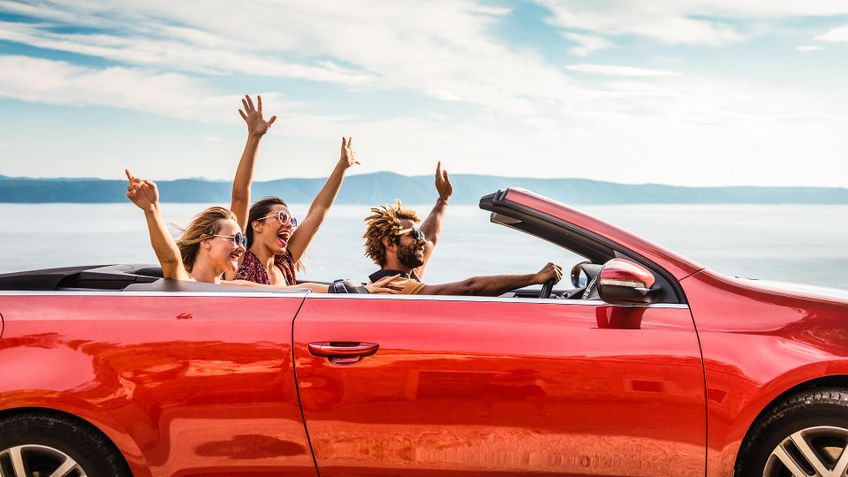 The temperatures are heating up and the number of Americans vaccinated against COVID-19 is rising, so it's about time to hit the road for a summer trek. You won't be alone.
2021 Small Business Spotlight: Don't Miss Out on Nominating Your Favorite Small Business To Be Featured on GOBankingRates — Ends May 31
This summer, 92% of Americans are planning a road trip, said Gabe Saglie, the senior communications manager of Travelzoo. People are staying closer to home, venturing three to five hours instead of the seven to 12-plus hours of previous travel seasons.
And while our ability to travel safely is something to celebrate, you don't have to spend a bundle doing it. There are plenty of ways to save money on lodging, food, gas and extras, if you plan ahead and know how to get some of the best vacation deals, wherever your adventures lead you and your family.
Last updated: May 27, 2021