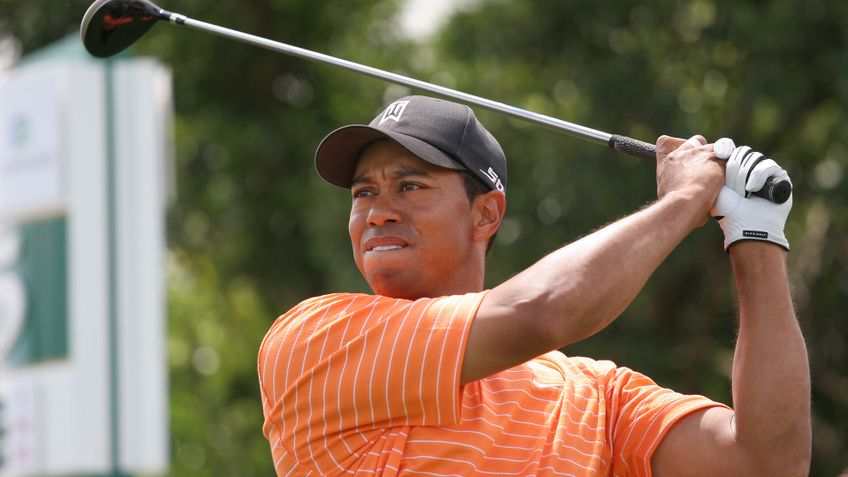 Golf is a sport often associated with wealth. It's expensive to play, between the equipment and greens fees. It's quite expensive to join a golf club, and many are considered exclusive (and exclusionary).
Show Support: It's Not Too Late To Nominate Your Favorite Small Business To Be Featured on GOBankingRates — Extended to June 5

And if you're a professional men's golfer, it's quite lucrative. From tournament winnings to golf course design firms to endorsements for golf equipment, golfers have plenty of opportunities to rake in the cash.
Looking at the top 10 richest golfers, based on Celebrity Net Worth's information, many of the top names aren't surprising. But some of the biggest names in the sport's history are missing. Read on to see some of the other surprises.
Last updated: May 27, 2021