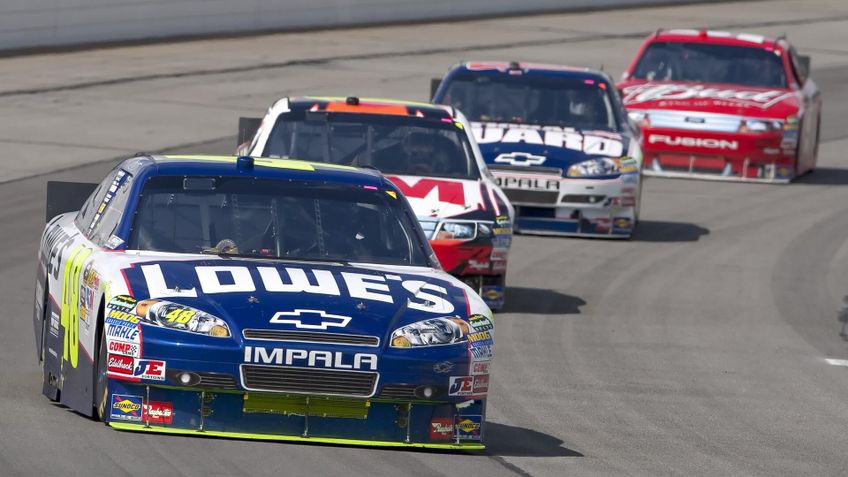 When you think of NASCAR drivers, sponsorships and product placements leap to mind.
During the post-race interview, the winner inevitably manages to thank a bevy of sponsors, almost sounding like a "Saturday Night Live" skit as the driver says something like, "Well thanks, I couldn't have won without such a good AutoLights/Coca-Cola/NAPA/Interstate/Lowe's car." That's usually followed by a swig of whichever beverage sponsors that driver.
Jokes aside, that shows just how important sponsorships are to NASCAR. They are woven into the fabric of the race, and their logos cover the cars and tracksuits of the drivers.
How much are all those product placements worth for the drivers? GoBankingRates.com compiled the 2020 salaries and endorsement figures from top drivers from 2020, looking at Sportekz.com and Jayski.com. Read on to see what some of your drivers make.
Show Support: It's Not Too Late To Nominate Your Favorite Small Business To Be Featured on GOBankingRates — Extended to June 5
Last updated: June 2, 2021